This post may contain affiliate links. Please see my full disclosure policy for details.
Hot Cocoa Recipe: I am in love with this rich and creamy cocoa. It's hazelnut flavored– need I say more?–and it's perfect to share with your family during the colder months as a warm and toasty treat.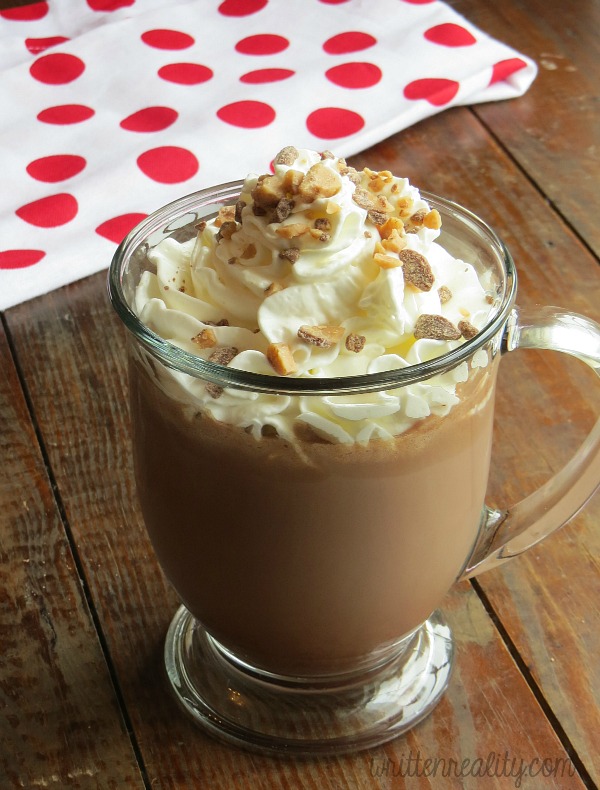 There's something heartwarming and cozy about hot cocoa simmering on the stove.
When the winds are howling or rain pelts against the windows, or when it's been all too crazy and hectic out there and you feel the need to wrap yourself in your mama's old quilt and breathe in the comforts of home.
That's cocoa on the stove. Not some powdered packets poured in a mug of heated water. Sure, they'll do enough when you're family's on the go and you need it in a pinch.
But the magic's found within the simmer. While Mama stands over the stove stirring the pot and your troubles are forgotten. Then she pours the rich brown liquid in your favorite mug and you wrap your hands around it, taking another moment to breathe in the space.
>>Don't miss our RED VELVET HOT CHOCOLATE recipe- delicious!<<
That's what I'm praying to achieve at the Smith House. To slip in a few lingering moments sipping hot cocoa or wrapping ourselves in a favorite blanket while sharing a good book.
So when the weather grows colder or sometimes just because it's raining, we'll make old fashioned hot cocoa on the stove.

Hazelnut Cocoa
Here's one of our favorite ways to make cocoa at our house. It's filled with melted hazelnut spread that makes this drink one rich and creamy treat. It also makes a whole pot full, so for our family of four, we usually have a little leftover to reheat the next day, too. Making your own homemade hot cocoa isn't at all difficult, either. Just scroll down to the bottom of this page for a printable version of how I like to make mine.

This Hazelnut Cocoa will be your new favorite hot cocoa recipe! Click To Tweet
Other Recipes You May Enjoy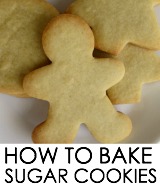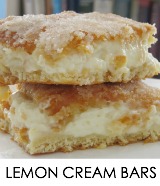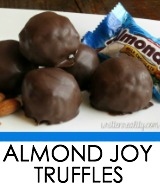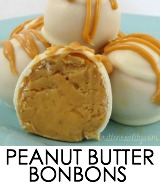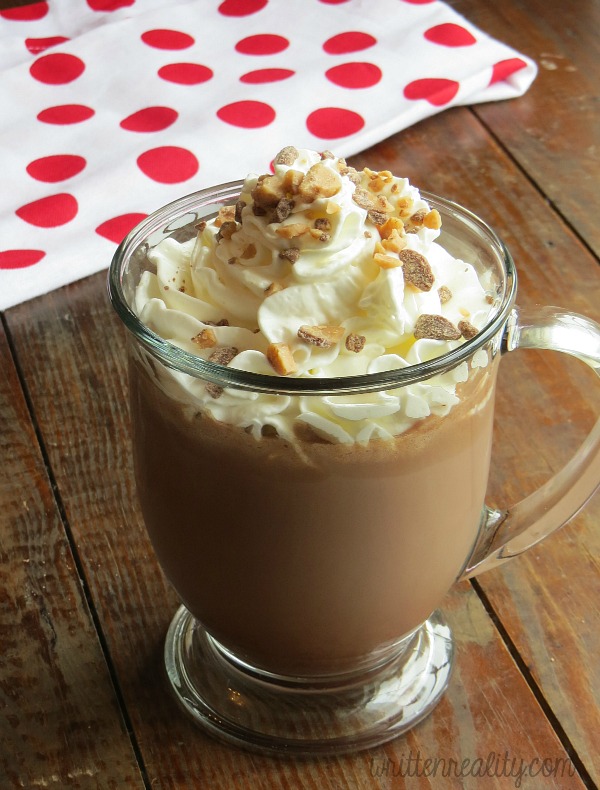 Hazelnut Cocoa
2014-11-11 09:34:50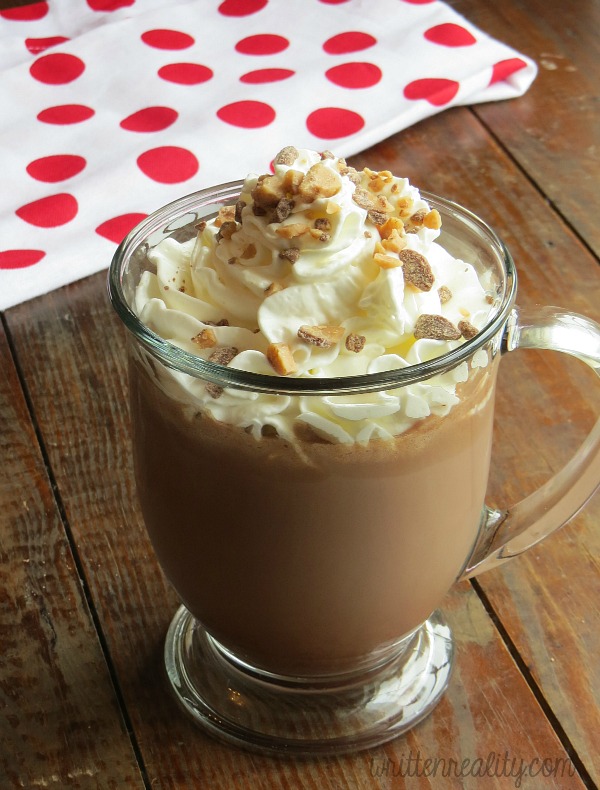 Ingredients
4 cups milk
2 cups half and half
1 jar (13 oz.) hazelnut spread
whipped cream
chopped nuts
Instructions
Heat milk and half-and-half in a medium saucepan over a medium heat.
Bring to a simmer.
Add the hazelnut spread and whisk until melted and completely combined.
Add whipped topping and nuts.--enjoy!
Written Reality https://writtenreality.com/