This post may contain affiliate links. Please see my full disclosure policy for details.
Need unique ideas for Christmas? These personalized gifts for kids will make the holidays super special this year. The perfect gift kids will love.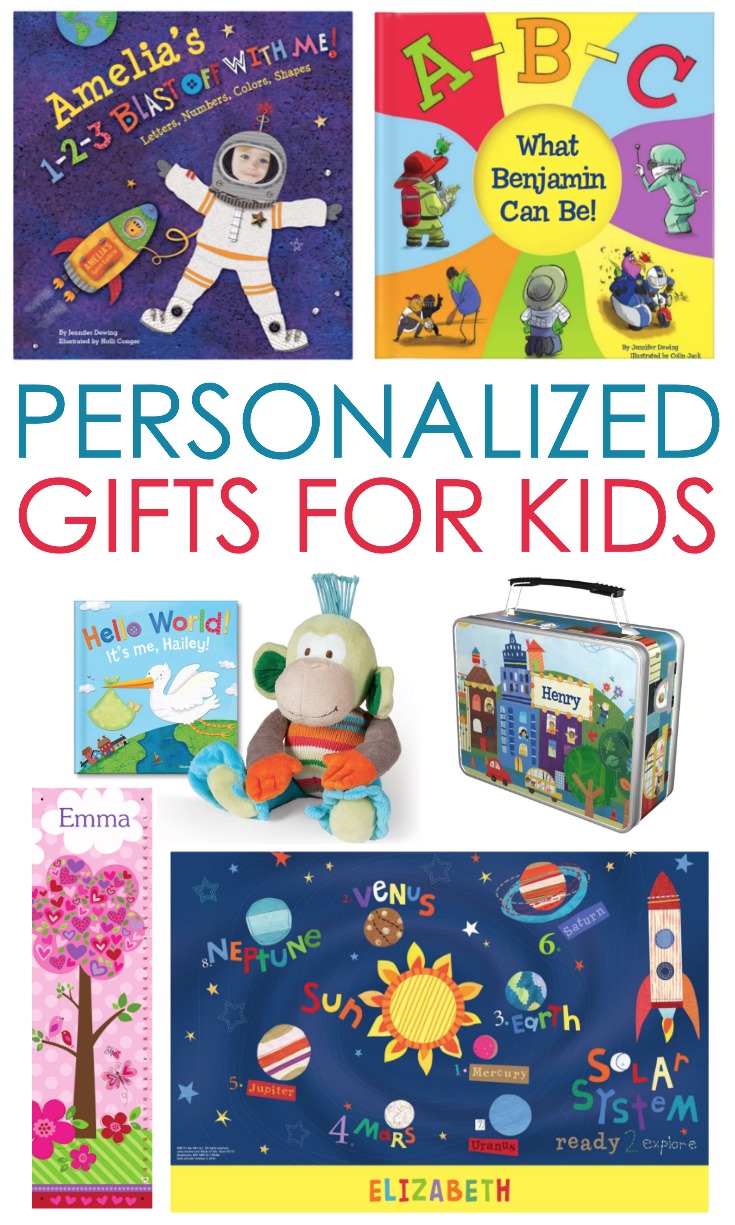 If you're looking for unique gifts for your kids this Christmas, then check out these fabulous I See Me! products. They're personalized gifts for kids celebrate each child's individuality while teaching all sorts of developmental skills, too. Here are just a few of my favorites.

Personalized Puzzles
These personalized puzzles are a great way for young ones to develop problem solving, fine motor skills, and hand-eye coordination. Each 18" x 12" puzzle comes with 24 pieces and can be personalized with your child's name.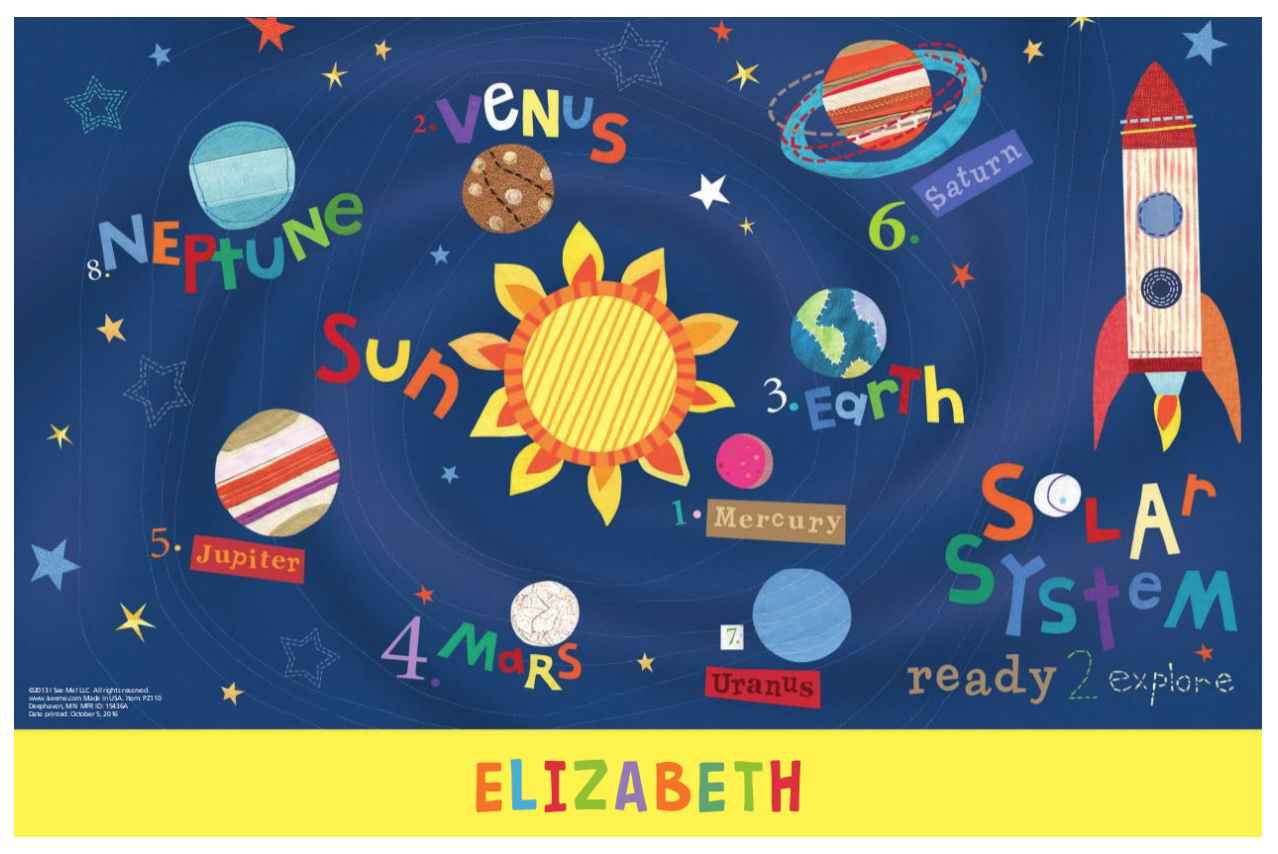 Personalized Stickers
How about personalized stickers to celebrate special milestones and achievements? Each 9" x 11" sheet includes 18 beautiful bright stickers with each personalized, of course, with your child's name.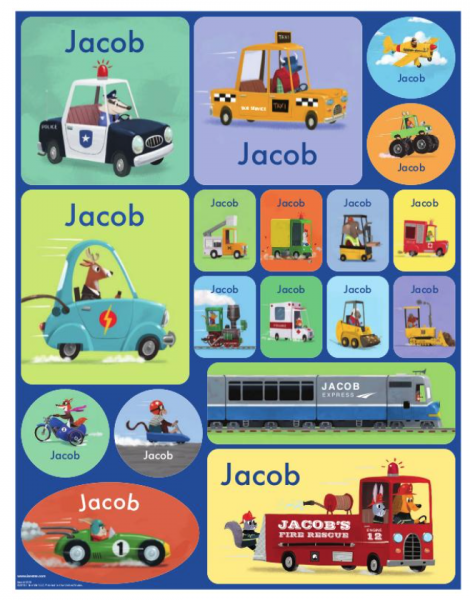 Personalized Books
I'm so in love with My 12 Days of Christmas. It's based on the traditional 12 Days of Christmas song sharing vintage-style illustrations to count down to Christmas through an adventurous page-turning seek and find. Even better, there's a family edition of this one! Up to 12 other family members can be included throughout the story, making this one the perfect keepsake to share every Christmas again and again.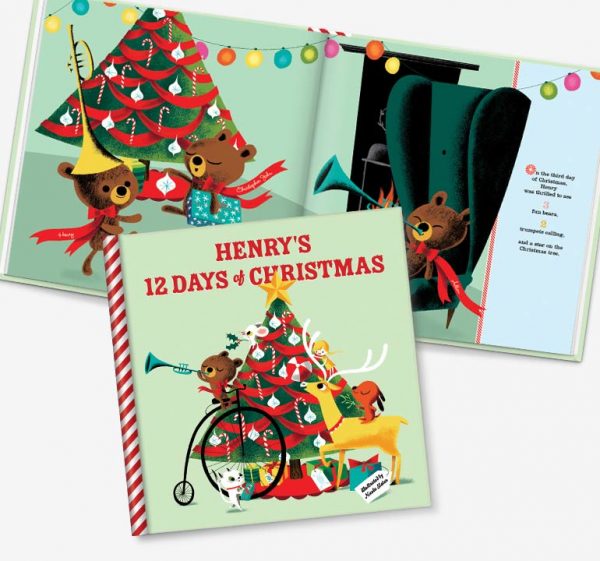 Personalized Lunch Boxes
Who wouldn't love one of these personalized lunch boxes? Each one is beautifully illustrated and roomy enough to store other items for travel, like crayons and toys. There's also a chalkboard on the inside lid for sending special messages, too.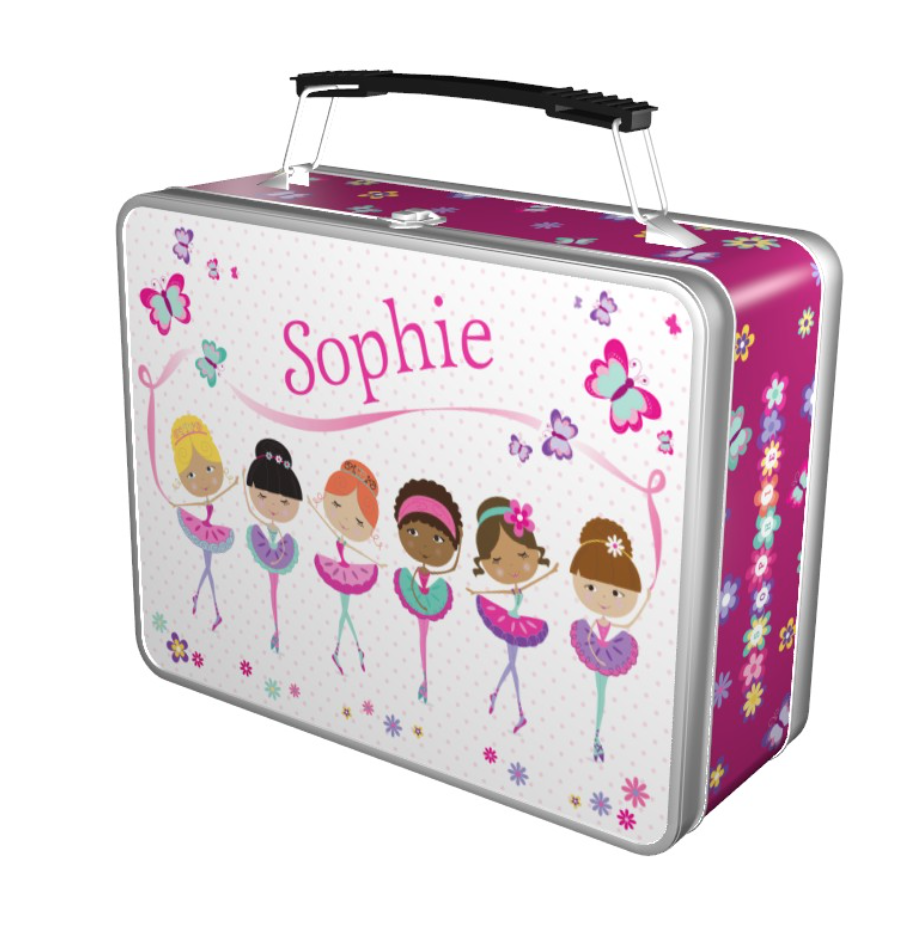 Be sure to check out all of their awesome products I See Me! has to offer. Their personalized products are such a great way to celebrate birthdays, Christmas, and other special occasions, too.
These personalized gifts for kids are perfect for Christmas!
Click To Tweet
Other Topics You May Enjoy