This post may contain affiliate links. Please see my full disclosure policy for details.
Who's ready for more Summer Family Fun? With the summer days winding down, it's time to get outside and enjoy yourself, play a new board game, or get busy with some crafty ideas for a creative family fun experience.
Here's a couple of ideas from our neck of the woods.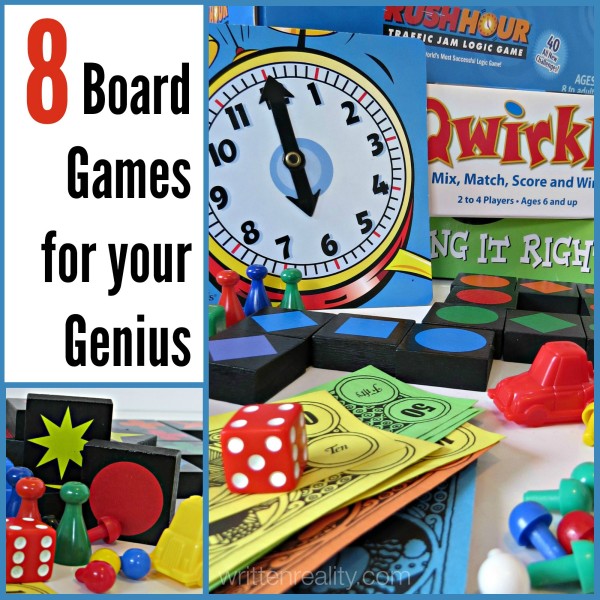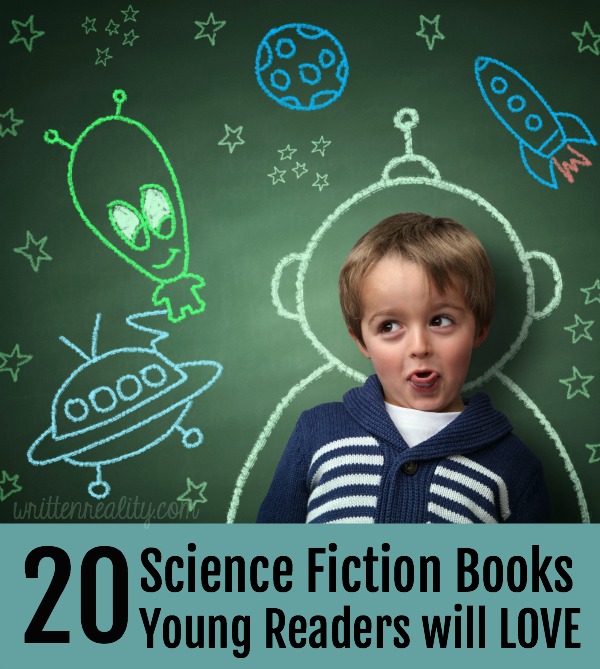 Your 30 Summer Family Fun Cohosts
Barb of A Life in Balance
Mitzi of Written Reality
Jen of Making Our Life Matter
Candi of A Day in Candiland
Steph of A Grande Life
Laina of The Art of Living Fabulously
Reesa of Momma Lew
Bethany of The Southern Couture
Paris of My Big Fat Happy Life
Brenda of Schooling a Monkey
Stefanie of Making of a Mom
Katie of A Mother Thing
Heather of Divas Run for Bling
Stephanie of Stuck in Your Rut
Laci of Sequins in the South
Kristia of Family Balance Sheet
Wendy of The Art Of "Why Not?"
Nichole of Sweet October
Angie of Joyful Journey
Lux of About Life And Love
Nikki of Tikkido
Shirley of Intelligent Domestications
Rhonda of MultiTaskingMaven
Holly of While I'm Waiting…
Lisa of Syncopated Mama
Tina of Mom Is Forever
Vicki of Five Spot Green Living
Kim of Life in a House of Testosterone
Liz of Motherhood Muse
Sofia of FUN WITH A MESSAGE
Summer Family Fun Week #10