This post may contain affiliate links. Please see my full disclosure policy for details.
How to grill out : Before you fire up that outdoor grill this summer, check out these tips to make it easier. Here are 10 grilling tips for super easy grilling this year.

How To Grill Out
At our house, the grill is a go-to on a weekly basis. We love fresh veggies and home-cooked meals–and the grill is a great way to showcase all the wonderful flavors without burying them in casseroles or cooking out the nutrients after too long on the stove.
The summertime is the perfect time to try your hand at outdoor grilling, but I get questions from readers about how to grill out and make it easier. That's why I decided to share these grilling tips I've learned through the years that makes grilling super easy and a lot more enjoyable, too.
1. Chicken on the Stove
I shared this tip with my Smokehouse Maple Chicken recipe:
When grilling chicken with bones, boil it first. It speeds up the process and ensures evenly cooked chicken without those nasty pink center surprises.
2. Better Burgers
When preparing burger patties, make a hole in the center. This will allow the heat to cook through the meat evenly AND will create a more level burger for stacking on all those great extras, too!
The hole disappears as it cooks and traps in the juicy flavor–with a fully cooked center.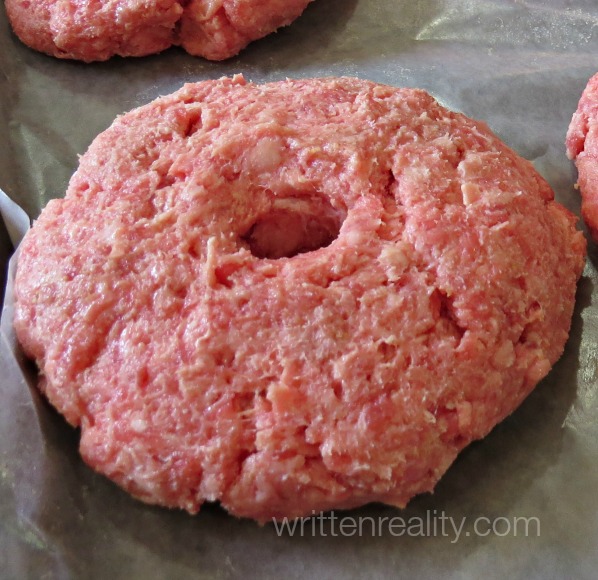 3. Ribs that Fall Off the Bone
Yesterday, I shared my recipe for the Best BBQ Ribs Ever and this tip was included.
Prepping your ribs before adding your favorite rub makes all the difference.
First, remove the membrane to avoid the chewy texture and work your rub over the meat.
This one simple step greatly improves the taste of your ribs, no matter what kind of BBQ sauce or rub you use.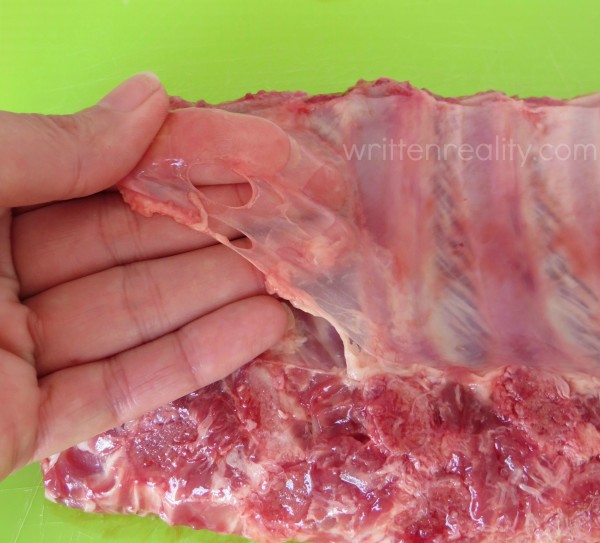 4. Give it Some Heat
Give your grill a little time to heat to the right temperature. Just like preheating your oven, taking 15 minutes or so to warm up the grill beforehand will give your steak a nice sear and lock in the juices your family and friends are expecting to taste.
5. Keep the Grill Covered
Once you close the top on the grill, keep it there! Frequent checks increase cooking time and will cause the heat to escape, resulting in food that is undercooked or overdone. Avoid moving the meat around or flipping too often. It needs time ON the grill to cook properly. Just remember to adjust your heat settings according to the cut and type of meat you're grilling.
6. Avoid the Cut
Though it's hard to resist cutting your chicken or steak to see if it's done, use your finger instead. Cutting the meat will only cause all your juicy flavor to escape! Instead, the juice will lock into the meat when allowed to rest a bit on the plate. Here's a great link to demonstrate The Finger Test.
7. Don't Forget Your Veggies!
Onions, bell peppers, mushrooms, and summer squash are great additions to any grilled meal. Just remember to lightly coat your veggies with a little olive oil to avoid sticking. Then, add direct heat for a nice grilled flavor to those delicious veggie treats.
8. Sprinkled with Salt
Here's another quick tip for your vegetables: Season them with salt! The salt will help draw out the moisture from your veggies to create a crunchier dish.
9. Silk-free Corn on the Cob
After learning this trick several years ago, I haven't cooked my corn any other way.
First, slice off the bottom while keeping the husk intact.
Add to the microwave for 3 minutes. (Someone suggested wrapping the corn in a damp paper towel, but I don't notice a difference.)
Cool slightly enough to handle.
Then, the corn will slide right from the husk, silk-free. –no kidding.
Now that it's already cooked, I add the corn to the grill just long enough to brush on some herb butter for a little extra kick.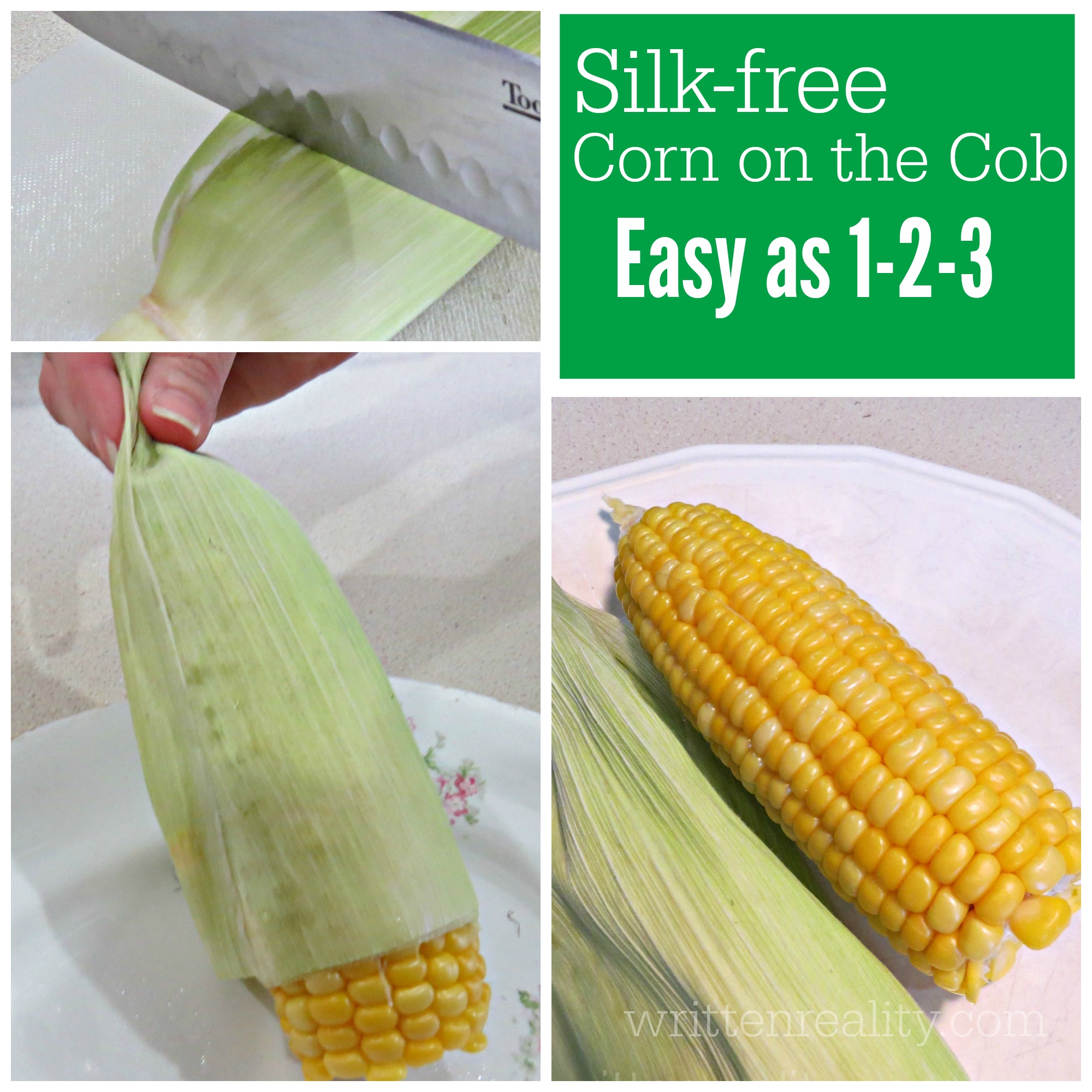 10. The Right Recipe
If you're still asking how to grill out and what's the easiest, it's really about finding those recipes that are simple and quick. Our go-to grilling favorites were created through trial and error.
Don't be afraid to tweak a recipe by trying different spices according to what your friends and family enjoy.
Use your own senses to create your next grilling family favorite.
Check out these 10 Great Grilling Tips! Click To Tweet
Other Grilling Recipes You May Enjoy