This post may contain affiliate links. Please see my full disclosure policy for details.

This shop has been compensated by Collective Bias, Inc. and its advertiser. All opinions are mine alone. #TysonAndAMovie #CollectiveBias
We love movie night at the Smith house. And in the summer, it's all about the drive-in. With picnics, games, and even a playground for the kids, our drive-in is a local hot spot for summer entertainment. Even better, there are several screens to choose from, with one sure to be showing something our family will enjoy.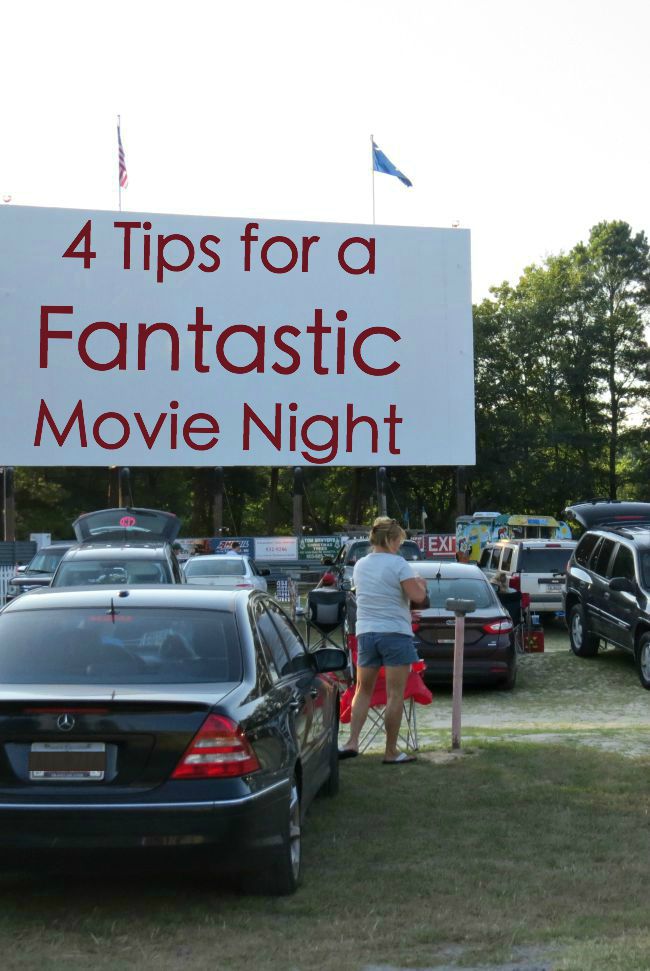 Looking for a fun way to spend time with your family and friends this summer? Here are four tips for a fantastic movie night–whether it's at the drive-in, in your living room, or maybe in your own backyard.
Four Tips for a Fantastic Movie Night
1. Fabulous Finger Foods
Before the movie, we'll usually head to Wal-Mart and grab easy finger foods and drinks. We love the Tyson® Any'Tizers® and they're perfect for the picnic before and during the movie. I like how quick and easy they are to prepare, and the boys love the variety of flavors: Chicken Fries, Buffalo Boneless Wyngz, Popcorn Chicken and Honey BBQ Boneless Wyngz, too.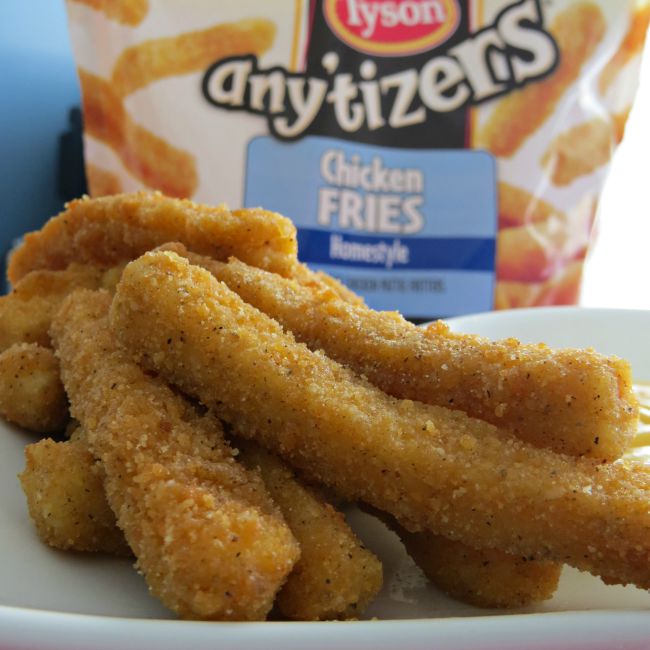 2. Family Friendly
When choosing a movie, find one the whole family will enjoy. My boys can't wait to see the Fantastic Four movie, and since it's one we all are looking forward to watching, it's sure to be a fun-filled night of entertainment for us all.
Build anticipation ahead of time by reading books, watching older movies, or creating masks and costumes that relate to the upcoming movie you plan to see. It's just another way to bond as a family and create those special moments your kids will never forget.
3. Budget Friendly
As parents, we often go overboard when planning family entertainment. Our attempts for bigger and better can easily lead to more stress, more mess, and much more money than we ever intended to spend. Keep the budget in mind beforehand and plan ahead for snacks and drinks.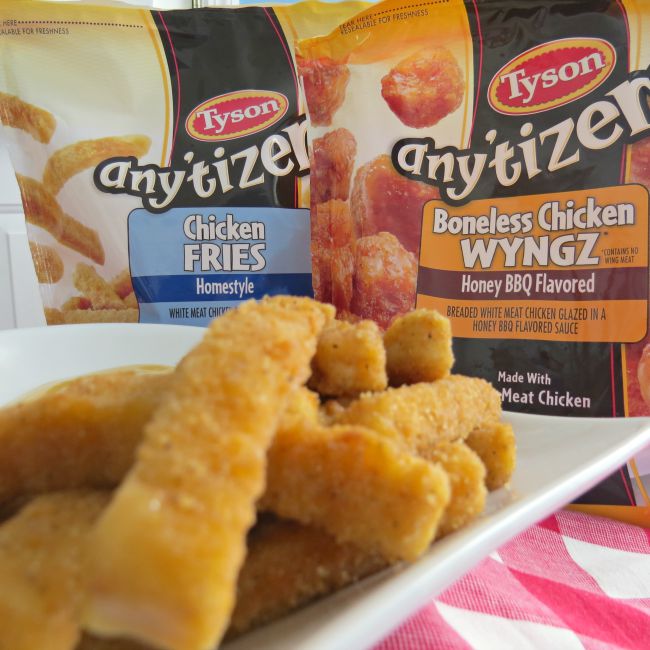 Here's a fantastic idea that's budget friendly and only available at Walmart:
Buy two (2) bags of Tyson® Any'Tizers® snacks at Walmart and get a ticket to see the new FANTASTIC FOUR movie in theaters.
Step 1: Buy – Buy 2 participating Tyson® Any'Tizers® products at Walmart between 6/15/15 and 8/15/15.
Step 2: Snap – Snap a picture of your receipt and text or email it to [email protected] 11:59pm PST on 8/15/15.
Step 3: Get – Receive a code redeemable for a movie ticket to see FANTASTIC FOUR while in theaters. Code must be redeemed by 9/30/15 on tysonmovieoffer.com.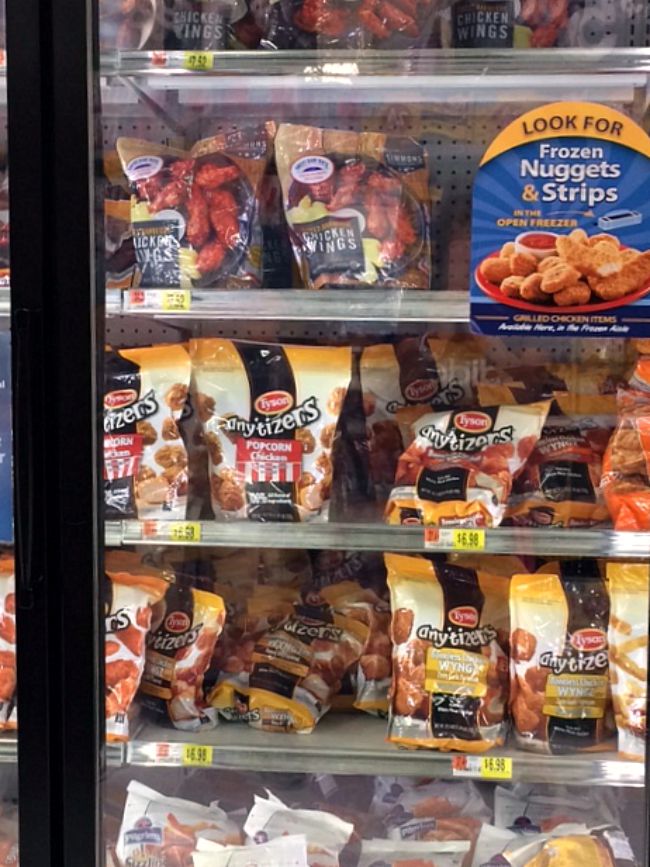 4. Without the Fuss
Life is hectic and filled with enough stress, so when planning your next movie night keep it simple. Choose finger foods like Tyson® Any'Tizers® to keep preptime easy, and pick up disposable picnic items to keep cleanup easy, too.
Remember, family movie nights are ultimately about the family and creating those memories with the ones you love.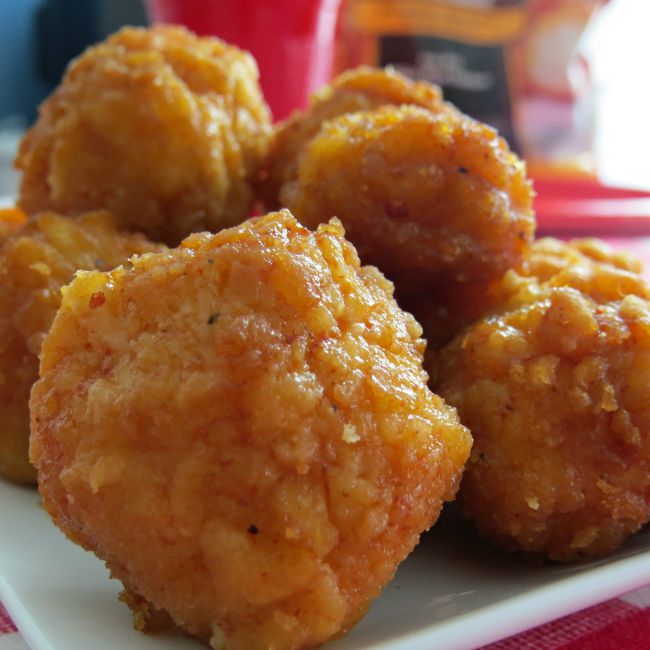 Who else is ready for a Fantastic Movie Night?
Are you excited to see the new FANTASTIC FOUR movie? Let us know your favorite character, and don't forget to buy two (2) bags of Tyson® Any'Tizers® snacks at Walmart to get your ticket.