This post may contain affiliate links. Please see my full disclosure policy for details.
Looking for ways to save on back to school shopping this year? Try this. It's super easy to find out where to spend on school shopping and where to save.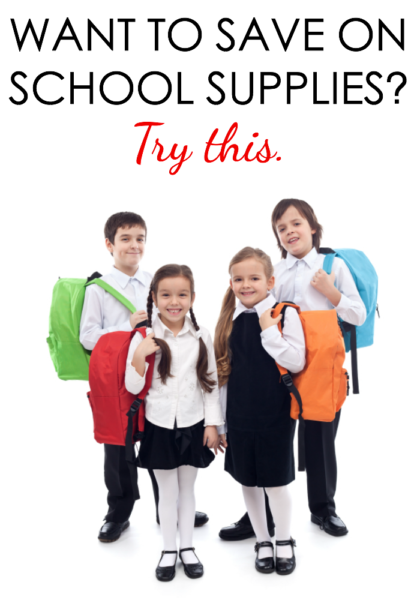 As a school teacher, I was always amazed at how much money a parent would invest in a third grader's school supplies. Sadly, however, most of the money was wasted.
That's right. Every year, kids would walk into the classroom with a load of useless supplies on their backs. From frilly pens to jewel covered staplers, most of the supplies were never used, quickly fell apart, or worse, caused such a distraction they were shipped back home.
I must admit, I could easily be the one breaking the bank on just one Back to School shopping spree alone. I love school supplies, and I love every single accessory–especially those jewel-covered staplers and fuzzy pens with frilly tops.
I also love Back to School shopping as an opportunity to build school enthusiasm. It's a great way to get your kids excited about going back to school and share your own support by purchasing extras for the classroom and investing in the needs your school may have.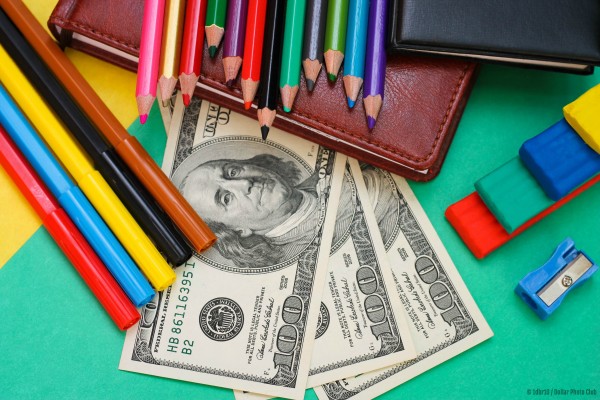 Want to save on back to school shopping? Try this.
#1 Make a checklist of what you already have.
Just as your Back to School wardrobe, saving on school supplies should start in the closet. Back to School shopping shouldn't break the bank. If you really want to save money on your back to school shopping this year, check out what you already have buried in your cabinets and drawers someplace.
Through the years, my boys have accumulated lots of supplies, so our first stop for back to school shopping begins by sorting through our closets and art supplies to take inventory of what we already have.
Chances are, your kids have plenty of pencils and erasers stored somewhere already.
Once you've taken inventory, save money by sprucing up last year's reusables. Spend an afternoon emptying out pencil boxes, cleaning up last year's scissors and binders, and rummaging through all those highlighters and pens that have been forgotten. This one tip alone could save you tons of cash.
#2 Stick to the Basics
With so many fun school gadgets and accessories, it's too easy to throw away our money. From locker decor to fuzzy notebook covers, our choices are endless–and more than double the price.
For the items you do need to purchase, buy the basic staples–and get creative.
For your next Family Fun Night, assist the kids in decorating notebooks and pencil boxes using your own art supplies, stickers, and stamps. Just think of all the money you'll save and, even better, the fun you'll have adding your own personal style to the basics.
Want to save on school supplies? Try this. Click To Tweet
#3 Skip the Snack Size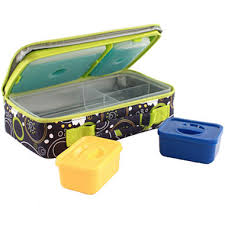 While snack size treats are easy, they're often triple the price. Snack size is all about convenience–which means you're going to spend more money for packaging than the food itself.
Unless you catch a great sale and have a few coupons, skip the snack size packaging. Instead, invest in a couple of small reusable containers or a sturdy lunchbox with divided compartments. That way you can stretch your dollar on an easy investment that will last all year long.
#4 Limit the Wardrobe
It's unbelievable how much money we'll spend on kid clothing that's so quickly outgrown and hardly worn. And at school, with recess, lunch spills, and art class, expensive clothes never stand a chance.
The Back to School wardrobe is a mythical money maker. Aside from a few pieces to transition your child to the next season, your kid probably has all he'll need already.
Before spending money on new clothes, create a Back to School Wardrobe Checklist, and stick to the basics that can easily be mixed and matched. Your pocketbook will thank you.
#5 Invest Where it Counts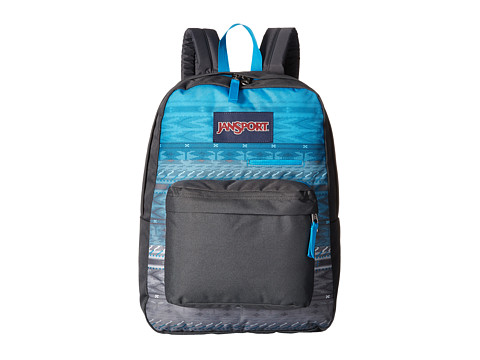 By sticking to the basics and reusing what you already have, you'll save lots of money that can then be invested where it counts.
Kids need a good pair of sneakers, a sturdy backpack, and a good jacket. Since these are items they'll use everyday, they need to be durable and of good quality.
Invest in a new pair of shoes that are comfortable with good support, choose a backpack that can last for several years, and choose a neutral jacket that your child can wear with anything.
Other Topics You May Enjoy