This post may contain affiliate links. Please see my full disclosure policy for details.
Have you heard about Bible Journaling? This Bible Journaling Book shares journaling methods, supplies for Bible Art Journaling, and writing prompts to get you started.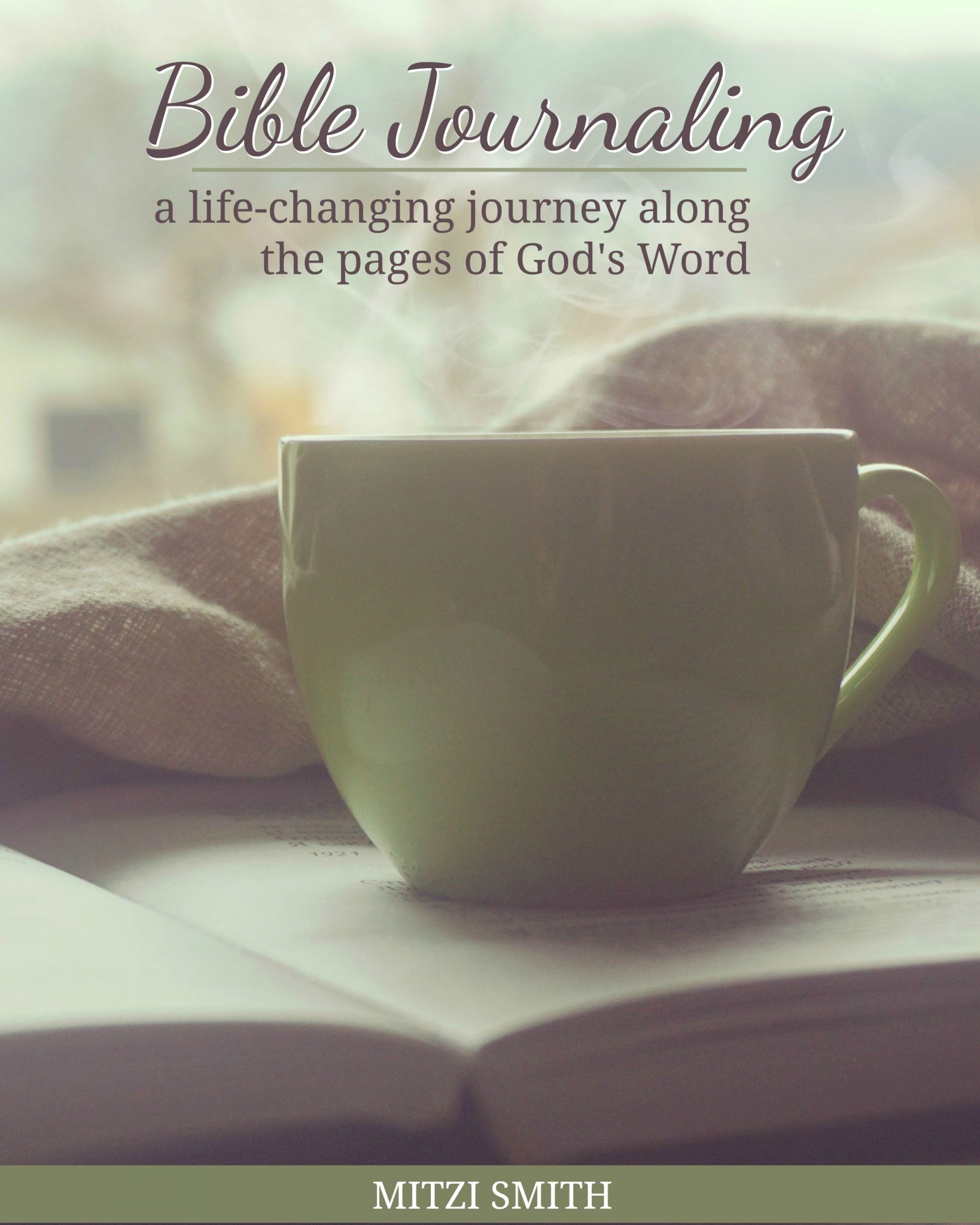 I have journaled my way through the Bible for years now. Though it isn't a Christian mandate to keep journals, it has been a spiritual discipline that has transformed my life and helped me grow in my relationship with God and the truth of His Word.
For me, Bible journaling has been instrumental in keeping me focused on what God has purposed for me. As I've filled up the pages of notebooks and the margins of my Bible, I've discovered how God Word does, in fact, transform lives and moves His people to achieve what the rest of the world would think impossible.
God's Word. It changes everything. And there has been nothing that has had a greater impact on my life's success than my own determination to dig deeper and deeper within its pages. I'm still amazed by its power and astounded by just how clear life becomes when filtered through it.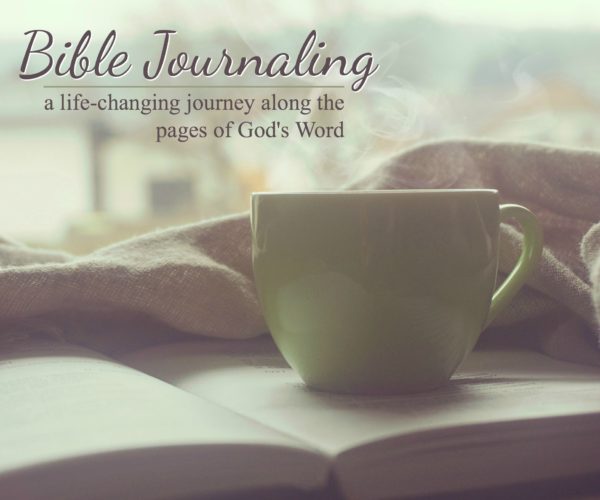 Bible Journaling Book
That is why I am super excited to announce the launch of my new book, Bible Journaling: A Life-Changing Journey Along the Pages of God's Word.
So what about you?
What's your journaling story?
Chances are, you've picked up this book because you, too, have an earnest desire to know God on a deeper level. And whether or not you have any background or experience in Bible journaling, your own desire to dig deeper and understand the Scripture is all you need to accomplish your goals and make this journaling journey a true success.
Bible Journaling will help you:
-interact with God's Word in a fresh, unique way
-make connections between your words and God's Word
-determine what Bible journaling method is right for you
-utilize journaling to experience a deeper relationship with God
-plus, writing prompts to jumpstart your Bible journaling routine
The book also contains a couple of chapters about Bible Art Journaling and the basics of this new method of journaling. Since it's become such a popular topic, I thought I would designate a special section of the book to demonstrate the difference in this type of journaling from the others.
If you haven't tried Bible Art Journaling, I urge you to give it a try. Although most who use this method practice journaling right on the pages and margins within their journaling Bibles, you can start the process with just a basic sketchbook. That way, you can get comfortable with creating Bible art and practice a bit before committing anything in permanent ink or paint on the pages of your Bible.
For others who just want to find an everyday routine for basic Bible journaling, there is also a section designated to other methods, too. And with extra writing prompts at the end of the book, you are sure to find just the right Bible journaling method to fit your lifestyle that works best for you.
You can experience the transforming power of God's truth on a daily basis. Join me on this life-changing journey as we journal our way through the pages of God's Word.
Check out this new Bible Journaling book! Click To Tweet
Other Topics You May Enjoy