This post may contain affiliate links. Please see my full disclosure policy for details.
So I have a confession. . .
We love school at the Smith House. I know, crazy, right? Now there's nothing exciting about tests and homework, and the boys aren't keen on the way-too-early mornings and all the extra work.
But still, my boys enjoy the routine of it. They like the schedule–and yes, the learning–and just like me, they both love a Pink Pearl eraser, brand-new No. 2 pencils, and the blank slate within the pages of a black marbled notebook.
That's why this past week I've had to control myself. Have you seen the sales lately on all those wonderful, beautiful supplies? So this week I decided to occupy myself with some do-it-yourself projects to celebrate the upcoming school year without spending way too much at the store.
DIY Chalkboard Journal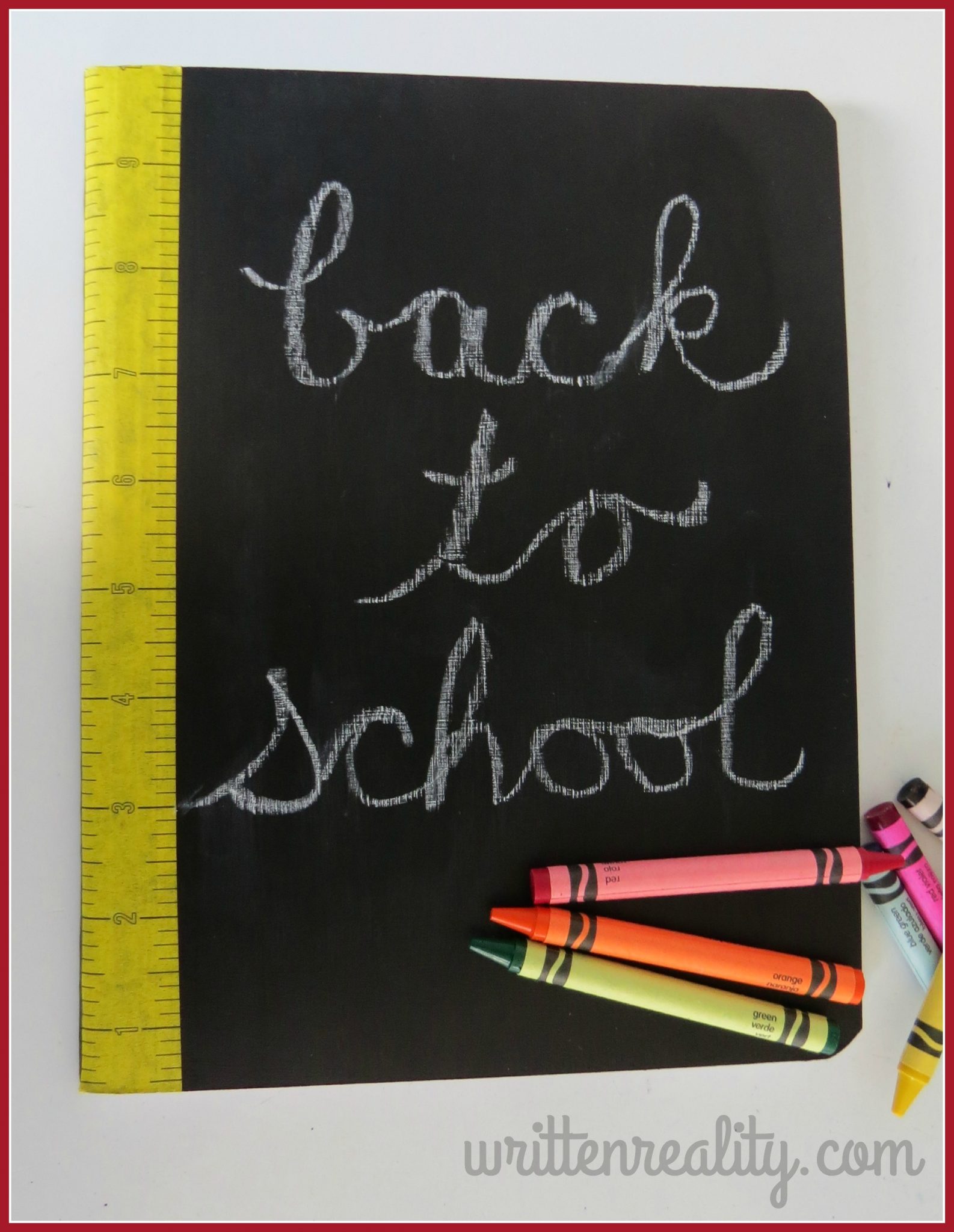 My youngest son loves paper more than anything. He has tons of loose leaf paper stapled into handmade books, and a stack of notebooks in every size.
So I decided we would work on a few notebook designs together. Our first was a composition notebook left over from last year's supplies.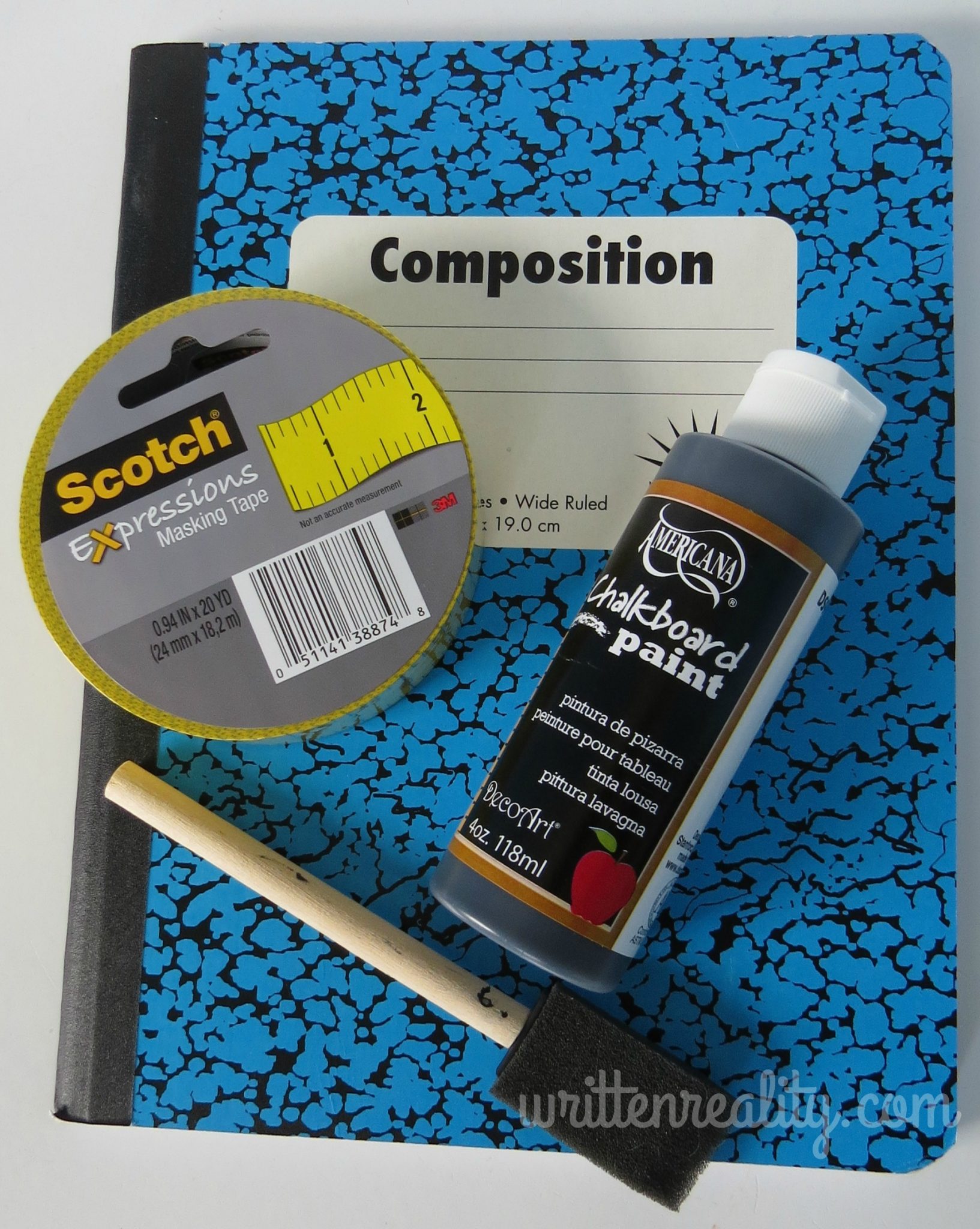 Here's what we used for our DIY Chalkboard Journal:
Marbled Composition Notebook
Scotch Expressions Masking Tape
(Have you seen all the masking tape options, lately?)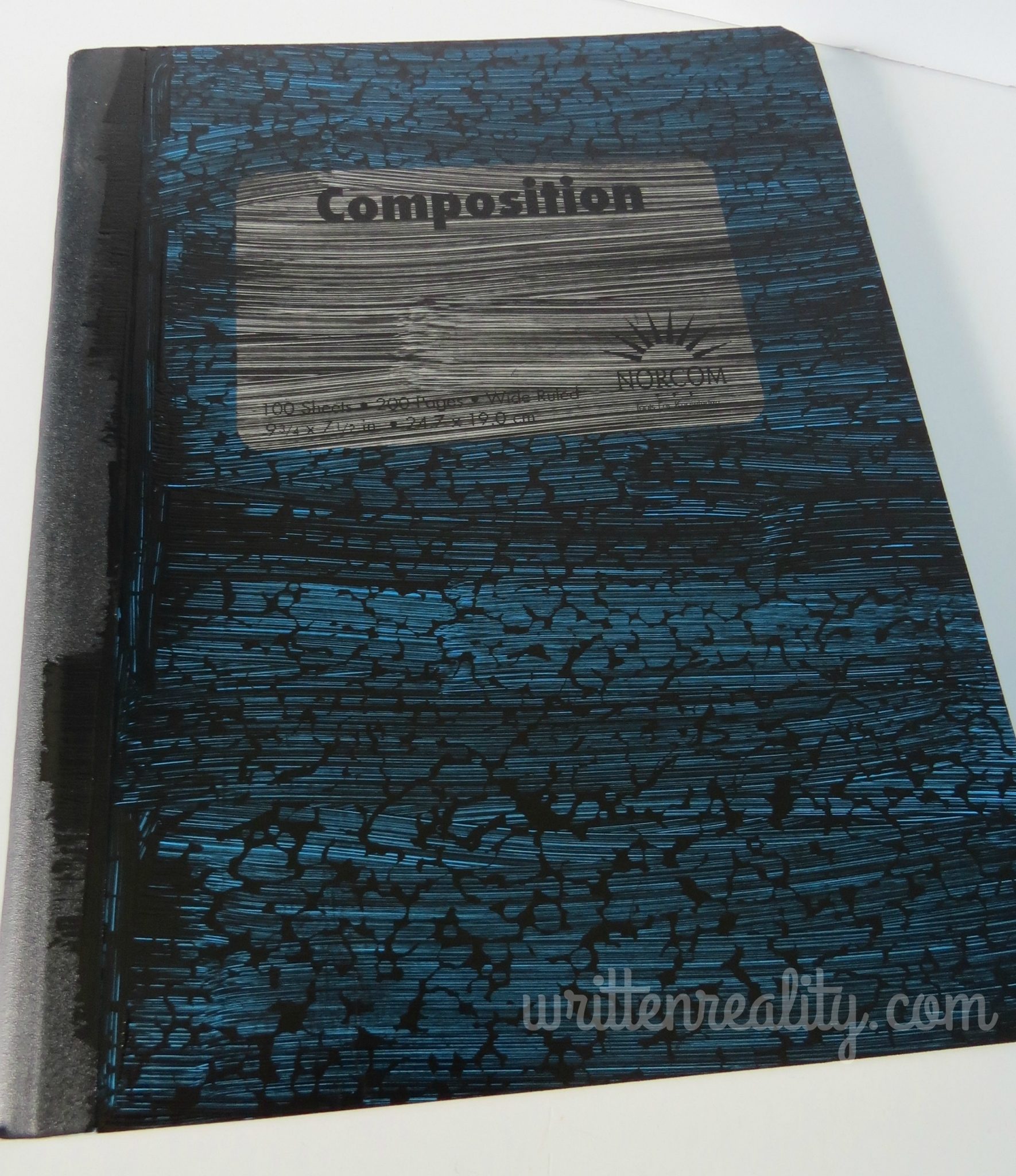 Here's how we personalized it:
1. Using a sponge brush, paint the cover of the notebook with chalkboard paint, allowing time between coats to dry.
2. After a few coats, add the tape down the front section of the spine, trim the ends for a nice even edge, and that's it!
How easy it that?
Personalized Journals
Before heading off to the store for back to school supplies this year, take a little time to make a list of what you already have at home.
Rummage through old backpacks or dig for treasures found in the closets. I found the composition notebook for this project stuck between a couple of thick spiral notebooks on the bottom of a shelf.
Spending an afternoon designing the cover of a binder or painting a notebook creates anticipation for the upcoming year. It's a great way to show your own enthusiasm for learning and a perfect opportunity to have some fun as a family making memories, too.
More Topics You May Enjoy:
Build a Back to School Wardrobe for LESS!
FREE Printable Checklist for a Back to School Wardrobe
Your Kid Can Paint Like Picasso