This post may contain affiliate links. Please see my full disclosure policy for details.

This shop has been compensated by Collective Bias, Inc. and its advertiser. All opinions are mine alone. #The7thMinion #CollectiveBias
Remember the prizes you'd find in your cereal boxes? As a kid, it was the highlight of breakfast. The prize would often be buried deep in the cereal. But I never could wait, so I'd dig through and empty half its contents as soon as I opened the box to find the prize.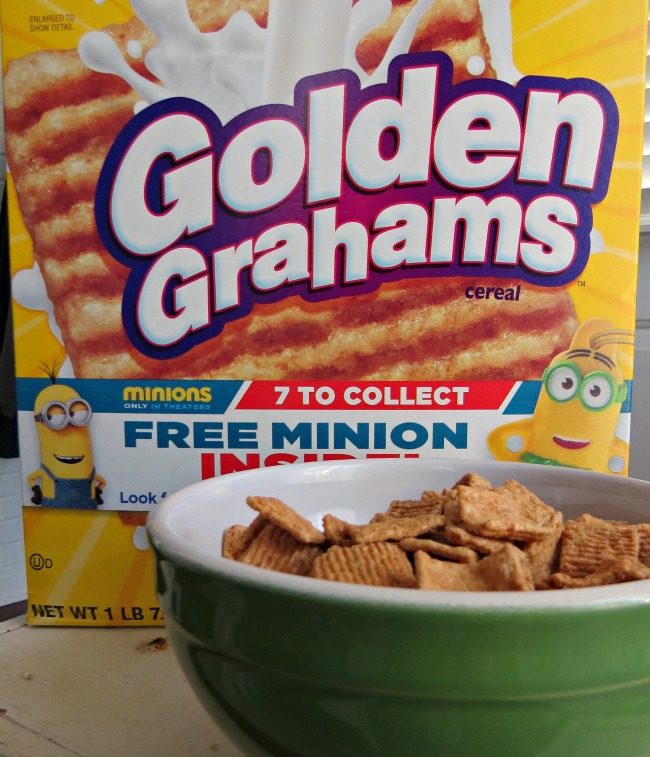 This week, I was able to share the same experience with my son as we searched for the 7th Minion in specially marked boxes of General Mills cereal.
Since finding anything besides cereal in your cereal box these days is a rarity, he's never searched the cereal aisle like I did. Back then, we chose our cereal based solely on the prize.
My son chooses his cereal for the cereal. And since he loves all the General Mills cereals, the hunt for the 7th minion was perfect for us to combine his love for the flavors with my love for the prize. With that, we decided to pick up a couple of boxes for variety to give us a chance at finding another minion, too.
The 7th minion is only available at Wal-Mart. So search for your minions in specially marked boxes of General Mills cereals at Wal-Mart on the cereal aisle.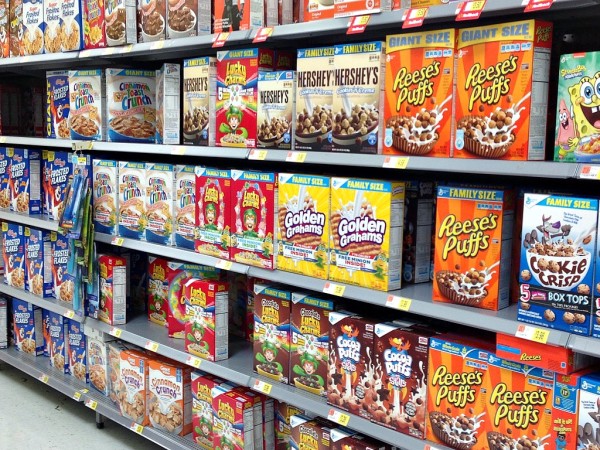 Just look for the "Free Minion Inside" label on the front of the box. Oh! And while you're eating your cereal, check out the back of the box. It shows all of the minions in the collection, along with a fun search and find game you can play while enjoying your breakfast. That was my son's favorite part.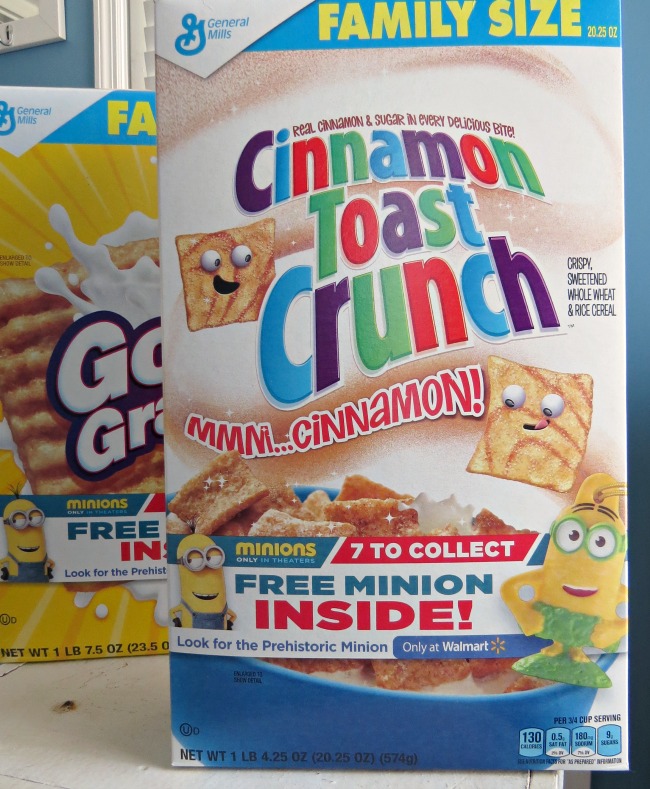 There are 7 minions to collect and each one links with the other. Just like the minions in the movie, each one is super cute with a distinct personality.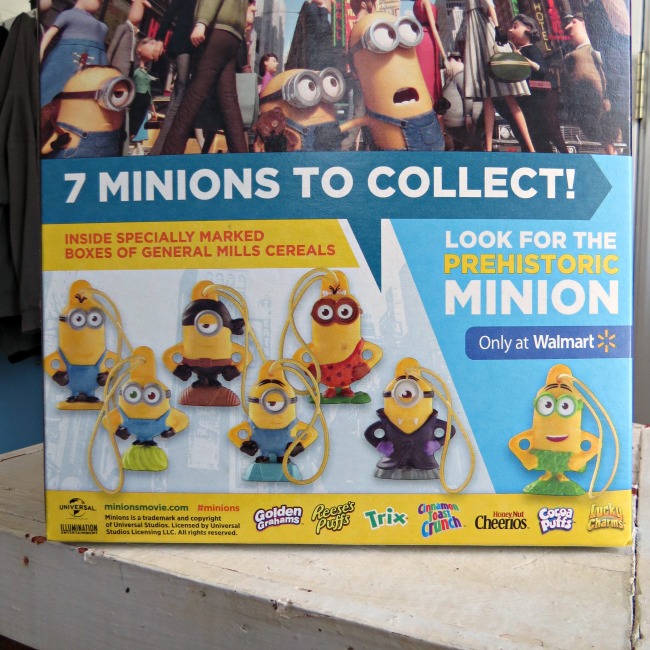 Who doesn't love a minion? So now we're on the hunt for the others. We can't wait to see the new Minion movie, and this is a great way to build our excitement for it and a fun experience I'm happy to share with my family, too.
Here are the two minions we've found so far.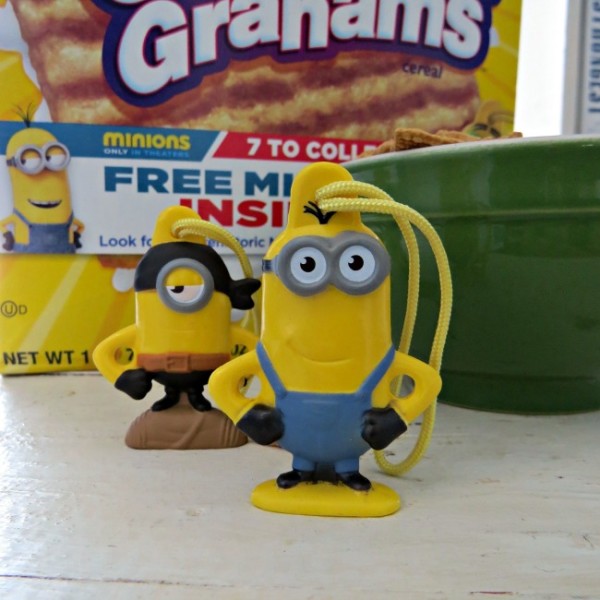 What about you?
Do you remember your favorite cereal box prizes? Share your memories with us!