This post may contain affiliate links. Please see my full disclosure policy for details.
This shop has been compensated by Collective Bias, Inc. and its advertiser. All opinions are mine alone. #CollectiveBias #NorthPoleFun
This year Hallmark offers fun ways for your family to countdown the days until Christmas with new opportunities to build on those favorite traditions.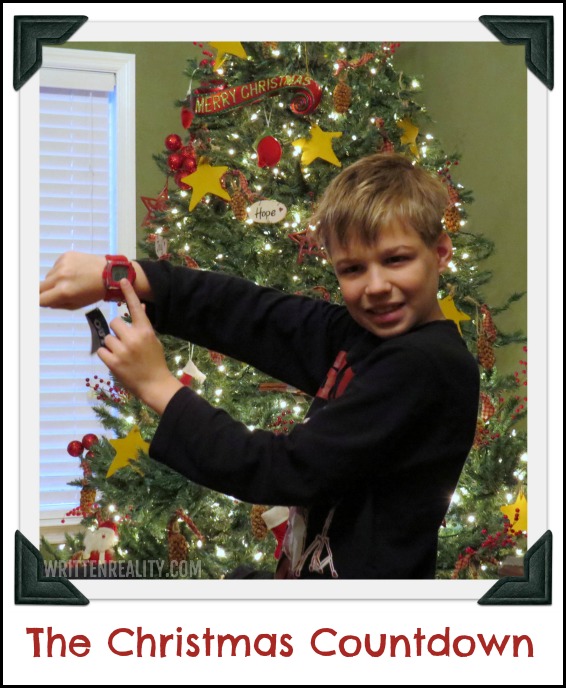 Hallmark and the Christmas Countdown
Who else is ready for Christmas?
Seriously, I'm worse than the kids at Christmas, and I begin counting down for it way before I should.
We love all things Christmas at the Smith House, and through the years, we've filled the season with our own traditions to make it truly magical. We watch the holiday movies, decorate the tree, bake cookies for Santa, and count down to the very minute until Christmas is finally here.
Hallmark has always been a part of what makes our holiday magical. We love choosing a new ornament from their collection and who doesn't love a tear-jerking Hallmark movie? Even Millie, our dog, snuggles up closer when we watch.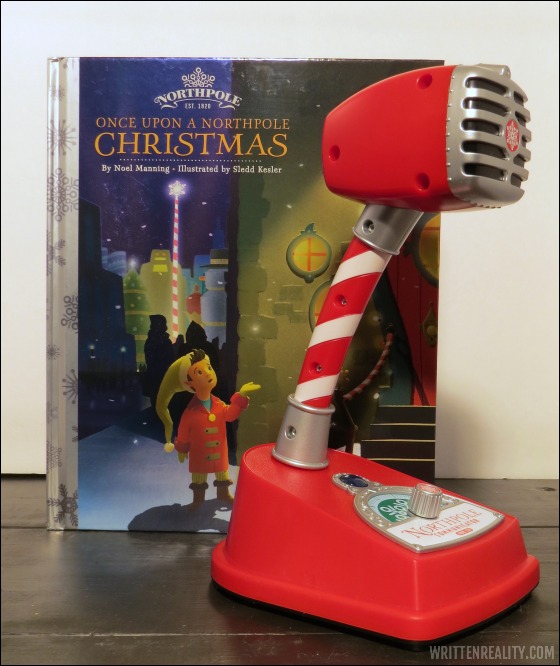 That's why I'm thrilled about Hallmark's Northpole collection. It's based on an upcoming movie and filled with all sorts of fun toys and other products that have a nostalgic feel. And this year, we're including a few of the items in our own traditions.
Traditional Christmas Classics
Our Christmas book basket is one of my favorite things about the holiday. Over the years, we've built quite a collection–from tiny board books with teeth marks to beautifully illustrated classics we never outgrow.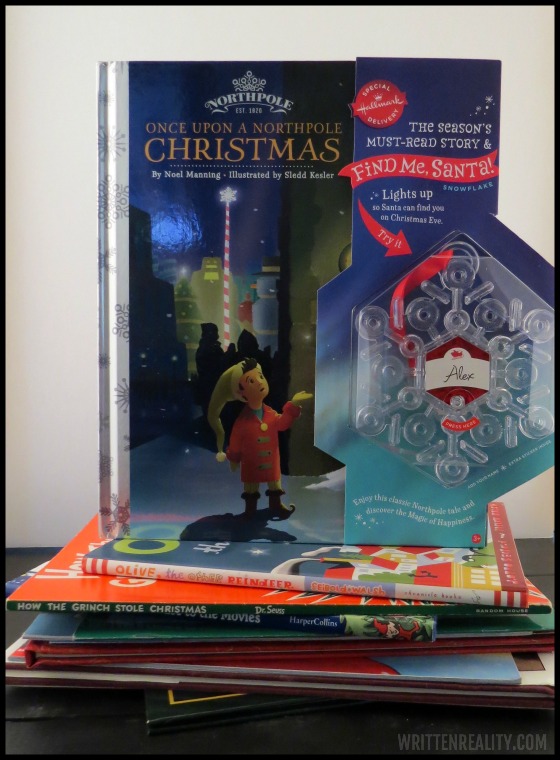 This year, I'm thrilled to add Hallmark's Once Upon a NorthPole Christmas to our collection.
It's the story of a long ago Christmas that almost wasn't, and the holiday magic that saved it. The book is beautifully illustrated and told in a poetic style, giving it the feel of a soon to be classic that I'm sure we'll read again and again.
This one came with an ornament, too. It's a snowflake you can personalize with your child's name that lights up and I'm sure will look fabulous dangling from a doorknob or, of course, hanging from your family's Christmas tree.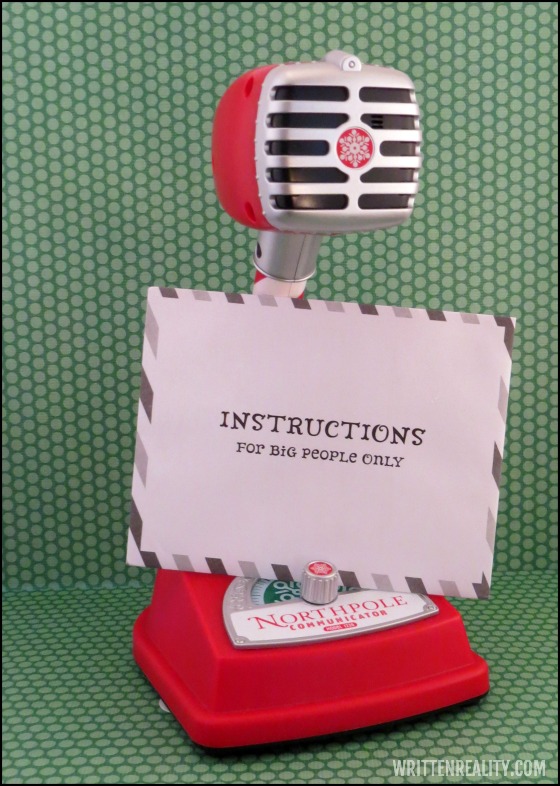 How many days until Christmas?
My youngest son is all about the Christmas Countdown. And now, he can even communicate with the North pole–as they count down the days until Christmas–together!
That is, if the NorthPole Communicator lasts that long. Seriously–the kid can't seem to keep his hands off of it. So we're designating a special time each day to chat with our North pole friends. After all, isn't this the North pole's busiest time of the year?
Hallmark's NorthPole collection are sold exclusively at Wal-Mart, so be sure to check for them the next time you're browsing at the store.
What about you?
What are your family's favorite Christmas traditions and how will you countdown the days until Santa arrives this year?
Share your ideas with us!
Hallmark Gift Pack Giveaway
Enter below and you can win your own Holiday Hallmark Gift Pack!