This post may contain affiliate links. Please see my full disclosure policy for details.
And now a word from over the river and through the woods:
Happy Thanksgiving from the Smith House. We're thankful and blessed that you've dropped by.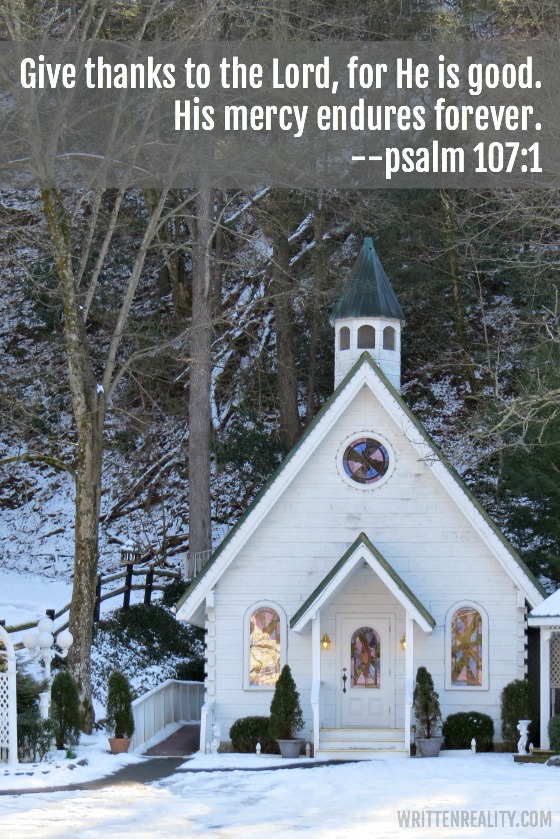 Happy Thanksgiving from the Smith House
I have a gazillion things to be thankful for, and you are at the top of my thankful list.
Seriously, I am grateful to those of you who take the time to drop by Written Reality.
I love all of your awesome ideas shared each week at Motivation Monday, and the daily post comments and everyday connections keep me encouraged, too.
Your friendship fans the flame to keep me motivated to write on. So for that, I do send virtual hugs and a great big, "Thanks!"
Thanksgiving at the Smith House
This Thanksgiving I'm cooking–of course.
I'm baking a turkey and cornbread dressing, whipping up a few of my family's favorite side dishes, and hopefully catching some TV time of the Macy's Thanksgiving Day parade.
For us, it's all about doing nothing special, where we just hang out together and eat and play games.
But those "nothing special" moments end up becoming the most special of all other things. And so I'll try to remember to snap a few pictures in the midst of it. Because, usually, within those nothing special moments you forget to.
So I'll need to remind myself to capture the memories on camera in an effort to somehow hold on to it when it's gone.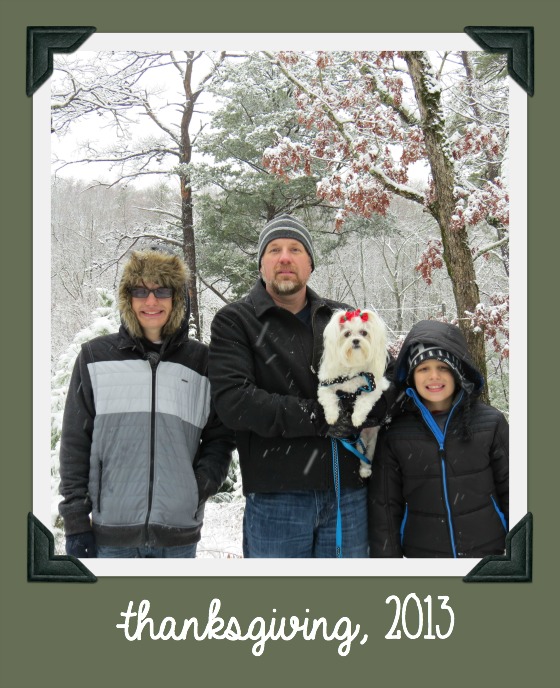 A Thanksgiving Prayer for You
I pray your Thanksgiving will be an absolutely beautiful one, filled with family and friends, and all things that make life wonderful. Regardless of your circumstances right now, know that God has great things for you. He loves you and in Him you can always trust.
"Give thanks to the Lord, for He is good. His mercy endures forever." –-Psalm 107:1
Now that's a real reason to celebrate!
Praying for you and your family this Thanksgiving. May God wrap you in His goodness and remind you of His love.
Never Miss a Post
Other Topics You May Enjoy
Thanksgiving Dinner Conversation Cards