This post may contain affiliate links. Please see my full disclosure policy for details.
With football, carnivals, and cooler temperatures, the fall season gives plenty of opportunity for all sorts of family fun.
Looking for a few ideas to celebrate your next family fun day?
Here's a free printable Fall Family Fun Guide to give your fall season the perfect start.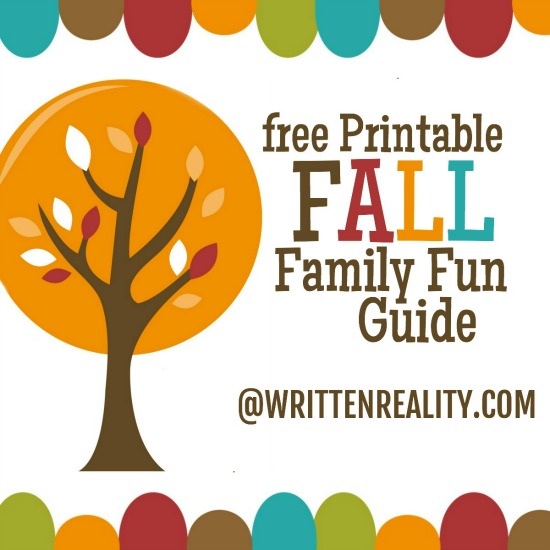 Fall Family Fun Guide
After long days of summer and trying to beat the Southern heat, we welcome cooler days at the Smith House with wide open arms. And from do-it-yourself costume ideas to a Thanksgiving feast, we fill our chilly days of fall with plenty of family fun. Here are a few ideas to get you started.
These activities are all easy to plan, even easier on the wallet, and great opportunities for wonderful moments your family will treasure for years to come.
Feel free to print out your own copy and post it by your calendar as a reminder to take time this season for your family.
Choose a few favorites, create a new tradition, and use the Fall Family Fun Guide to kickstart your own fall routine.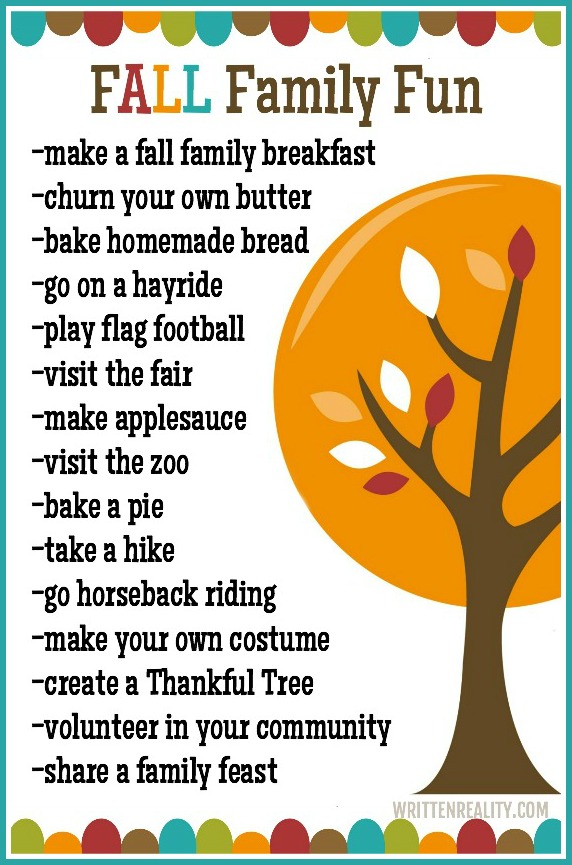 Fall Family Fun Guide Printable
Other Topics You May Enjoy
October Dinner Game Conversation Cards
Budget Halloween Costumes with a Box