This post may contain affiliate links. Please see my full disclosure policy for details.
Are you looking for a way to take a family vacation, but can't seem to afford it? This year we paid cash for our family vacation! Here's how to take a debt free vacation easily.

Last summer, our budget didn't allow for a week long family vacation. Instead, we planned a few staycation activities throughout the summer and took a couple of day trips. So this year we really wanted to take the family on a week long vacation somewhere. And I am super excited that our tight budget isn't stopping us from a week of fun in the sun! This year we were able to pay cash for the entire vacation ahead of time.
By planning ahead, we've saved up enough money to take a weeklong vacation to our favorite destination without worrying about any hidden costs or expenses. That way, my husband and I can actually enjoy our time together with the family without worrying about breaking the bank and paying for it later.
Planning a debt free family vacation is actually easier than you may think. Once I decided we would pay all cash, everything else sort of fell in place around it. By staying focused on an all cash vacation, I was able to sneak in a few dollars here and there every week without even dipping into the rest of our budget. In fact, our debt free vacation plan actually improved my budget because it kept me focused on saving money rather than wasting it on frivolous things.
How to plan a debt-free family vacation! Click To Tweet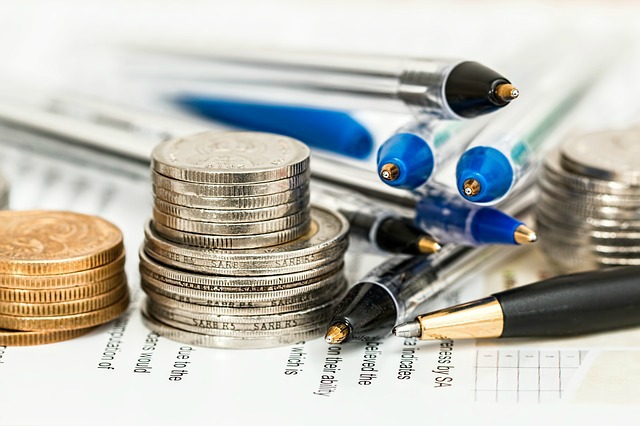 Debt Free Vacation Planner
Here are just a few simple ways we started our own debt free family vacation plan.
Write it Down
The first step was deciding where we wanted to go, so that we knew exactly what we could and couldn't afford.
Let's face it. If you're on a tight budget like we are, a debt-free trip around the world isn't possible. Unless I'm selling my house and everything in it, I'm not financially able to plan a trip to some exotic resort in another country right now. Instead, we looked at what we could reasonably save for in a year's time and decided on a vacation destination to suit the needs and wants of our family.
From there, we wrote out a basic plan for travel, lodging, food, and entertainment expenses. Then, we cushioned it with a little more than what we planned, to keep our budget flexible just in case there were a few changes or unexpected costs later.
Seeing the numbers on paper is a great awakening. It helps you face the reality of how much money is actually needed for that vacation and how much money you still need to save.
Here's a quick and easy Debt Free Vacation Planner to help you get started. Just click the link below to print your copy. It's free!
CLICK HERE FOR YOUR FREE PRINTABLE DEBT FREE VACATION PLANNER
Start Saving Now
As soon as we knew our family vacation budget, we decided to start saving immediately. That means, my husband and I took all the extra cash we had in our wallets to start a vacation stash. I grabbed a paper envelope, scribbled the word vacation on the front, and stuffed in the few spare dollars we had between us. Believe me, it was just a few dollars. Imagine two grown adults digging behind sofa cushions and checking the car floorboards for change.
Every week after that, I would add whatever money I had left over from that week's budget and add it to our vacation envelope.
Save Without Trying
I also started saving by fives. Whenever we were out shopping and I received a $5 bill in change, I added it to our vacation fund. This was such a super easy way to save money without even trying.
Take the Savings Challenge
Another way we saved for our family vacation was using the Savings Challenge plan. It's a plan that circulated Facebook a couple of years back where you save a little money every week for a year, starting with one dollar and working up to $52. After it's over, you have saved over $1300 for whatever you want.
Although I loved the idea, I had to tweak it a bit because my husband is paid bi-weekly. I also didn't like trying to keep up with numbering the weeks, since bi-weekly was a little more complicated, and by the end you're required to save quite a large sum of money each week, which wasn't always possible on our already tight budget.
Instead, I decided that slow and steady wins the race and saved a set amount every other week for our vacation. When I sat down to pay bills, I simply paid the vacation envelope. After a year, our vacation fund had grown over the expected amount we planned from this method.
Since we stayed focused on our vacation plan, my husband and I always found ways to add just a little bit more, so we were able to pay for most of our expenses just from this one savings challenge alone.
Simple Discounts
Since we were familiar with the area, we knew exactly where we wanted to rent lodging for our family vacation. By using VRBO to book our vacation rental, we were able to contact the actual owner of the perfect location where we wanted to stay on the island at a much lower price. By contacting a real person, you can oftentimes work out special discounts and other deals you wouldn't know about. It's also great for email correspondence for last-minute questions about internet access or whether certain cooking tools or other items are available.
If you're planning a trip to a popular vacation spot, try checking with friends on social media. They may know about other great deals or they may know someone who owns a rental in your favorite vacation spot who would be willing to give you a great deal, too.
A Debt Free Family Vacation
After reaching this year's goal for a debt-free family vacation, we've decided to plan for an even bigger vacation next year as soon as our son graduates from high school to celebrate his outstanding achievements. As a graduation celebration, we're giving him the choice on where we will go.
I know. That seems like a big dream for a family like ours who is on a super tight budget. However, we are determined to do it, and with our debt free vacation planner already in progress, we are certain we can take another debt free family vacation next year to wherever my son decides he wants to go.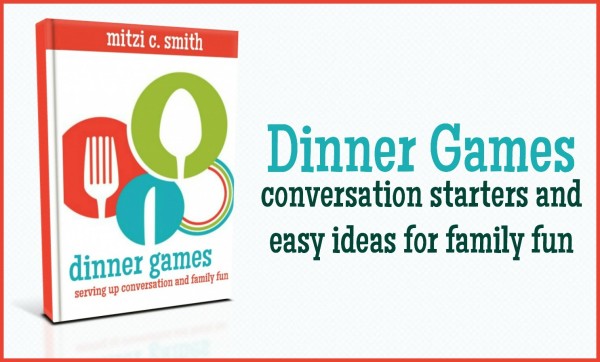 Other Topics You May Enjoy