This post may contain affiliate links. Please see my full disclosure policy for details.

This is a sponsored post written by me on behalf of Tyson Foods, Inc. All opinions are entirely my own. This shop has been compensated by Collective Bias, Inc. and its advertiser. All opinions are mine alone. #ReimagineYourRoutine #CollectiveBias
Check out these easy solutions for the busy back to school season. Here are 5 ways to make your after school routine easier.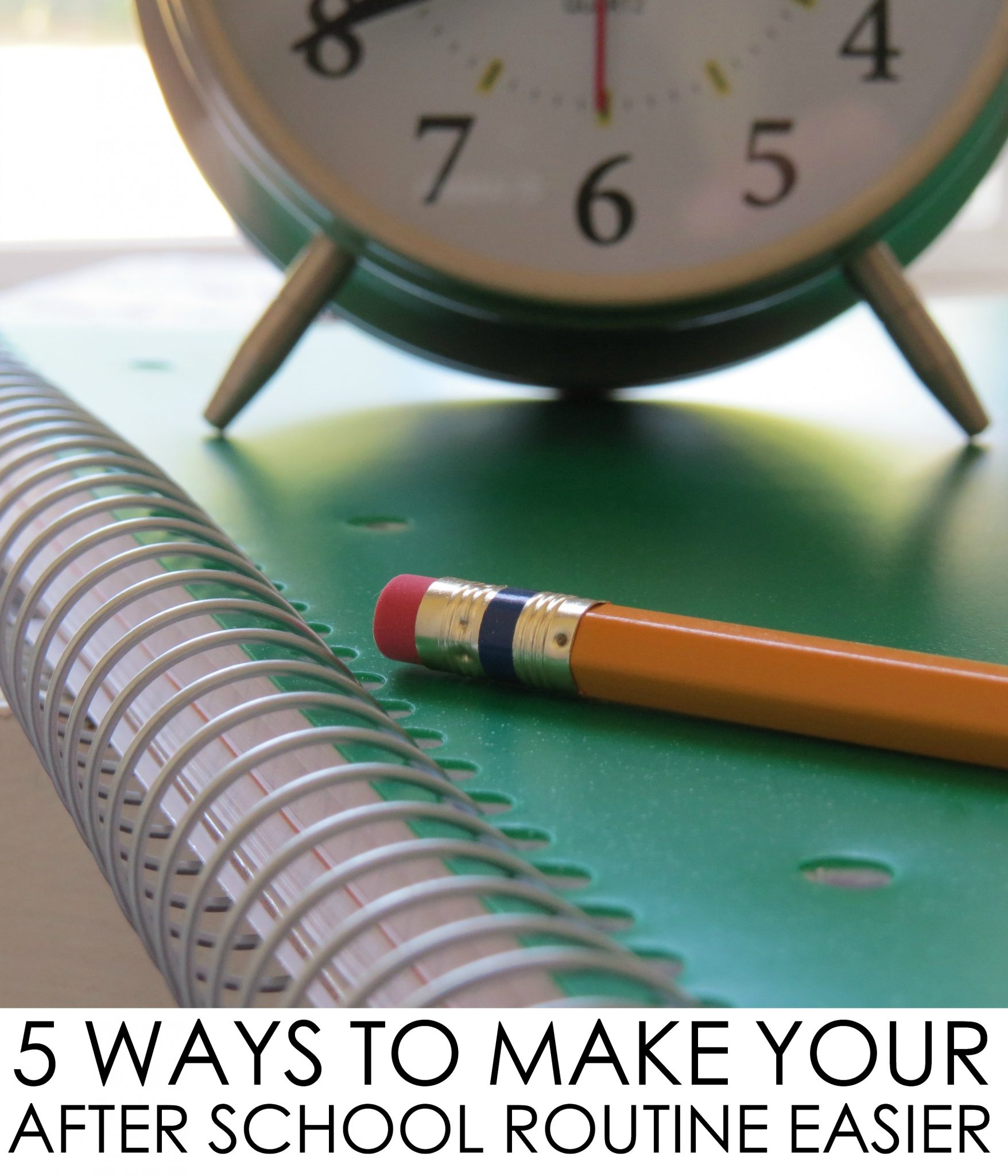 After teaching school for so many years, I became a creature of habit. Thankfully, my home routine doesn't need to be quite as time specific as it was when carting students around to special areas during the school day. However, I have found that keeping to a routine at home makes things much easier. That's why during the school year when life is busiest, we follow a simple after school routine.
5 Ways to Make Your After School Routine Easier
1. Designate an Afternoon Drop Zone
I can't tell you how much time this one step saves us. As soon as the kids walk in from school, they empty their backpacks and hang them by the door.
First, it keeps their backpacks organized so that they're not burying important papers beneath everything else.
Second, I'm handed important notes and forms immediately so that I have plenty of time to respond and send them back to school ready and prepared for the next day.
The next morning, the boys just grab their backpacks from the hook beside the door and they're ready to go. There's no rush around the house for a book or lost papers. That's because everything was packed and ready to go when they utilized the afternoon drop zone the day before.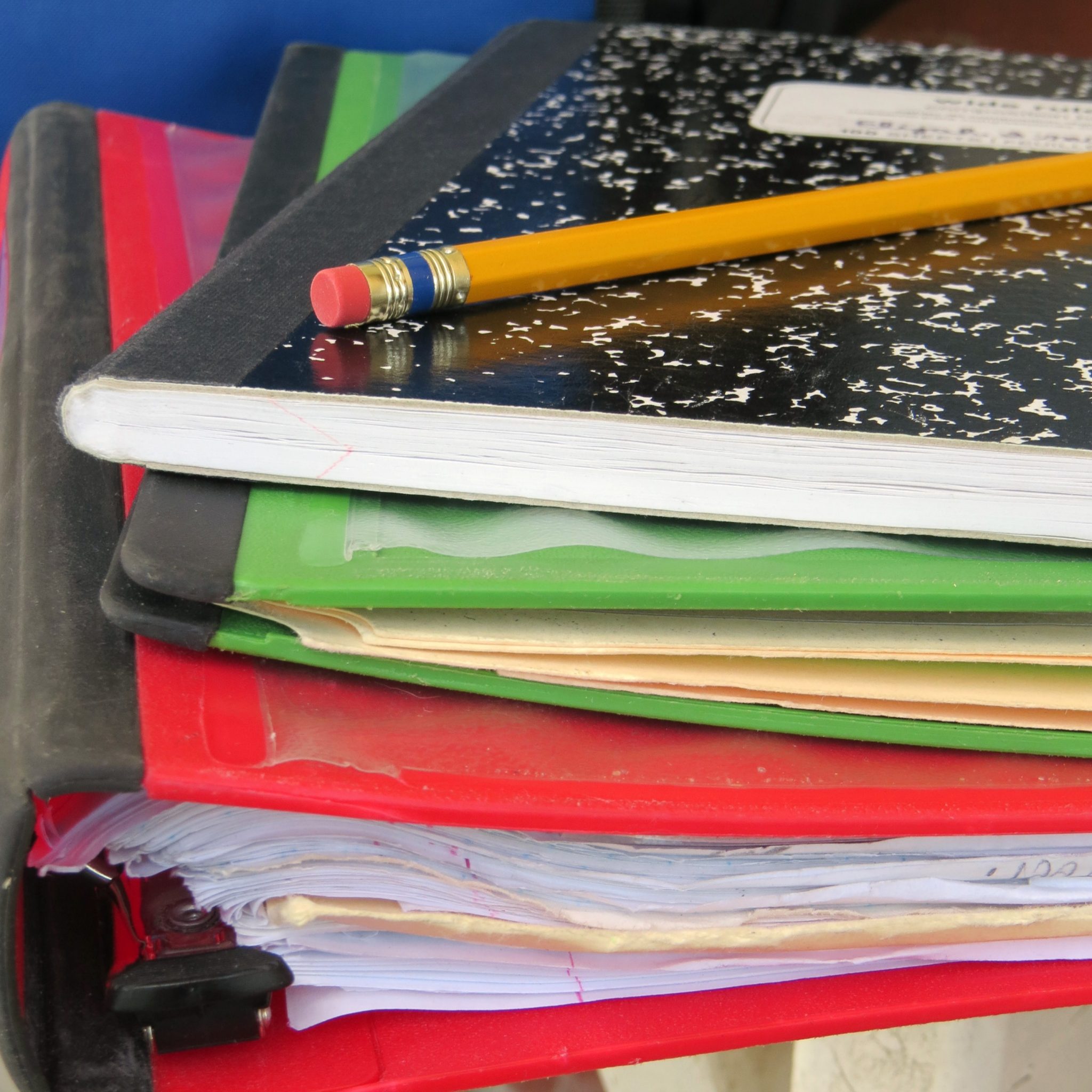 2. Finish Homework First
As a former teacher, I know how much completing homework matters. It's not so much about the extra practice, but more about the attitude when a kid starts his day knowing that he's completed his assignments and he's fully prepared.
That's why we've followed a "finish homework first" rule at our house since the boys were in kindergarten. For me, it's a way to show my boys that education is a top priority. We do the work first and play later. The "finish homework first" rule has eliminated any arguments or nagging about school assignments. It's helped my boys stay on top of their schoolwork so that they continue doing well academically, too.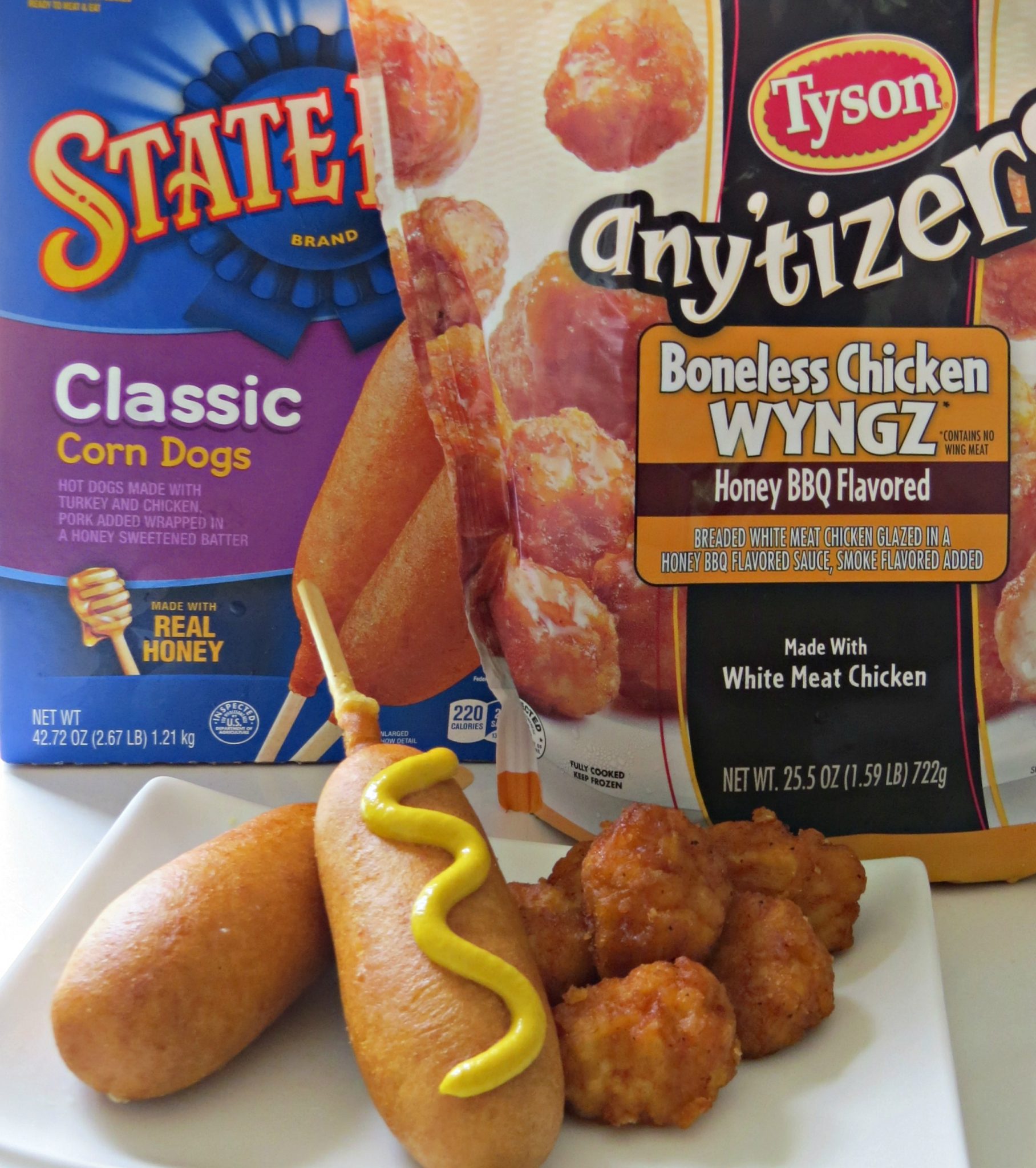 3. Have a Snack
My boys are famished as soon as school is over. Sometimes school lunches are served as early as 10:30AM in our area. That means the kids have been going through their schedules nonstop without anything to eat for hours.
So after school I make sure to serve them an easy protein power snack for a quick refuel. My boys love State Fair® Classic Corn Dogs and Tyson® Any'tizers® Snacks, and I love that they're so convenient. I just grab them from the freezer after school and they're ready and served within minutes.
You can find both the State Fair® Classic Corn Dogs and Tyson® Any'tizers® Snacks at Walmart in the freezer section. These are pretty much staple items at our house. They're great snack and meal solutions every busy mom can easily keep on hand.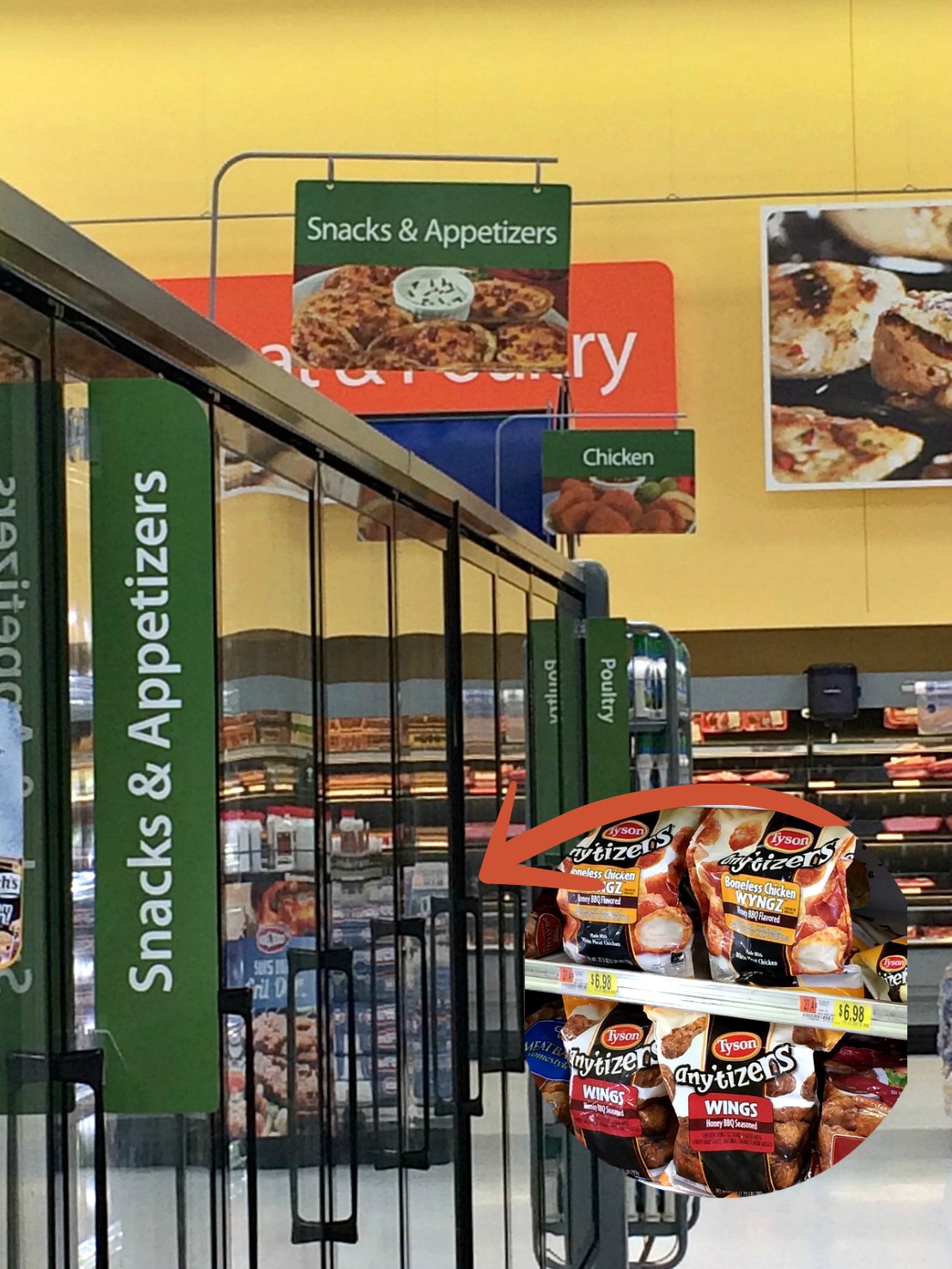 4. Serve Up Conversation
I really make an effort to be present and available while the boys complete their homework and have a snack. That's why the first hour after school is a no-tech zone for us. It's our opportunity to chat about the school day so that I can catch up on what's happening with friends and teachers, and also answer questions about homework or help with other assignments.
We love this time at our house. It's a great way for the boys to wind down from the long school day and just enjoy each other's company.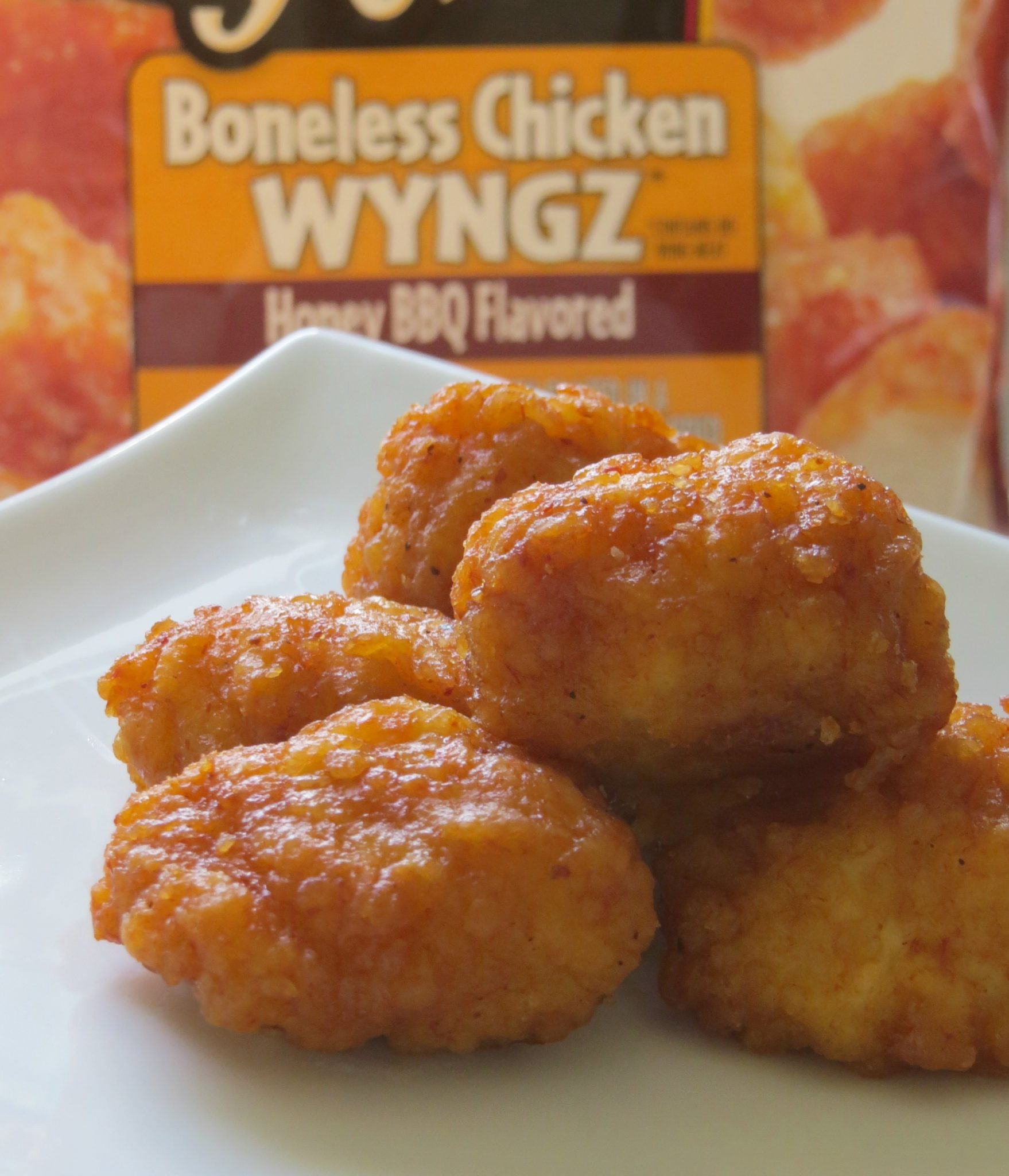 5. Schedule Screen Time
During the school year, I make sure to keep television and video games to a minimum. After homework, the boys are able to enjoy watching TV or playing video games, but screen time is limited so that we have plenty of opportunity to get outside and do other things.
It's also a great practice to turn off TV and video games at least an hour before bedtime. That way everyone has time to settle their minds before sleeping. The hour before bed is the perfect time for everyone to make sure school outfits and backpacks are ready for the next morning to avoid any sort of frantic morning rush the next day.
What about you?
What makes your after school routine easier? Share your ideas with us!