This post may contain affiliate links. Please see my full disclosure policy for details.
This is a sponsored post written by me on behalf of Food Lion for IZEA. All opinions are 100% mine.
Save Money On Groceries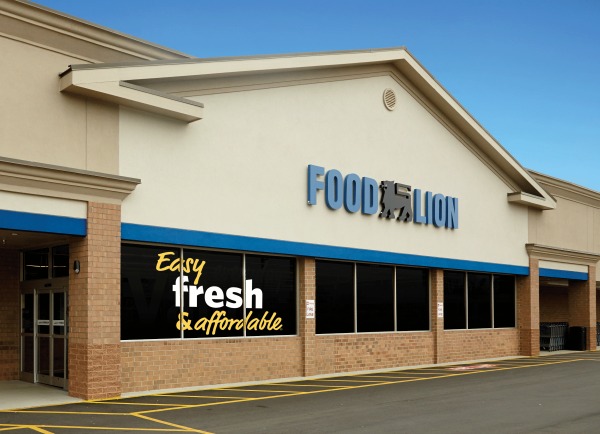 Who's ready to save time and money at the grocery store?
Last week I downloaded Food Lion's mobile app and it is fabulous! It works alongside your own MVP card to save you tons of time shopping and can even save money each week on your grocery expenses.
I have always loved shopping at Food Lion. I frequent my local Food Lion store on a weekly basis because of their dedication to being easy, fresh and affordable. This past week, I decided to download their mobile app and give it a try, too. I've never considered myself to be tech-savvy, so I wasn't sure how helpful I would find the app or if I would even be able to figure out how to use it to begin with. Thankfully, this mobile app is user-friendly so even I can use it without needing help from one of the kids.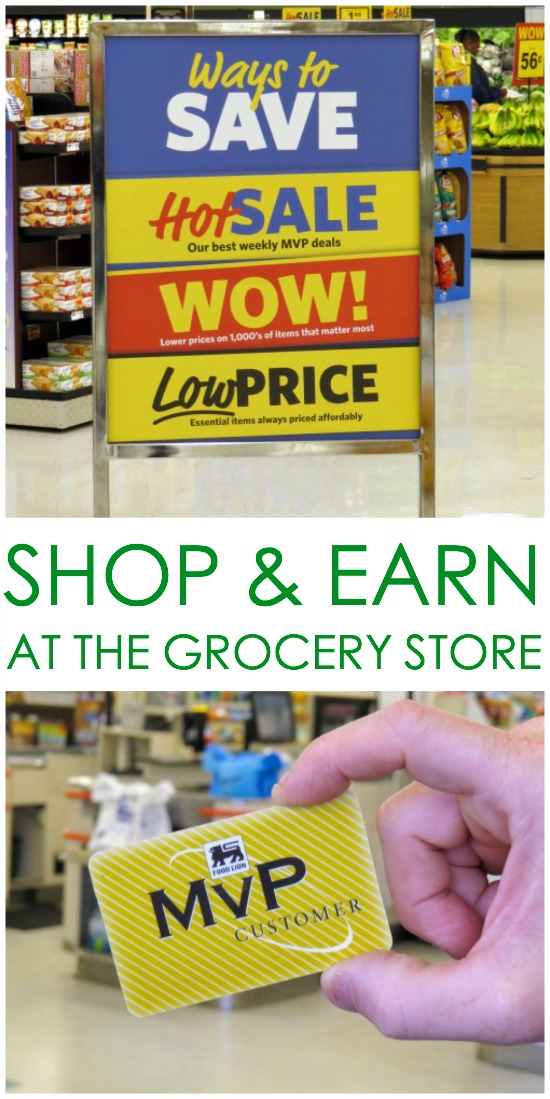 Save More- More Easily. An App that works for you.
Although the mobile app itself isn't new to Food Lion shoppers, it is loaded with lots of new features and capabilities. These additions are included in a completely revamped version of the app in order to make grocery shopping even easier.
Here are just a few of the Food Lion mobile app features that will help you save time and money on your next trip to the store:
1. Shopping List
From weekly ads to coupons, the shopping list displays everything you need each week to stay on track and keep you focused. It allows for convenient shopping with just a tap of the finger to my phone.
The best feature of the shopping list is that you can sort your items by aisle. This saves me tons of time so that I don't need to backtrack because I've missed something. I am all about keeping my shopping list organized, and this is probably one of my all-time favorite ideas.
2. Weekly Ads
I love the weekly ad feature because I can simply browse each week's specials using my smart phone. With this, I can take full advantage of the available savings and create my weekly meal plan around them.
3. Digital MVP
Your MVP card can be accessed digitally, which means you can now scan your phone at checkout to access your MVP account.. Again, it keeps things simple and all in one place.
4. Coupons
The mobile app's coupon feature can save you a great deal of time by removing the need to clip, save, and maintain a large pile of coupons. There's an MVP Savings Hub that provides access to plenty of coupons and savings that you can easily load right onto your MVP card and attach to your shopping list. There is even an option to sort coupons by value, expiration date, and other ways, too.
5. Recipe Finder
You can even discover meal ideas with the recipe finder. Simply search based on your ingredients, and you'll find recipes literally in the palm of your hands. Now that's convenient.
I've found that a great way to really utilize this feature is to list the ingredients I have left in my pantry before I head to the grocery store. When I type in those ingredients, I can search for recipes I already have on hand, which is a great money saver! I can even favorite those recipes to save for later meal plans.
If there's a Food Lion in your area, download the app and give it a try the next time you go shopping for groceries. There is a Food Lion Mobile App – iTunes and a Food Lion Mobile App – Google Play.
For more meal planning and easy recipes, check out Food Lion's Fresh Ideas Blog. You'll find plenty of tips and suggestions you'll love.