This post may contain affiliate links. Please see my full disclosure policy for details.
Small Kitchen Appliances : Need help with dinner ideas? These small kitchen appliances make cooking super fast and easy, too.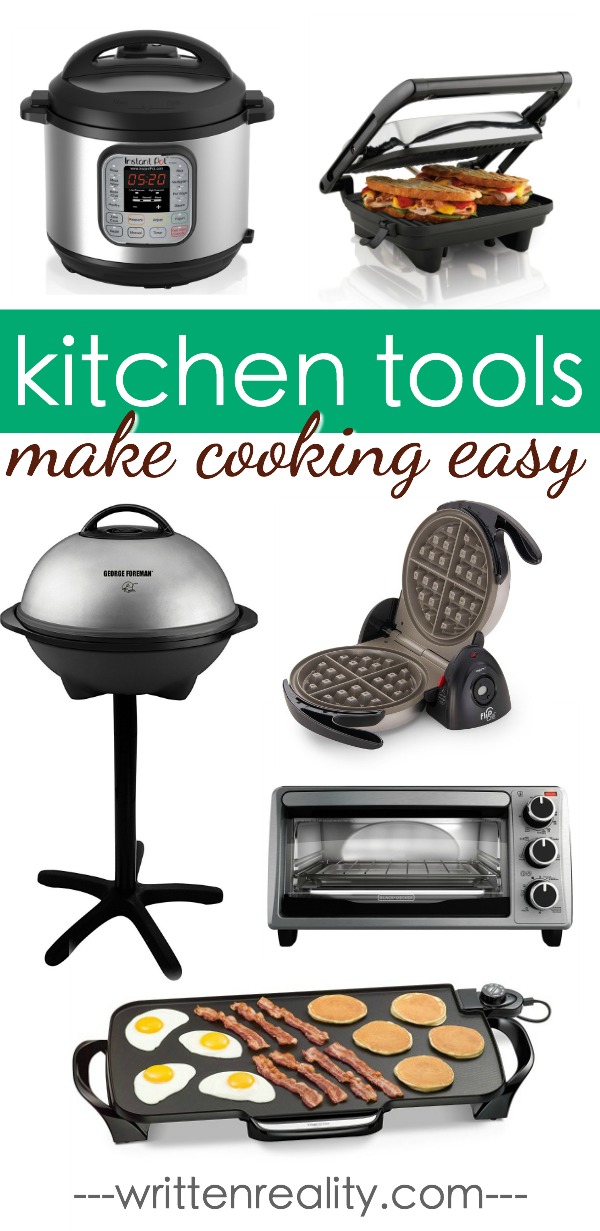 Let's face it. As moms, we all want to serve our families delicious, hearty meals that are super healthy and satisfying. We also want to make sure our kids finish their homework, make it to their appointments, sleep in a clean bed, and wear clean clothes, too. With such long to-do lists, sometimes dinner is the last thing on it. There are just some days where cooking dinner isn't that easy and, well, all those dishes are just too much to handle.
That's why I decided to share a few ideas for using small kitchen appliances to help us. These little gadgets make cooking dinner so much easier. Though small, they can help you whip up some pretty amazing dinners, especially on those days when you're super busy and in a pinch at dinner time.
Small Kitchen Appliances To Make It Easy
Did you know you could make tons of recipes with just a waffle maker? You can pizzas, mashed potato waffles, and plenty of yummy desserts!
>>Check out our Top 10 Ways to Serve a Waffle<<
Waffle irons come in all sizes and price points, so when choosing one, just make sure it has a done light indicator to make cooking really easy and make sure it has a really good non-stick coating. That way, you don't have to fuss with getting your meal out of the pan.
I prefer the flip side style. Here's a favorite: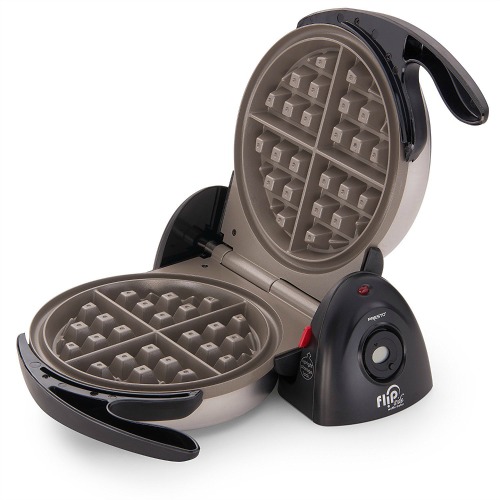 Never underestimate the power of easy cooking from an electric griddle. These things are fabulous! Not only are they easy to clean, but the flat surface makes flipping those pancakes a cinch. They're perfect for small spaces and the heat is distributed evenly to make cooking easier, too.
Don't stop at eggs and pancakes, either. You can make so much more than breakfast on these small kitchen appliances. Try making cheesy quesadillas, grilled sandwiches, and even crab cakes with your electric griddle. You'll be amazed at just how easy cooking dinner can be.
>>Quick and Easy Sandwich Recipes Your Family Will LOVE!<<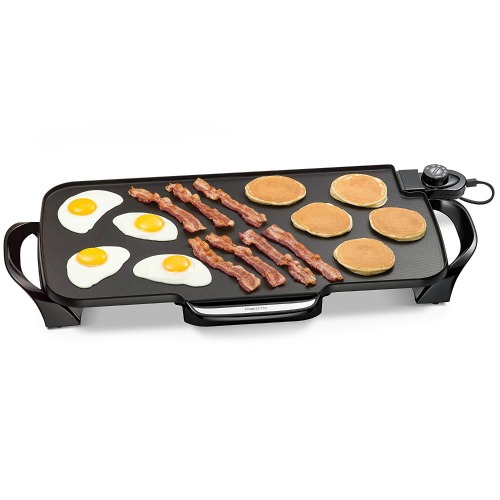 What about a toaster oven? Did you know you can cook up tons of recipes just with a toaster oven? And these recipes only take a few minutes to bake! Small kitchen appliances are simply mini versions of those expensive appliances, like the oven and stove. So pretty much anything you bake in the oven, (that will fit, of course) can be baked in a toaster oven, too.
>>Check out these Toaster Oven Cookbooks for some fabulous meal ideas!<<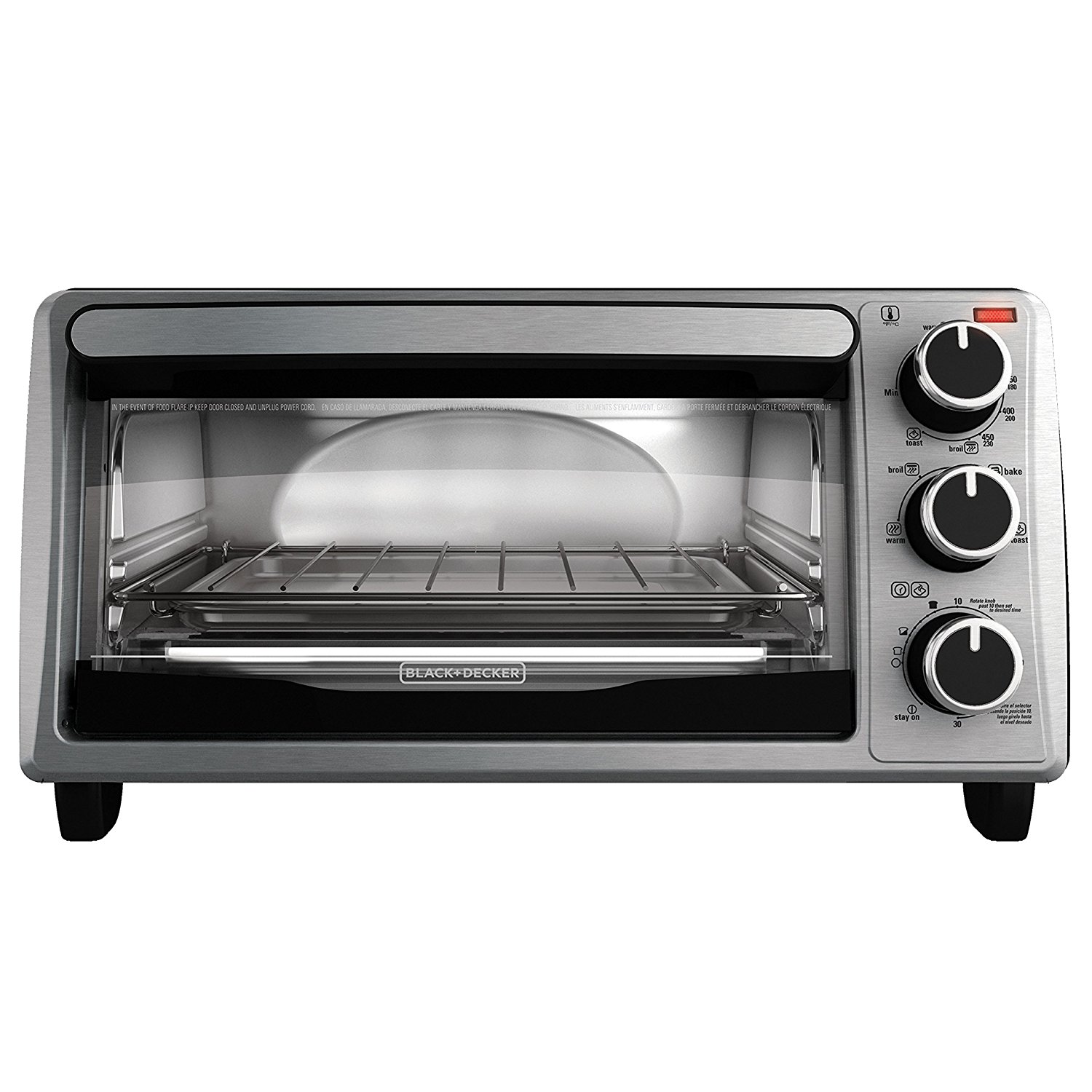 I love a gourmet sandwich from a deli or cafe. I mean, who doesn't love a toasted sandwich filled with lots of meat and cheese? Just like these other small kitchen appliances, however, a panini press can be used to make much more than a sandwich. It's great for bacon, shrimp, and grilling up vegetables. You can even use one to make up a few servings of warm and delicious apple pie.
>>The SECRET to the BEST Grilled Cheese Sandwich<<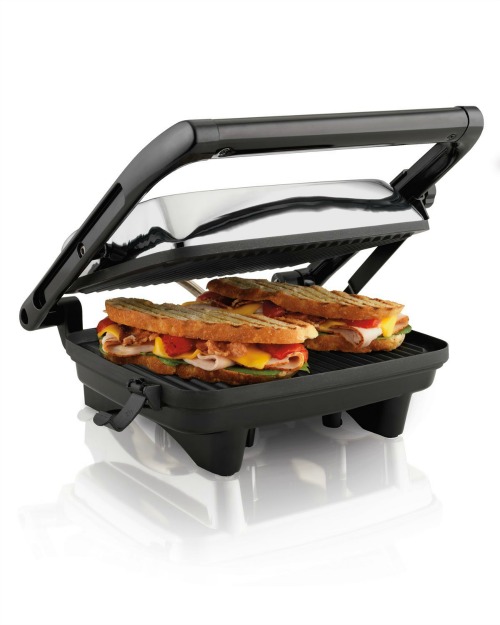 People have been raving about this one. It's taken on the slow cooker with all kinds of extra features because it claims to be 7 small kitchen appliances in one. It's a rice cooker, slow cooker, and pressure cooker. Plus, it can sauté, steam, make yogurt, and keep things warm. No wonder it's a best seller this year! If you haven't grabbed one and you're a busy mom looking for ways to make cooking easier, this might me a good investment for you. It's a great gift idea for newlyweds and Christmas, too.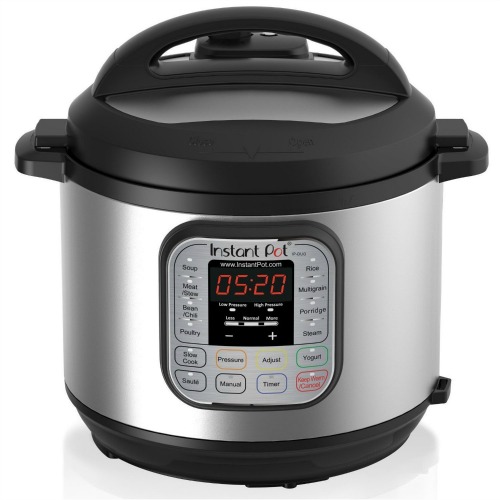 There's a whole list of George Foreman grills out there, but this one is a best seller that many people rave about using. It has this removable stand to make indoor or outdoor cooking even more convenient, and it's a grill that doesn't need charcoal or propane, either. It's great for grilling pretty much anything.
How to Cook [BEST EVER] Ribs on The Grill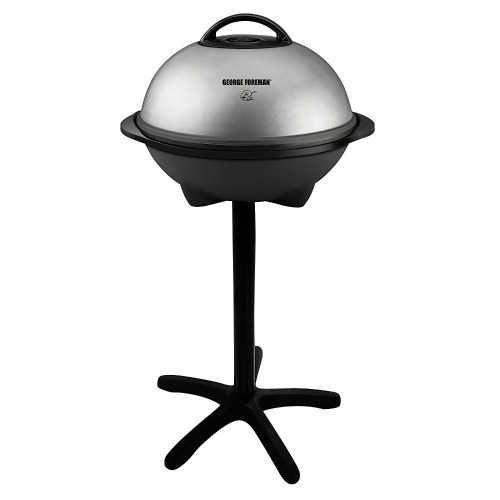 Easy Dinner Recipes You May Enjoy