This post may contain affiliate links. Please see my full disclosure policy for details.
Need a few boredom busters for the kids or just a few creative ideas for family fun? Check out these super clever crayon arts and crafts for kids.

I love all things creative. And I don't think I've ever met a pack of crayons or box of paint colors I didn't like. That's one of the reasons I'm always looking for arts and crafts for kids. It's my excuse to get creative myself.
But more than that, it's a fun way to get the kids away from those electronics that seem to be stuck to their fingers. Simple arts and crafts ideas help foster a love for art and promote using imagination to think outside the box a bit, exploring new ideas to create something extraordinary.
This week, I'm gathering just a few fun ideas using crayons. Who knew an ordinary box of crayons could be so wonderful? These super clever crayon crafts are easy to do, fun for the whole family, and require only crayons and a few other items to complete.
Super Clever Crayon Crafts
Crayon Resist Spiral Art || Powerful Mothering
What happens when you paint over waxy swirls and spirals from white crayon? Beautiful art!
Melted Crayon Heart on Canvas || Mommy's Bundle
With just a blowdryer, crayons, and a canvas, a little time and effort creates a canvas covered in a rainbow of fun.
Melted Crayon Hearts || Crystal and Co.
These crayon hearts are fun to create and make great gift ideas, too!
Crayon Art: The Ultimate Guide || True Aim Education
Here's the ultimate guide for crayon art. It's a whole list of fun ways to experiment with crayons to create all sorts of fun pieces.
Cracked Wax Resist Art || Kids Play Box
I love the beautiful result from the cracked crayon wax with this project.
Crayons Art Sculpture || Meri Cherry
I've always wanted to sculpt something. But for me, I imagined I'd use metals or clay. This idea really thinks outside the box to create sculptures with the actual crayons.
Melted Crayon Sea Shells || Fun at Home with Kids
These melted crayon sea shells are absolutely beautiful and the perfect idea as an at-home project after a summer vacation or day trip to the beach.
Melted Crayon Rocks || The Artful Parent
If you can't make it to the beach, there are also crayon rocks, instead! They're easy to create and turn out beautifully.
Crazy Watercolor Leaf || Art Projects for Kids
I love how this project uses both crayons and watercolors to give the project almost a stained glass effect.
Crayons and Sandpaper || Buggy and Buddy
What happens when you color on sandpaper? Check it out!
Melted Crayon Pointillism || Pieces by Polly
I've always been fascinated by pointillism. This crayon craft is a great opportunity to introduce pointillism to kids and the results are wonderful, too.
Arts and crafts for kids doesn't need to be overly complicated or expensive. Just as with these crayon ideas, they only require a few basic materials, a little imagination, and the freedom to explore and have some fun.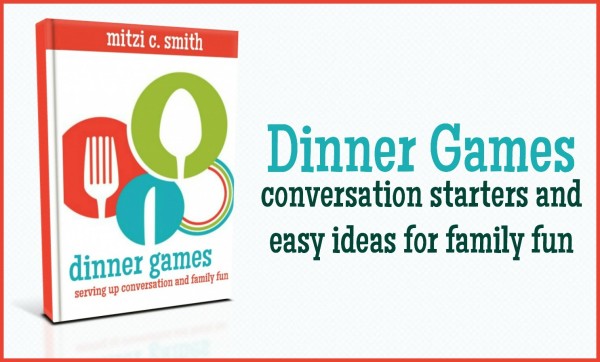 Other Topics You May Enjoy