This post may contain affiliate links. Please see my full disclosure policy for details.
Easy Apple Dessert Recipes : We've rounded up some of our all-time favorite apple dessert recipes for this one. They're insanely delicious and filled with apples and all those wonderful spices, too.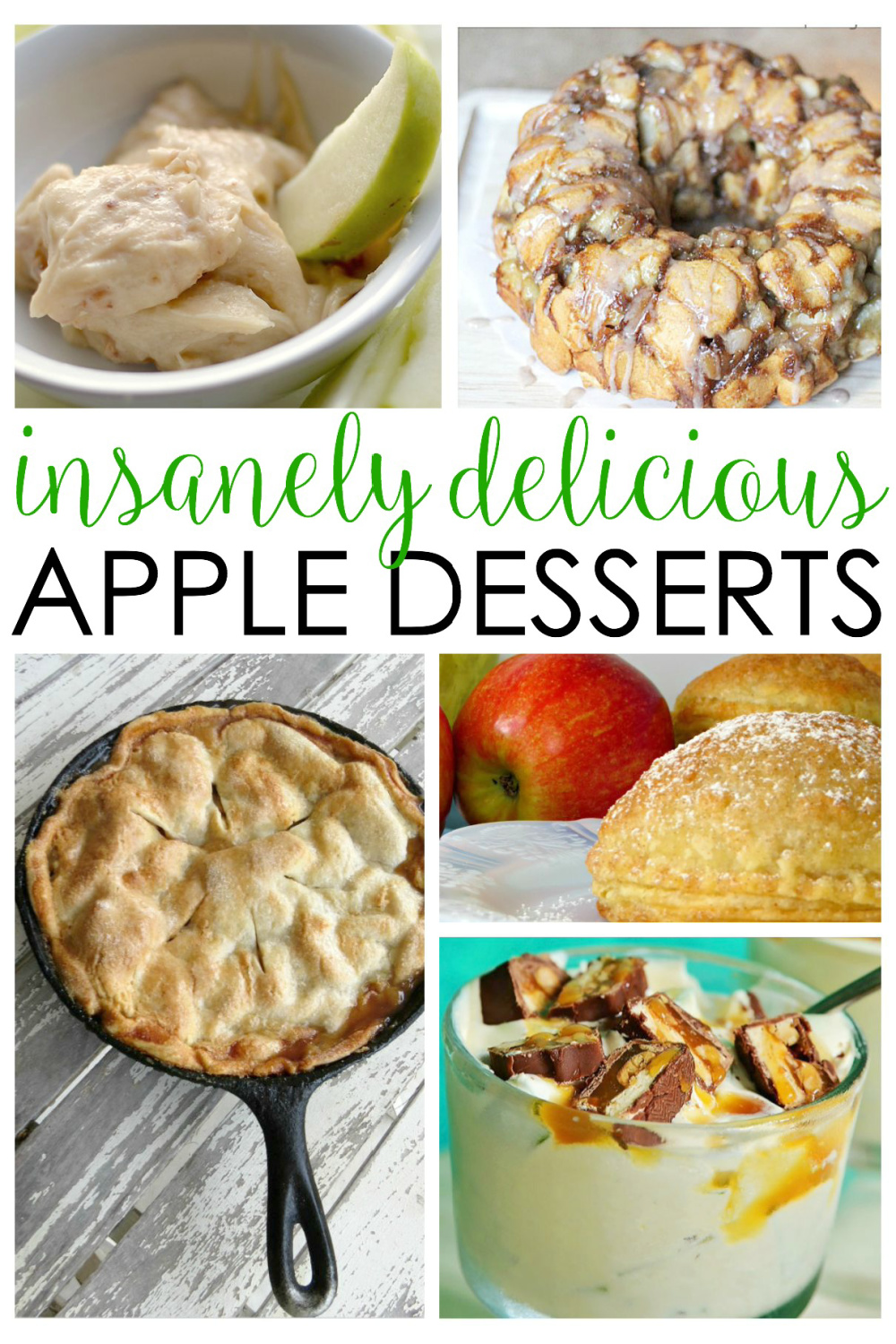 Insanely Delicious Apple Desserts Perfect for Fall Click To Tweet
We love apple desserts at our house and I think my all-time favorite go-to dessert will always be a good ole slice of warm apple pie. That's why I'm sharing some of the best you will find out there in this easy apple dessert recipes roundup. They are all super delicious and with the right tools, you can easily make these for your family and friends, too this year. So who's ready? Check out our favorite easy apple dessert recipes below!
Easy Apple Dessert Recipes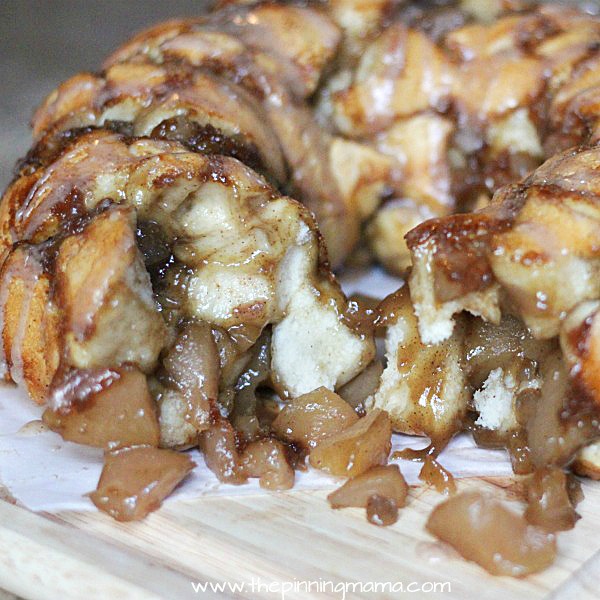 The perfect combination of apples, cinnamon, and tender biscuit pieces, Apple Pie Monkey Bread makes the perfect fall breakfast recipe for the whole family! –The Pinning Mama
Kitchen tool you'll need for this recipe – Bundt Pan

Surprise your family with this Easy Skillet Apple Pie tonight! It's baked in a cast iron skillet for a sweet and flaky sugar and cinnamon crust.
Kitchen tool that is used for this easy apple dessert recipe – Cast Iron Skillet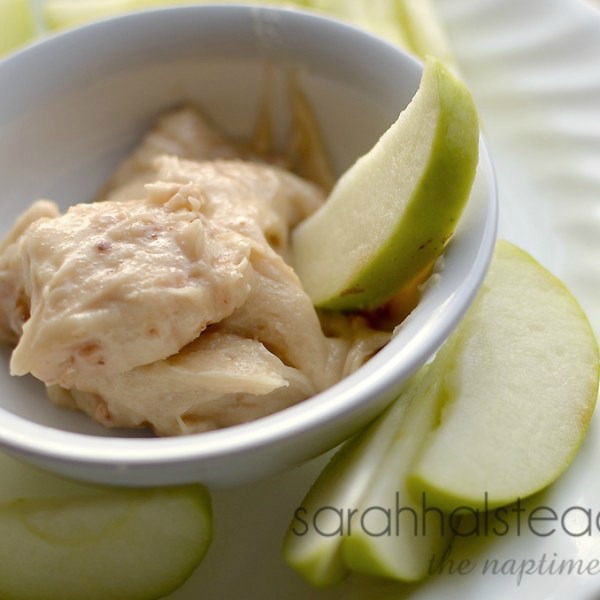 Be prepared; this dip is addicting! –Whimsy&Hope

Buttermilk donuts with apple cider and cinnamon sugar.-A Grande Life
You'll need a mini doughnut pan to make these.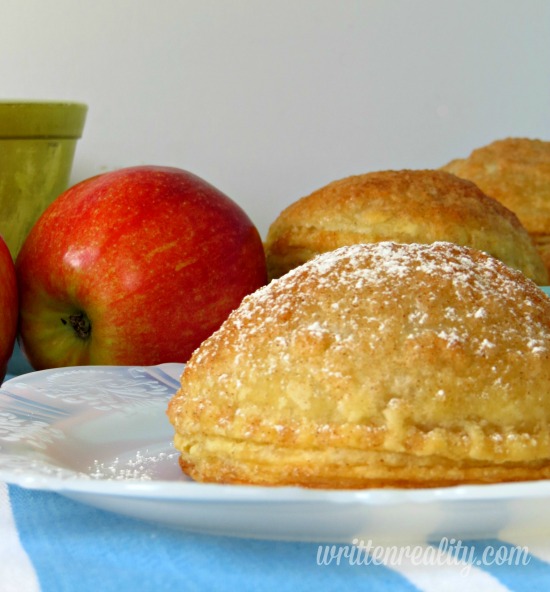 Who can resist the warm cinnamon apples surrounded by a flaky crust? That's why I love baking apple puffs. They're miniature apple pies that's just the right portion–and they are awesome served alongside a scoop of vanilla ice cream!
Kitchen tool needed for this super easy apple dessert recipe – cut n' seal sandwich maker

The flavors of fall cider in a slushie, Apple Cider Slushies are good for young and old. –Real The Kitchen and Beyond
Kitchen tool needed for this one – blender

Trifle recipes are great for serving desserts at potlucks or whenever you need to feed a crowd. This toffee apple trifle recipe is filled with toffee bits, caramel, and all those flavors reminding you of an old fashioned apple pie.
You'll need a trifle bowl to serve this easy apple dessert.

Without a doubt. I love the tangy-ness of the granny smith apples and the sweetness of the snickers bars and caramel. –Whimsy&Hope
Kitchen tool needed for this recipe – whisk

Looking for something extra to spice up your cheesecake recipe? Here's a quick and easy way to create one sweet and creamy cheesecake with a little extra crunch.

Salted Caramel Apples are messy to make but they sure do taste yummy at the end! – Stockpiling Moms
You'll need a heavy bottom saucepan for this apple dessert.

A big batch of Apple Chips is the perfect crunchy and healthy snack for kids to take on the road.- Living Sweet Moments
Kitchen tool needed for this one – mandoline slicer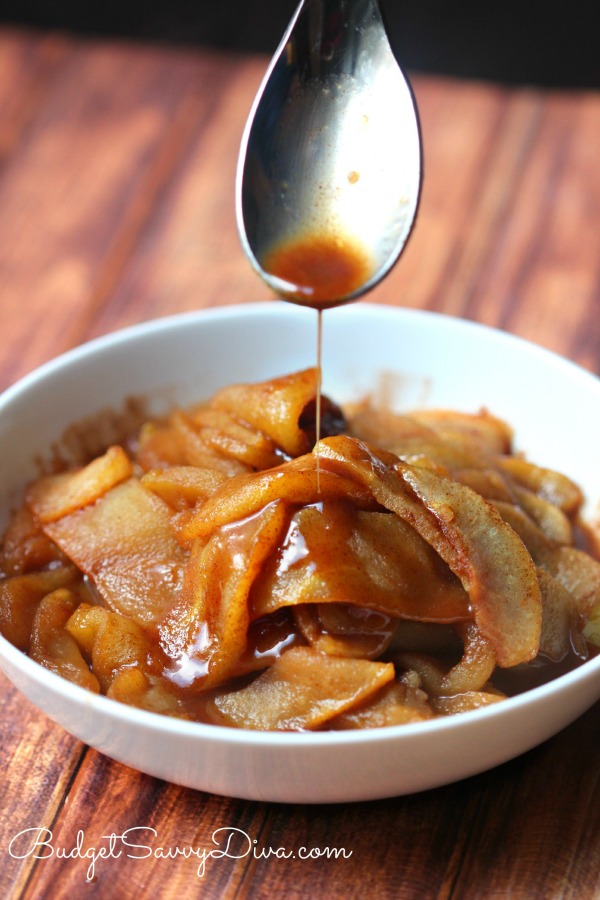 Very simple to make and are perfect as a stand alone treat or over a scoop of vanilla bean ice cream. –Budget Savvy Diva
Kitchen tool needed for this one – large skillet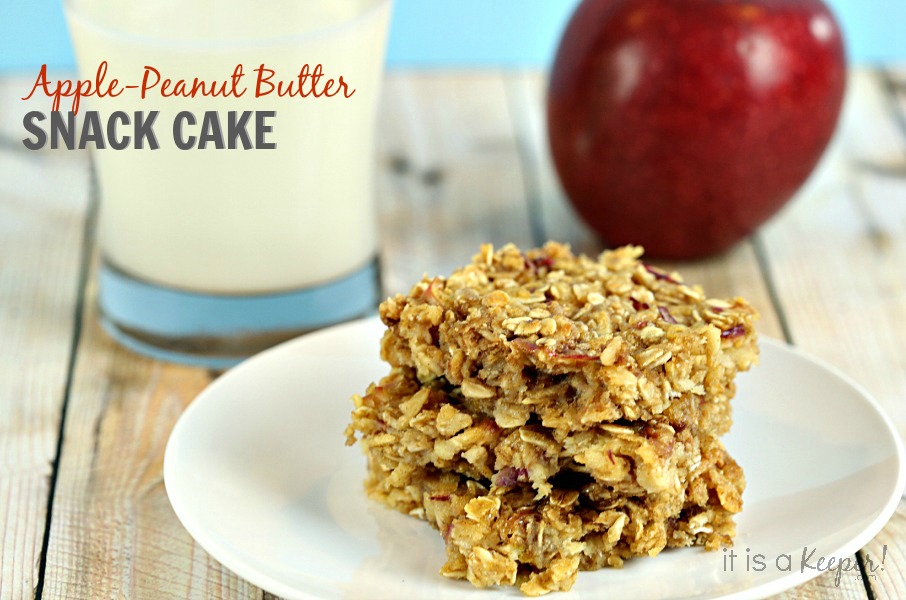 This Apple Peanut Butter Snack Cake is easy to make and the perfect dessert or snack! – It Is A Keeper
You'll need a 9 x 9 baking sheet for this apple recipe.
Other Topics You May Enjoy