This post may contain affiliate links. Please see my full disclosure policy for details.
This is a sponsored post written by me on behalf of American Red Cross for IZEA. All opinions are 100% mine.
Did you know that March 28th is the American Red Cross Giving Day?
On this day, you and I can make a difference in the lives of so many families by joining other Red Cross supporters for a special day of giving. This year's goal is to help 25,000 families. In order to reach their goal, the American Red Cross needs all of us. So I want to thank you for helping these families and spreading the word right now.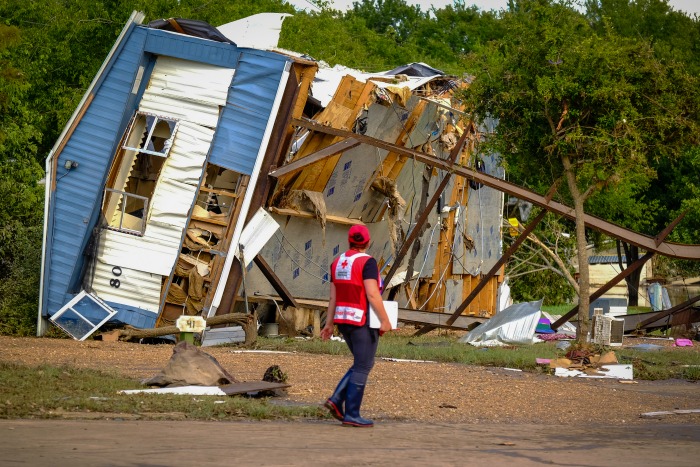 Thank You For Helping
Did you know that nearly every eight minutes, the American Red Cross meets a family that has lost everything to a home fire or other disaster—the roof over their heads, their clothes, their most cherished possessions?
Sometimes when we look at these type statistics and see so much devastation, we begin feeling overwhelmed by such a widespread need and may even feel helpless, as if what we have to provide couldn't put a dent in the vast amount of supplies and funds needed during such tragedies.
But with the organized help of the American Red Cross, your donation, whether great or small, can make a huge impact to provide help during those first devastating hours. It takes all of us to make a difference. And one by one, dollar by dollar, we can make an even greater impact to reach our neighbors and others in need.
You can click here for more details on Giving Day March 28 #help1family
That's why all donations make a big difference. Did you know that your gift of just $88.50 can provide a family with a day's worth of food, plus blankets and other essentials? That's less than what my family can spend on a night at the movies! And the American Red Cross can take our donations and stretch every penny to make a huge difference in the lives of many families when they need it the most.
For years, the American Red Cross has been serving our communities during emergencies to provide comfort, support, and basic necessities to families. Their mission is to "aspire to turn compassion into action" and they continue providing these services through volunteers and simple donations from people like you.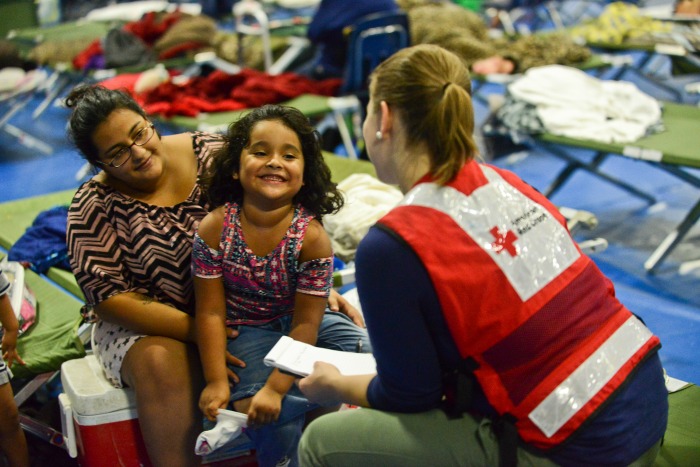 American Red Cross Giving Day
This month you can join us to "Make an impact. #help1family."
On March 28, join us as we unite with thousands of people like you on American Red Cross Giving Day to make a difference. If we each #help1family, think of what we could accomplish together. Your donations now will support Red Cross Giving Day which is raising money to help support families after disaster big and small.
Join Us On Giving Day
To learn more, simply visit redcross.org/givingday and don't forget to use the #help1family hashtag when you're sharing about this important even on your own social media, too.
Thank YOU for joining us on Giving Day. Thank you for making an impact to help a family. Thank you for sharing on your own social media about American Red Cross Giving Day to help us spread the word.