This post may contain affiliate links. Please see my full disclosure policy for details.
The reality of what kids really want for Christmas this year.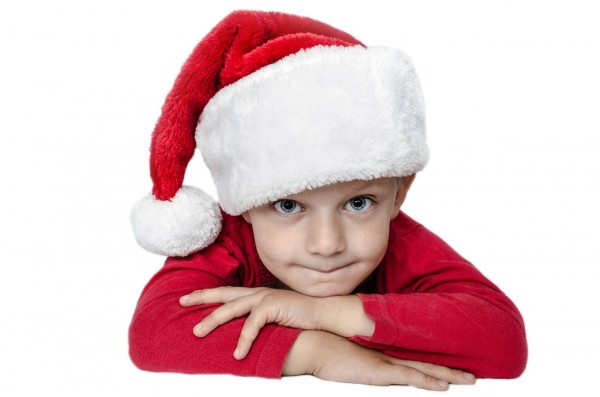 What Kids Want for Christmas
My husband and I took our boys to the mountains of Tennessee this past week for Thanksgiving. We ate our traditional turkey and dressing, spent time together in a beautiful cabin, and, since the weather was beautiful, spent some time exploring a few of the waterfalls in the area, too.
On the way home from the trip, both boys made mention of what a great time we had. It was one of the best weeks for all of us because we could just relax and enjoy each other's company with no agenda and nothing on our list that we had to do.
Now it's Monday. Back to reality. The boys are back in school and my husband and I are back to work with plenty on our to-do list. With Christmas staring at us, I'm tempted to spend way too much money on toys and trinkets to please the children. But after this week of fun, I wonder. Is it really the presents that make them happy or the family presence–where we spend time together just being–instead of hustling around within the busyness of things?
IKEA The Other Letter
So I came across the Christmas commercial from IKEA that puts things in perspective. It's a great reminder of what kids really want for Christmas.
Kids want us for Christmas. Just like adults, it's all about the memories. So if you're worried about how you get it all done this year or how you'll pay for that too expensive trinket, just remember your own presence is much more memorable than anything under the tree.
Play games. Bake cookies. Go caroling. Read a Christmas story. Watch your favorite holiday movie. Hop in the car and take a joy ride around time enjoying the Christmas lights through town. Roast marshmallows in your own backyard.
Whatever you choose, just mark off days to spend with your family. May this Christmas be a prosperous one that's filled with family memories that will last longer than any trinket from the store.
Other Topics You May Enjoy