This post may contain affiliate links. Please see my full disclosure policy for details.
Gatlinburg Tennessee Aquarium : No trip to Gatlinburg is complete without a stop at the Ripley's Aquarium. Here's a quick checklist to help you plan your visit for a day of family fun.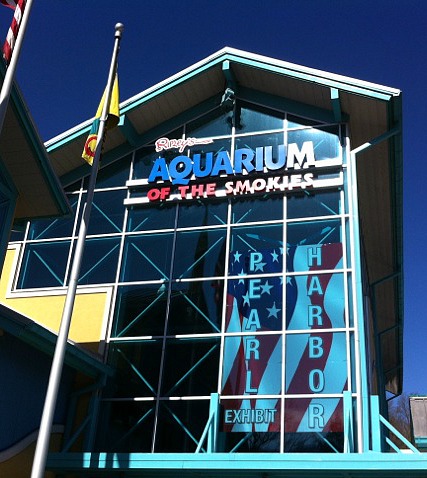 There is so much to see and do at the Ripley's Aquarium of the Smokies. Just like every other Ripley's attraction, the Gatlinburg TN Aquarium is filled with wonderful sights and hands-on activities, making it the perfect family fun outing that all ages are sure to enjoy.
Here are just a few things to remember when planning your upcoming visit.
Gatlinburg Tennessee Aquarium Checklist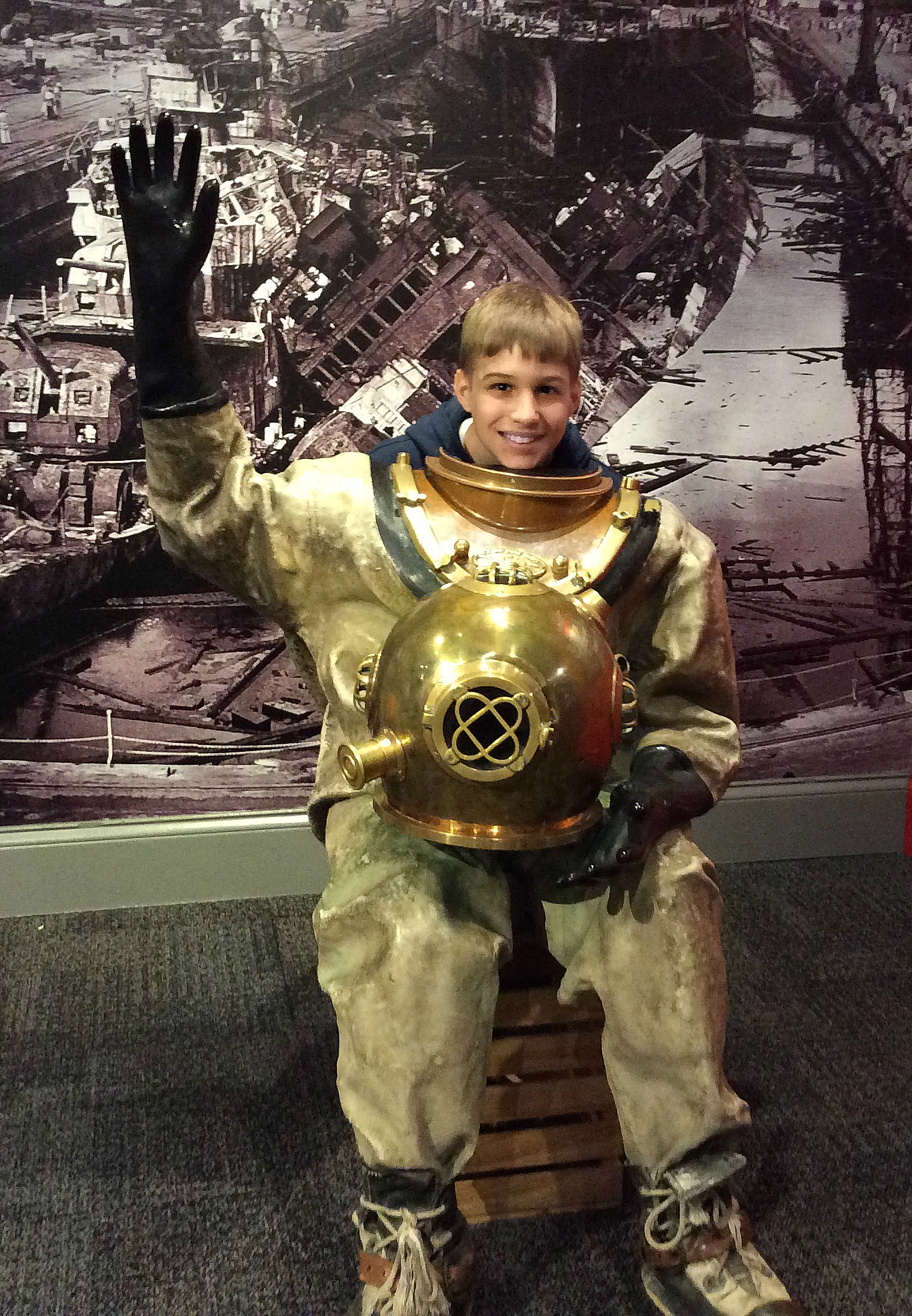 Allow plenty of time to explore.
The Ripley's Aquarium is a true family fun adventure! Even though our kids are older and we've visited several times already, it still takes us about 2 hours to really enjoy the exhibits and activities.
It took much longer when our two boys were younger and we were carting them around in strollers. I'm sure you would also need more time to explore the aquarium if you were bringing along more family members for the first time, too.
Don't forget your camera!
There are countless photo opportunities at Ripley's Aquarium and if you want to capture those fun family moments, you'll need to bring along your camera or some sort of recording device to grab them.
I used a cell phone camera to take the pictures from our last visit, but I wish I would have remembered to bring along my best camera since it takes much better images. Some of the most beautiful and captivating moments within the aquarium are in low lit areas where the sharks and other animals are swimming around and even above you as you walk through large tunnels and along paths where you can get super close to view and enjoy. So you'll want to plan ahead to make sure you bring along your best camera source.
Plan for parking.
Parking in Gatlinburg, Tennessee isn't the easiest. The town is a tourist attraction with shops and restaurants filling every nook and cranny along it's busy intersections and the main town center. Fortunately, the Ripley's Aquarium of the Smokies sits in front of a large parking garage. It doesn't cost much to park there and we always use it if it's rainy or snowing.
Check ahead for special feedings and showtimes.
There are several feeding times and live shows that you'll want to take advantage of while visiting the aquarium. That way, you can make sure to see your favorites, such as the stingray bay dive or the penguin feeding, which is our personal favorite. Just check the schedule online here >>> Schedule for Live Shows
Save money with Gatlinburg Aquarium discount tickets.
There are several ways to save money on tickets to the Ripley's Aquarium of the Smokies. The best way is to take advantage of their combo passes. Simply choose whatever attractions your family wants to experience and as many as you have time to explore. You can reserve these special tickets way in advance, too, since they're good for up to a year after purchasing. Just check the website here for more information on Gatlinburg Aquarium discount tickets and the many ways that you and your family can save. Save With Ripley's Combo Tickets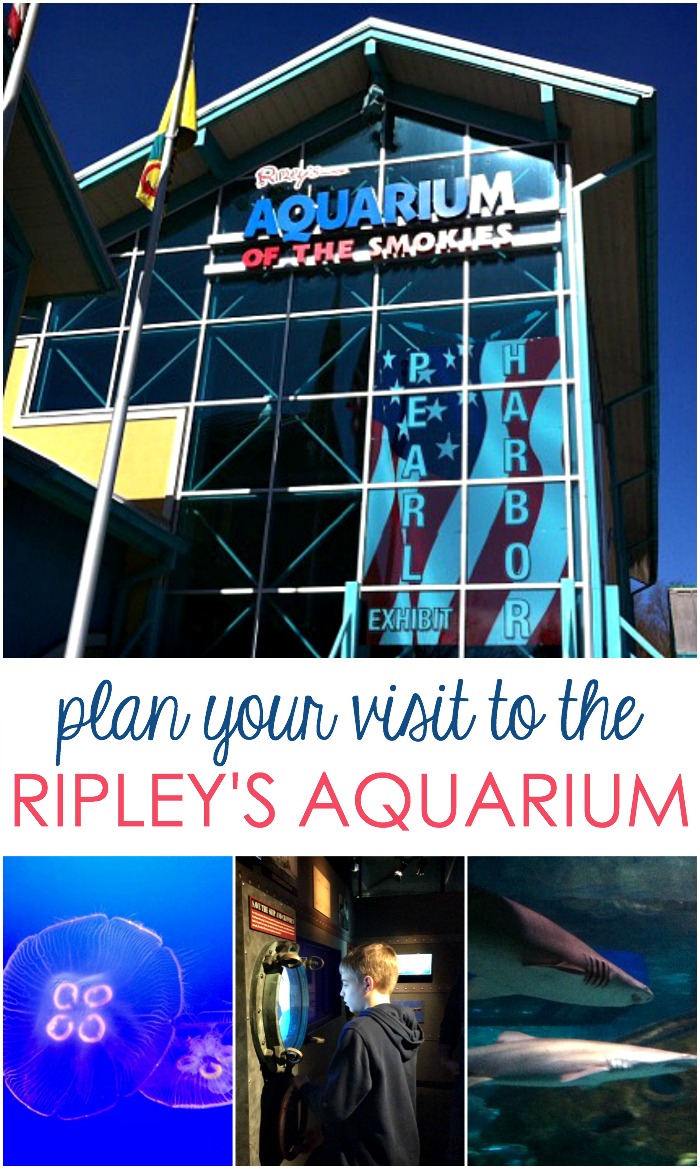 Plan the perfect visit to Ripley's Aquarium Of The Smokies! Click To Tweet
Other Topics You May Enjoy