This post may contain affiliate links. Please see my full disclosure policy for details.
Looking for picnic ideas for your family this summer? Here's your ultimate guide for how to plan the perfect picnic that's filled with family fun.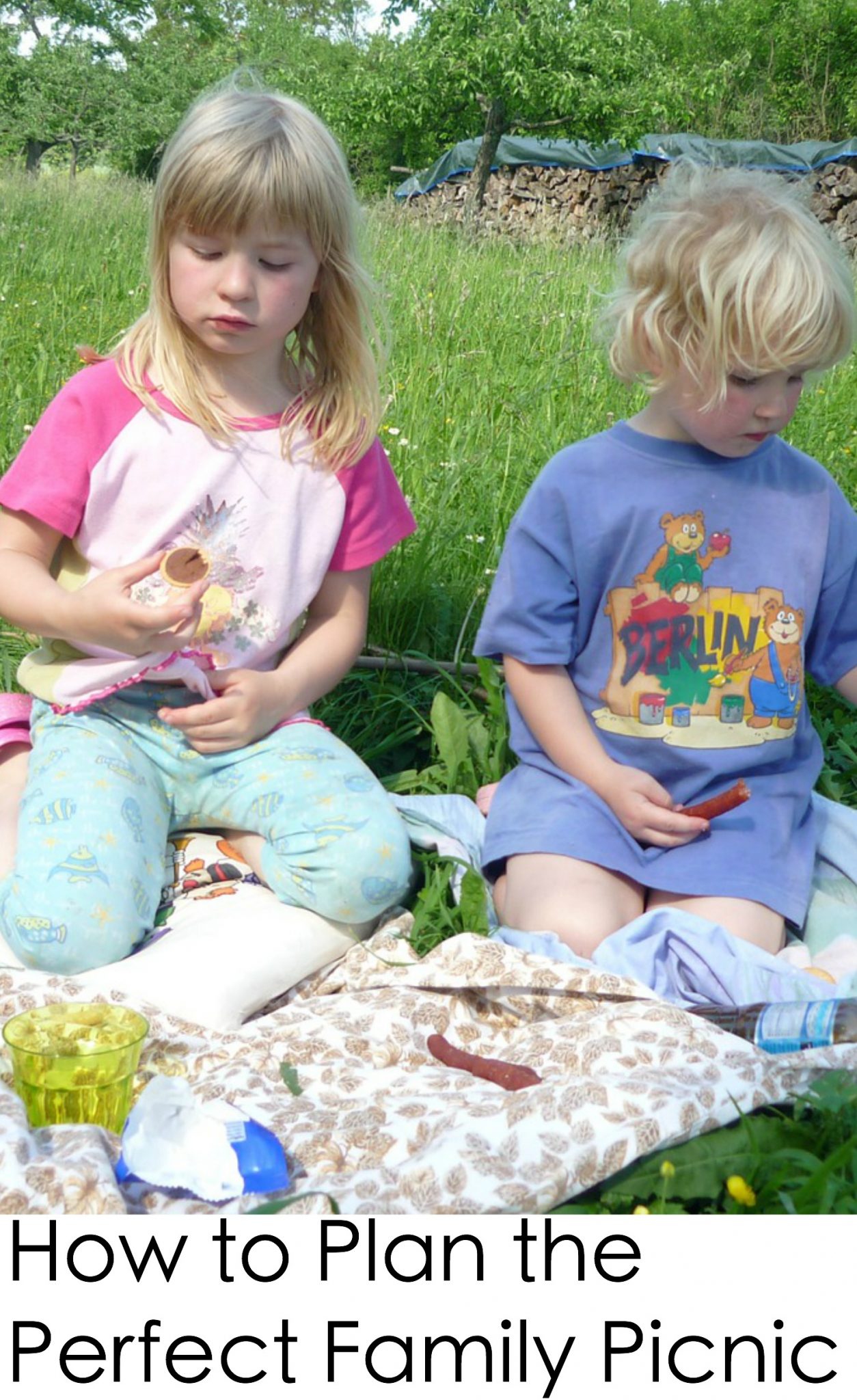 We love fun in the sun days at the Smith House. When the weather is nice, we take every opportunity to do as much as possible outside so that we can soak up as much sunshine and fresh air as we can. That's why picnics are perfect for us. Even better, they're super easy to throw together. That way, there's always a fun idea planned for your family anytime you're ready for a few extra hours outdoors.
Picnic Ideas
I've always loved the idea of a perfect picnic. Even as a kid, I remember packing a few snacks in my lunchbox and grabbing a blanket to enjoy my own private picnic in a grassy corner of our backyard. There's just something special about a summer picnic that makes me happy. And when you can experience that moment with those you are closest to, a simple summer picnic becomes far more than just a captured image from television or something you recall from a favorite movie scene.
How to Plan the Perfect Picnic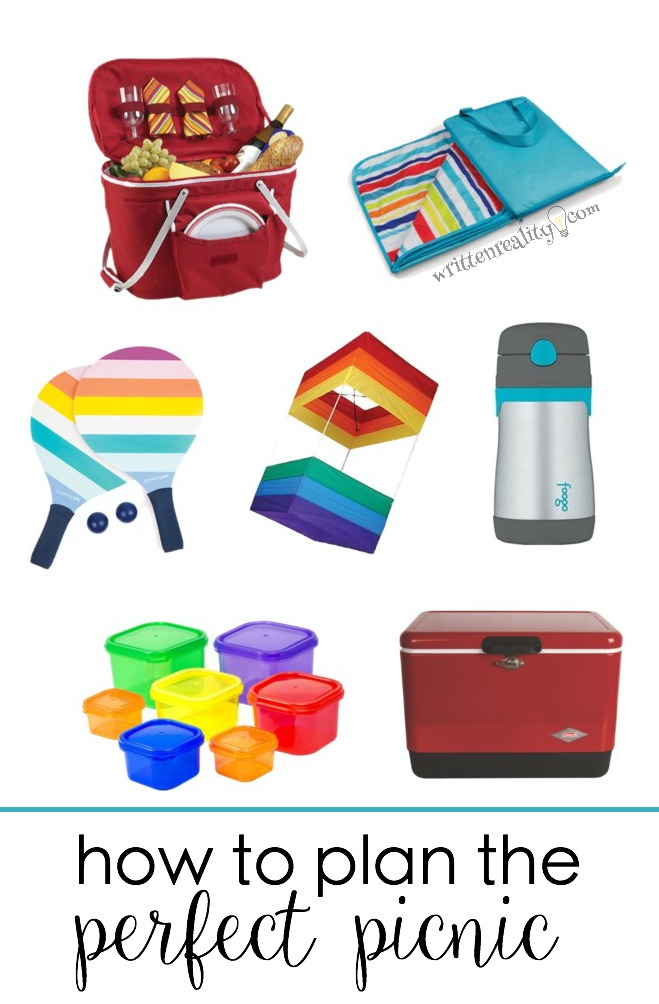 Ready to plan the perfect picnic? Here are just a few picnic ideas to remember when planning your next outdoor adventure or when you need an excuse for a few hours of spontaneous family fun.
Picnic Essentials
When packing your picnic essentials, try to separate your items into dry goods and foods and drinks that need to be kept at a certain temperature. That way, you keep the chilled food and drinks closed until you need them. And, you avoid stacking toys and dinnerware on top of those items so that you won't end up with soggy sandwiches and crumbled food.
When grabbing a blanket for your picnic, choose one that is large enough for everyone to sit comfortably while eating together. It's great to choose a picnic blanket that is waterproof, too, especially if picnicking on the beach or in a damp grassy area.
It's also super helpful to store your food in plastic bags or storage containers. This keeps serving items super easy and also helps keep cleanup to a minimum, too.
Picnic Food and Extras
As a kid, when we planned a day trip to the lake or to an amusement park, Mama would always pack a beautiful picnic lunch of cold fried chicken, potato salad, and some sort of dessert. The food tasted great, but it was all a hassle. We had to have paper plates and forks for the potato salad and dessert. Then, we needed ice for our sodas and that also required paper cups.
Nowadays, packing picnic essentials is much easier. With just a few plastic bags filled with finger foods and bite-sized veggies and snacks, there's no need for paper plates or flatware. Everyone can just share and pass around the containers. And, if everyone has their own water bottle, serving drinks will be super easy, and healthier, too.
Here's a few food ideas and a few other picnic items to pack in your basket:
Popcorn
Apples/Oranges/Grapes
Cheese Cubes
Cheese Crackers
Animal Crackers
Sandwiches
Sandwich Wraps
Bottled Water
Hand Sanitizer
Paper Towels/Napkins
1 Large Garbage Bag for easy cleanup
Check out this guide to plan the perfect family picnic! Click To Tweet
Picnic Games
There are tons of fun outdoor games to play at a picnic. Here are just a few traditional favorites that only require one or two items, and are easy to pack in your picnic basket for easy travel.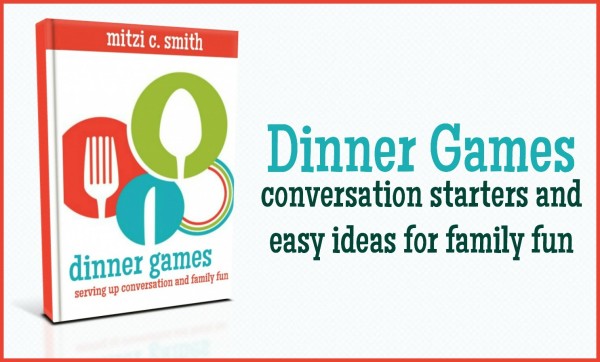 Other Topics You May Enjoy