This post may contain affiliate links. Please see my full disclosure policy for details.
Valentine Gift Ideas Boys : If you're looking for Valentines gifts for boys then check out this ideas. We've rounded up some of our favorite and best selling gifts for boys, too.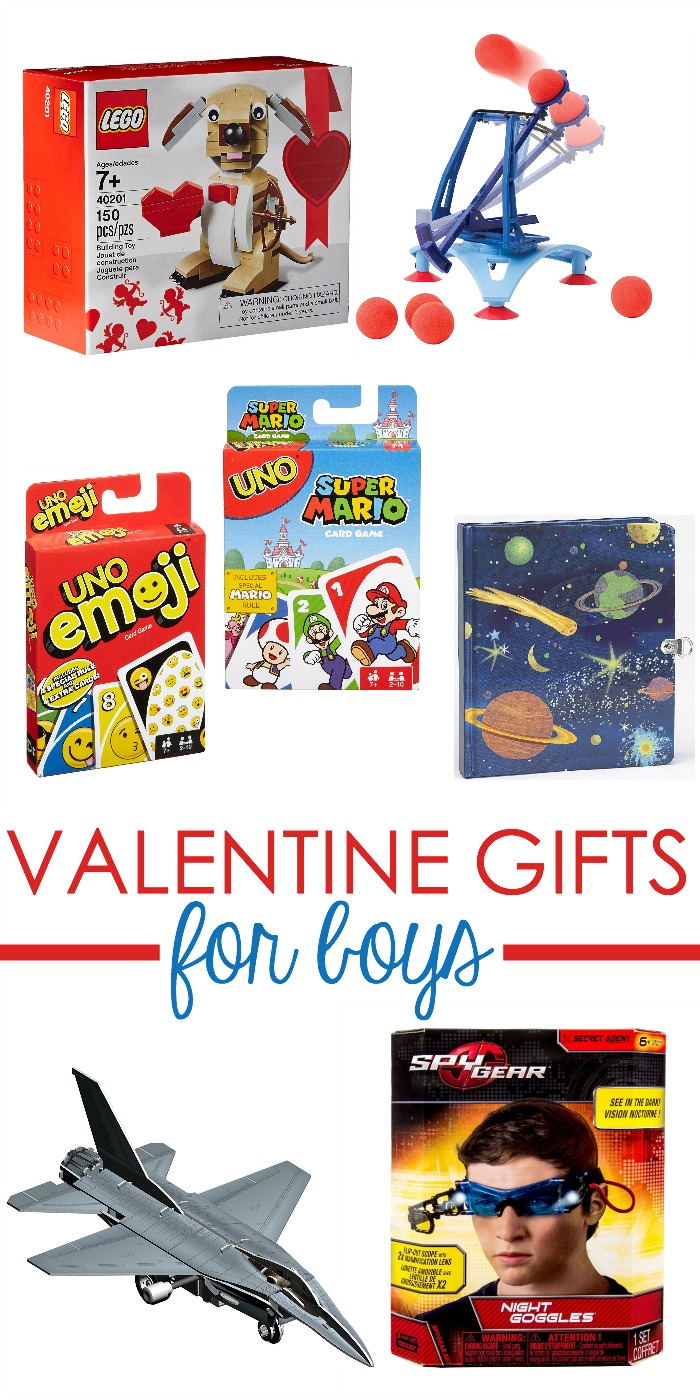 Here's a confession. I've always viewed Valentine's Day as more of a girl's thing. I mean, it's mostly been celebrated as a couples sort of holiday where the guy takes his sweetheart out to dinner and gives her flowers and candy, or some other trinket. It's been considered the holiday to express a romantic love more than anything else.
But once I had kids, that changed for us. I wanted to show my boys how much I loved them as a mother. And so every year I'd always pick up some sort of trinket and a small heart-shaped box of candy as just a fun way to celebrate Valentine's Day as a family.
As they grew older, the trinket ideas became more difficult. That's when I decided to give them things that were more practical, like a new shirt, or even better, a little card game that we could play on our next family game night. That way, we could enjoy the Valentine gift together. I found those gifts to be much more appreciated than some Valentine's Day trinket or a box of chocolates they really didn't want anyway.
Here are just a few Valentine gift ideas boys would love to receive this year. They're great gifts that you could enjoy together as a family, too. After all, spending time together is the best way we can celebrate Valentine's Day or any holiday for that matter, anyway.
Valentine Gift Ideas Boys Will Love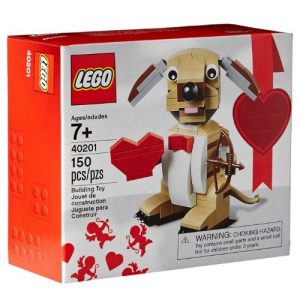 Klutz LEGO Chain Reactions Craft Kit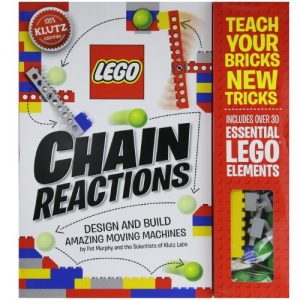 For more Lego gift idea, check out our Gifts for Lego Lovers!
Great Explorations Wonder Stars Super Kit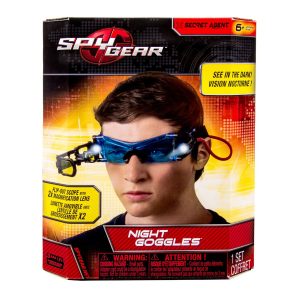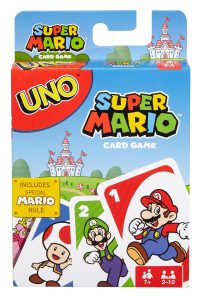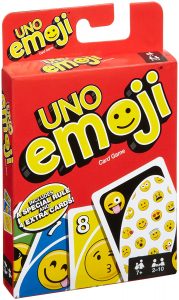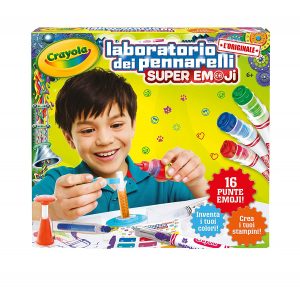 Deep Space Glow in the Dark Lock and Key Diary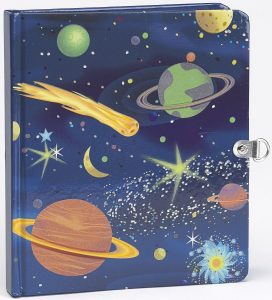 Smithsonian Mini Motorize F-16 Fighter 3D Puzzle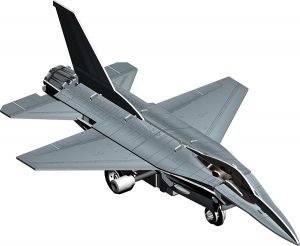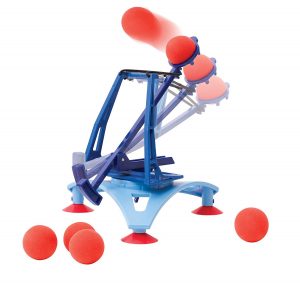 Check out our Gifts for Superhero Fans and Gifts for Star Wars Fans, too!
Super Fun Valentine Gifts Ideas Boys Will Love, Too! Click To Tweet
Other Topics You May Enjoy