This post may contain affiliate links. Please see my full disclosure policy for details.
Thanksgiving Day Outfit Ideas : I've gathered my favorite practical and casual Thanksgiving outfits to help you celebrate in style this holiday.

Thanksgiving Day Outfit Ideas
We love celebrating Thanksgiving at our house. My boys claim it as their favorite holiday, even over Christmas, and so I really try to make it extra special for the whole family by cooking all their favorite traditional Thanksgiving recipes and planning outings and family activities that we can remember for years to come.
With all the prepping and planning, it's easy for me to completely forget about my own wardrobe. However, I still want to look put together in the process. And since it is Thanksgiving and one of our favorite times together, I want to make sure I have an outfit that will be practical for what we're planning to do as a family and cute enough for those photographs that I am sure will follow for years to come. Ladies, you know what I'm talking about.
This is why I start planning Thanksgiving Day outfit ideas way early. I know. You can call me crazy, but if I don't plan ahead, it just won't happen. So I take a morning to go through my closet. If I designate a couple of hours to choosing several Thanksgiving looks, it really doesn't take that long because I don't have that many clothes to choose from. You can check out my own version of the KonMari method if you're interested in how I do this. It's amazing just how many different outfits you can create with just a few fun and trendy things.
Anyway, after I play around with the clothes and experiment with accessories, I usually have 5 or 6 casual Thanksgiving Day outfit ideas to choose from. Once I decide which one I think conveys the best look for the holiday and is most practical for whatever we have planned that afternoon, I keep a mental note of the rest of the outfits for later. Now I have a whole week's worth of super cute and practical outfits that I can wear beyond Thanksgiving Day!
Thanksgiving Day Outfit Ideas #1 Comfy Sweater
Who doesn't love a comfy sweater for Thanksgiving? This look is all about classic fall colors and getting comfortable. Just grab your favorite suede booties with a fun fall accessory and you're good to go.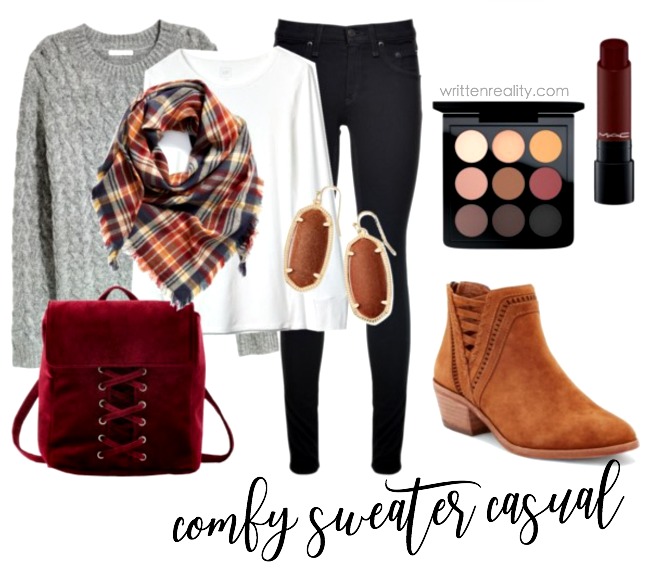 Thanksgiving Day Outfits #2 With Leggings
Nothing is more comfortable and snuggly than a great pair of leggings. Here's an idea for dressing up those leggings with just a little bling and a great fitting sweater.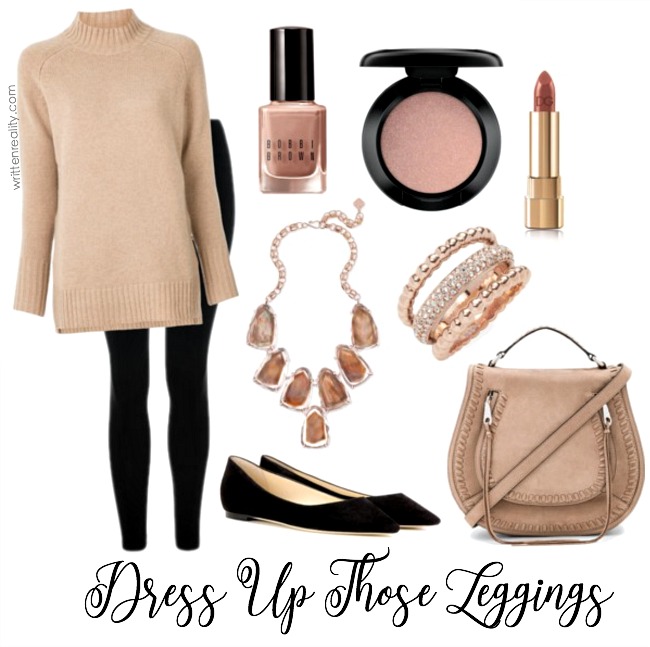 Thanksgiving Day Outfit Ideas #3 Comfy Cardigan
I love wearing cardigans during the fall and winter seasons. They are a great way to layer your looks and they come in so many lengths and varieties to fit all shapes and sizes, too.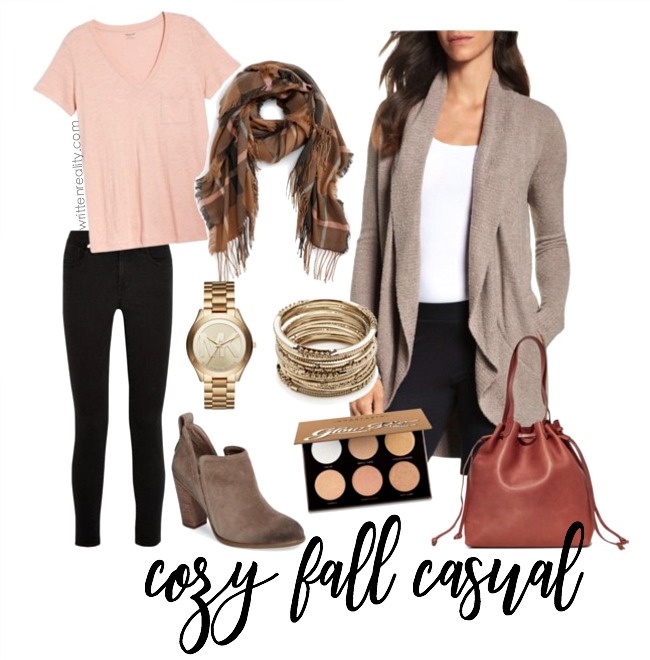 Thanksgiving Day Outfit Ideas #4 Flannel Favorite
I love plaid flannel button up shirts and I basically live in them during the fall and winter seasons. With just a few accessories, you can easily dress up your favorite flannel for a great look this Thanksgiving.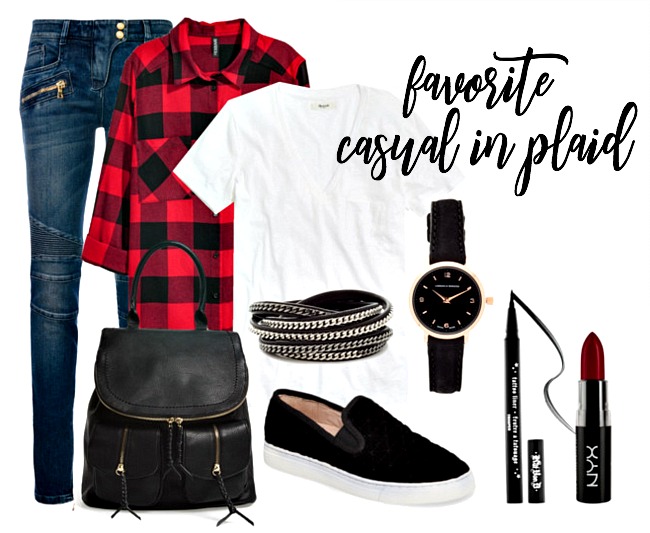 Thanksgiving Day Outfit Ideas #5 Black Friday Shopping
Don't forget the next day, either! Here's a great look to wear on Thanksgiving that's also perfect for Black Friday shopping, too!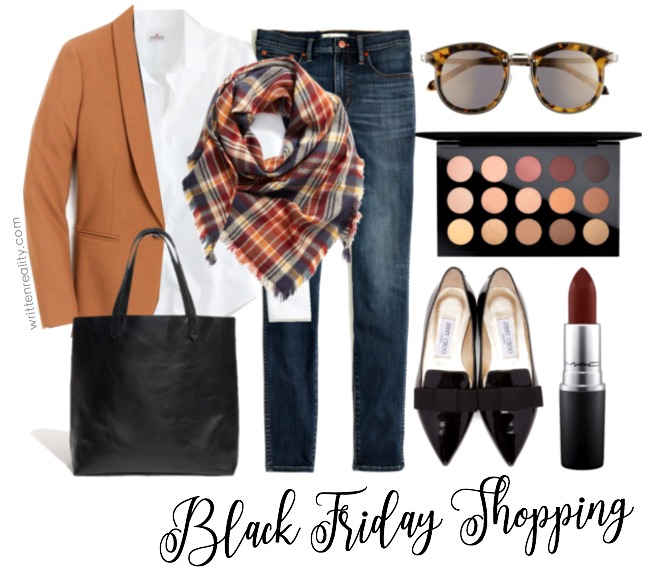 Other Topics You May Enjoy