This post may contain affiliate links. Please see my full disclosure policy for details.
Today we're ending the Stress-Free Christmas series with a topic that can incur a lot of angst – the family Christmas Card. Do we send one? Does it include a newsletter? How much to share? How to send it?
This is Barb of A Life in Balance back with my final post in the Stress-Free Christmas series.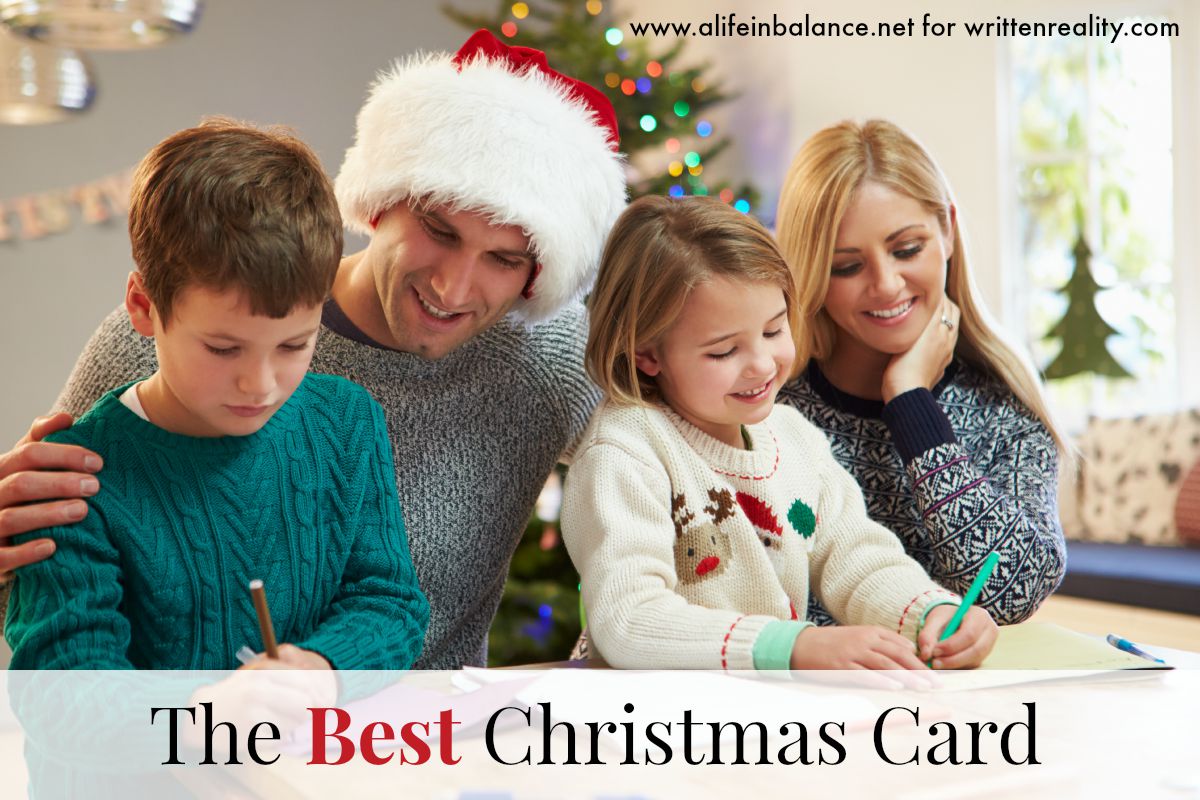 Photo Credit: Monkey Business
It is perfectly okay not to send a Christmas card or newsletter. In today's world of Facebook and texting, you may already be in constant contact with friends and family. They already know about your children's successes and your latest news.
What if you used your Christmas cards as a way to thank people for big and small kindnesses throughout the year? Or, you could share a special memory from the year that reminded you of them. Your Christmas card becomes a visible reminder of the special place they hold in your family's life.
Family Photo?
The biggest obstacle to creating a Christmas card is usually a good family photo. We often feel like we should have the perfect family picture with coordinated outfits. Honestly, this is just too much to expect, and it can make a photo session too stressful for everyone.
Getting my 5 kids to cooperate for a group shot has been almost impossible at times. One kid will love the camera, and then have a bad day. Another kid never, ever, ever smiles. Let's throw in a wriggly toddler or preschooler for extra fun!
Start early with the family picture. Take advantage of opportunities during trips to grab group shots. Ask a family friend to man the camera or rally the kids, whichever you need. Make sure you take lots of individual shots, too. If you can't get a good group shot, you can always do a photo collage or use one shot to represent your family.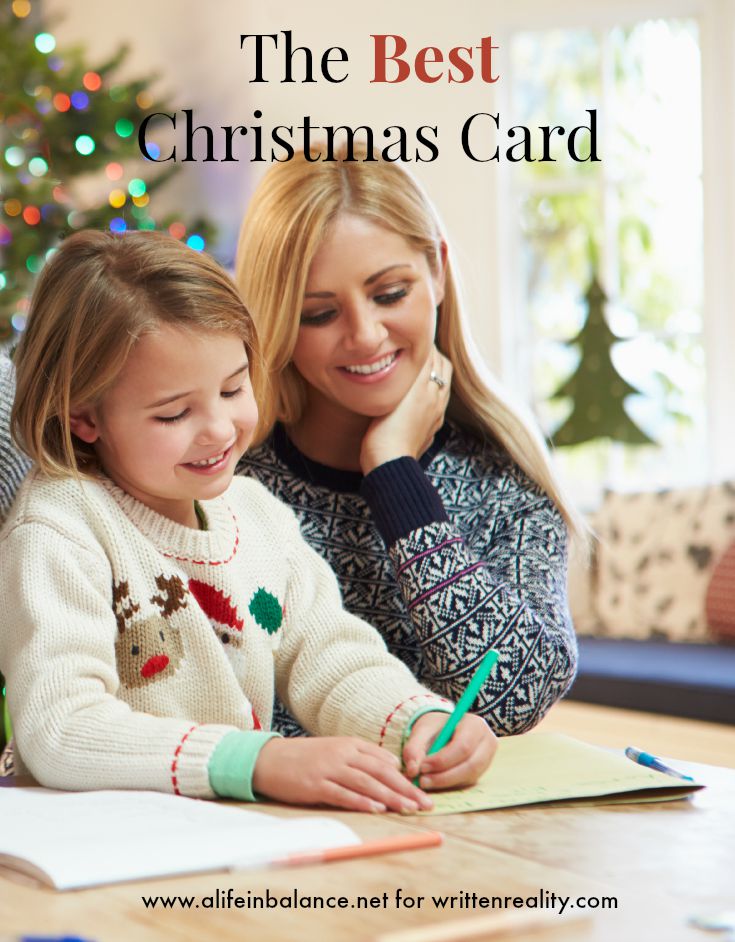 Tips for a Successful Christmas Card Photo
1. Take lots of photos. The more photos you have from the year, the more likely you are to get a good group shot.
2. Photoshop can be your friend. A friend of mine did a family photo session, and ended up photoshopping the kids' heads because no one picture had everyone smiling. It happens.
3. Get close ups of the kids' faces. In the collage I did for last year's card, 3 of the photos are close up shots of my kids. The hardest to get was my teen. I grabbed the shot while we were visiting my sister one day.
4. Get goofy. And use props. My favorite prop is a giant Adirondack chair that lives on the lawn at Swarthmore College during the summer months. My kids will relax and play on and around the chair while I'm grabbing shots. Check Pinterest for free printable photo props.
5. Use their school pictures. If all else fails, use their school pictures in a collage. I always pick a grey background for my children's school photos in case I need to use the photos later.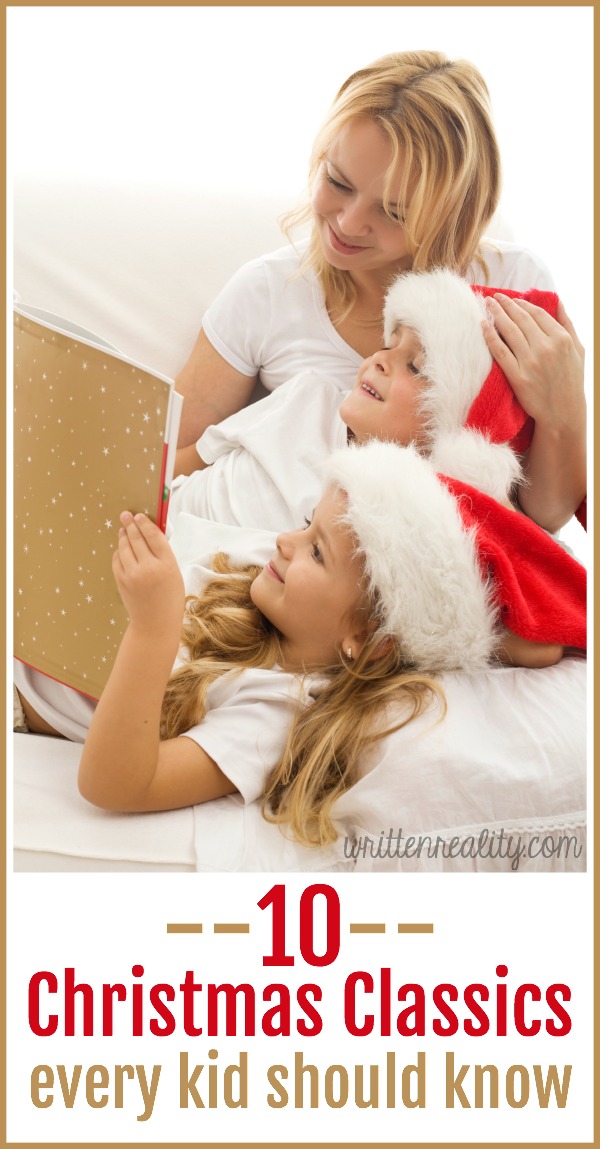 Latest posts by Barbara Hoyer
(see all)