This post may contain affiliate links. Please see my full disclosure policy for details.
We're continuing our Stress-Free Christmas series today and this time it's all about gift giving. Here's how to Define Your Christmas Vision this year.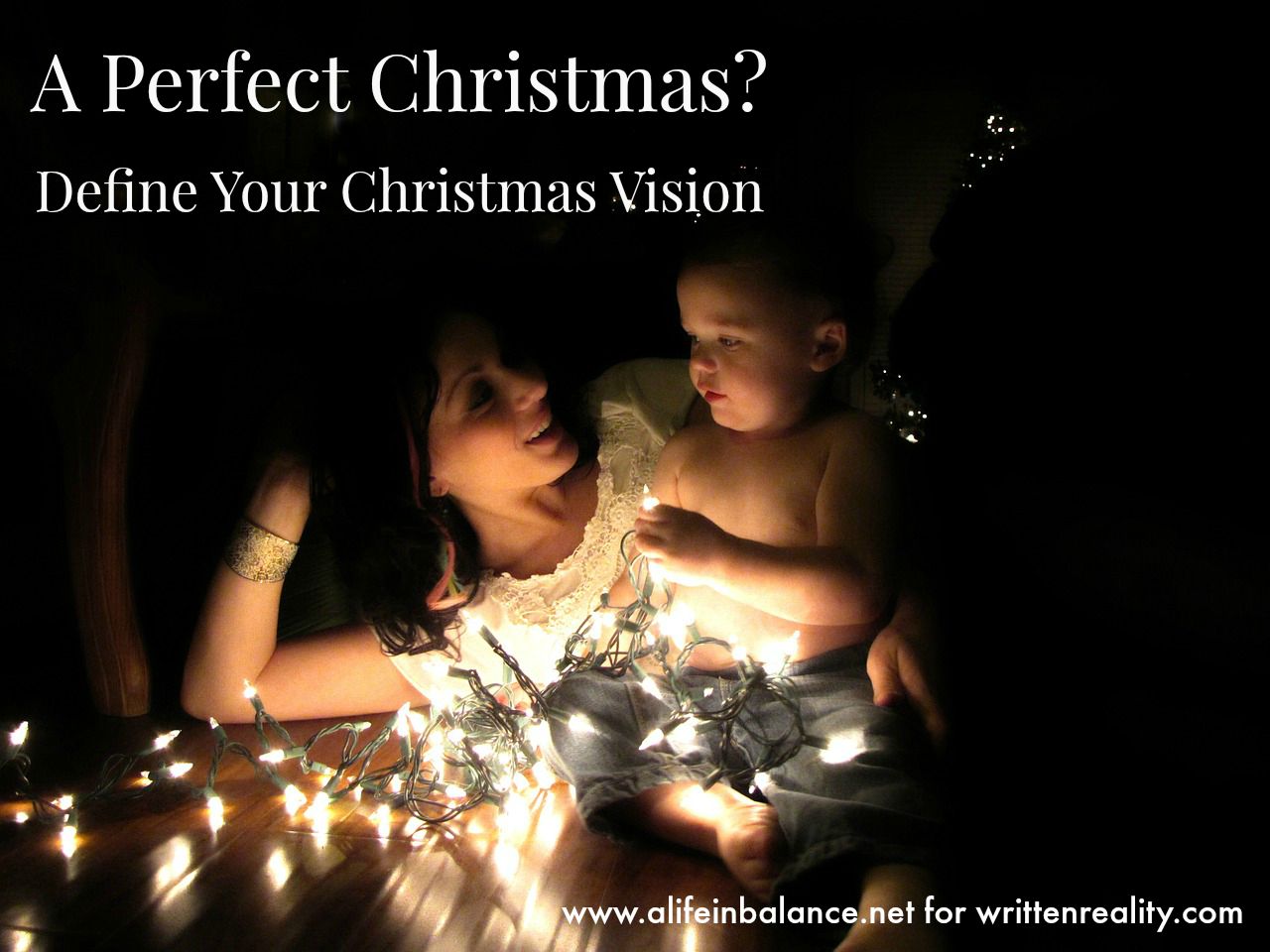 Your vision for Christmas is just as vital to your planning as your check lists. If you envision a lavish Christmas with piles of presents and your budget is small this year, you're going to feel stressed and not enjoy what you have.
This is Barb of A Life in Balance back with another post in the stress-free Christmas series.
The key is to match your expectations with your budget. Talk with your husband and your kids about their perfect Christmas. Was it the one when you rented a cabin in the woods and spent Christmas vacation skiing and snow tubing? Or was it the one spent at Grandma's house making cookies and watching old family movies?
The best Christmases are the ones filled with memories, not presents. The ones you spent together as a family arguing, ahem, heatedly discussing the merits of a tree at the tree lot. I know my kids want us to repeat the same things every year. There's comfort and love in traditions and rituals.
Questions to Discuss with Your Family
What's their favorite Christmas memory?
What's one thing they would love to do this Christmas? (Start a list of ideas to revisit in future years.)
What are their favorite Christmas recipes?
What are their favorite Christmas songs, movies, and shows?
Where do you want to celebrate Christmas this year? (This can be a tough issue for younger families with grandparents who love to see their grandchildren opening presents. Talking about it now can help with making plans that work for YOUR family.)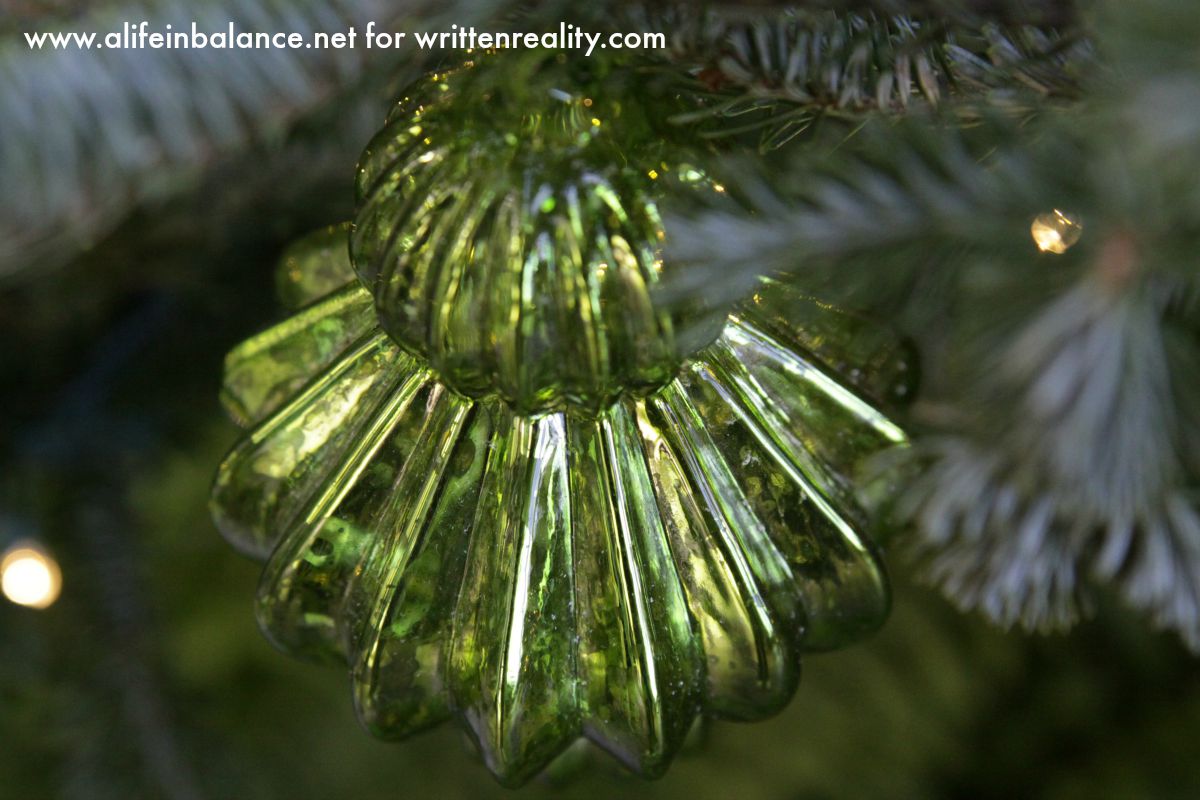 Make Christmas a Family Affair
Talk about who will help with the Christmas tasks. Mom doesn't have to do everything. Maybe Dad loves buying the stocking stuffers and wrapping them. Maybe the oldest child wants to lead the other kids in decorating the Christmas tree. Many hands make for light work and light clean up!
Organized Christmas has tons of free printables to make organizing Christmas tasks super easy. Hosting guests for Christmas? Use the Holiday Grand Plan. The Holiday Grand Plan combines holiday prep, home organizing, and cleaning components, all for free and all easy to work into your family's busy fall schedule. Spend an hour or 2 each weekend working together as a family to get the weekly tasks done.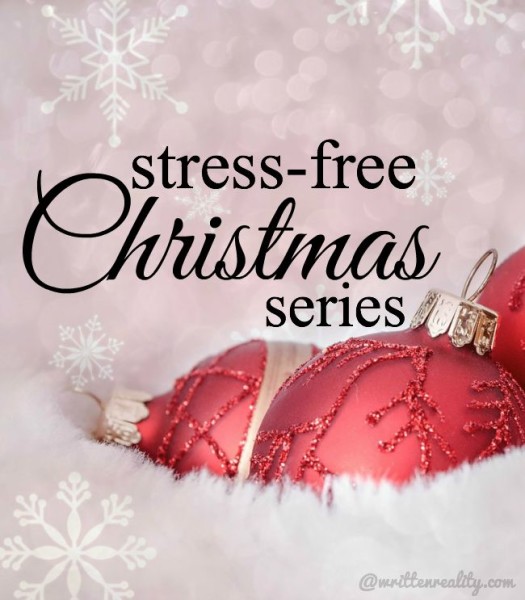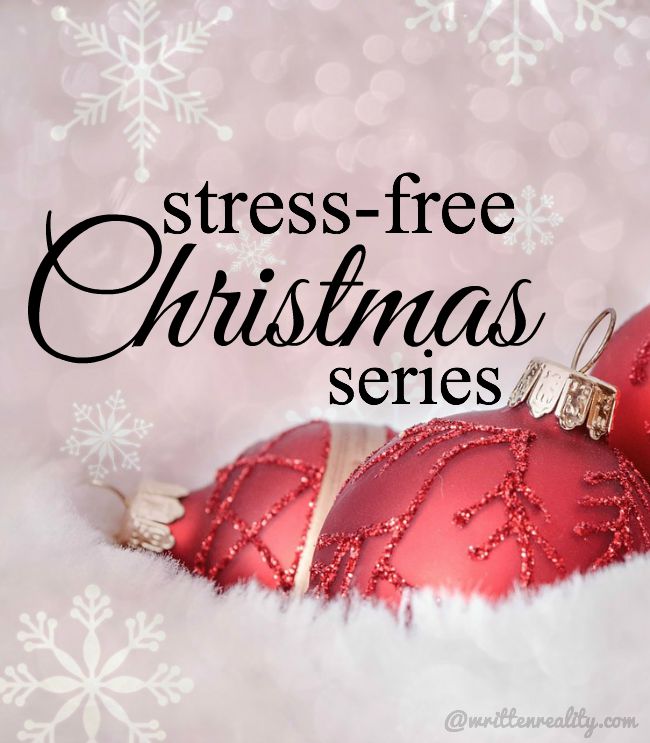 Christmas Resources
Latest posts by Barbara Hoyer
(see all)