This post may contain affiliate links. Please see my full disclosure policy for details.
Take the hassle and stress out of Christmas plans this year. Here's how to plan NOW for an ALL CASH Christmas.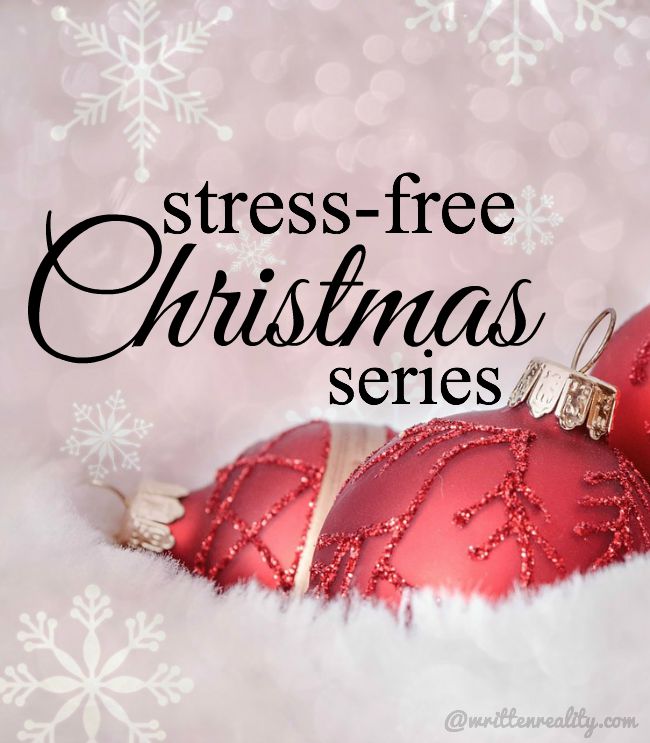 August is the perfect time to get started with Christmas organizing. You can set your budget and make your plan before you're in the middle of the holiday season. You can spend time setting up your gift boxes and wrapping station. You can take advantage of the back to school sales to grab deals on lots of great stocking stuffers for the kids, plus start shopping ideas before Black Friday.
Stress-Free Christmas Series
I will be guest posting each week for Mitzi on Written Reality with a new task to help you get yourself organized early for Christmas. With Christmas just 5 months away, it's not too early to think about organizing yourself for Christmas.
My December is always rush rush. Between decorating, making cookies, school activities, wrapping gifts, shopping for gifts, mailing Christmas cards and more, I know I need to think about my Christmas plan before December. If I can start planning in the late summer, I can spread a lot of my Christmas tasks over a greater period of time and not stress myself with big tasks during the holiday season.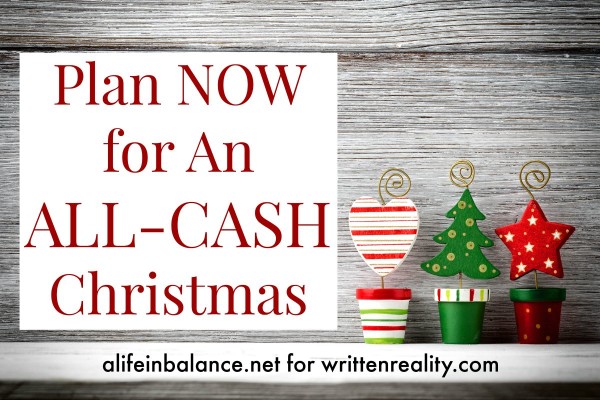 Christmas Budget
The best gift to give yourself is an all-cash Christmas. Truly, you don't need to go into debt to pay for Christmas. Setting a budget now and sticking to it and your savings plan will create a peaceful Christmas and the beginning of a debt-free New Year. If that is a struggle for you, and it can be for emotional reasons for many people, set a goal of 80/20 – 80% cash Christmas and 20% on credit cards.
However, if you have credit card debt already, stick to an all-cash Christmas. Yes, you're going to have to whittle down your spending. Consider this – is it a truly a gift if you increase your debt?
Budget Items to Consider
1. Gifts for Immediate Family
2. Christmas card or letter supplies and postage (this is one area that can be cut or done frugally
3. Food for parties, Thanksgiving, and Christmas (if you plan on splurging, include it in your budget)
4. Wrapping Supplies
5. Special Activities (start with free activities to keep this area low – Christmas Fun on a Small Budget)
6. Gifts for Extended Family (Pollyannas and family gifts are great ideas for large extended families)
7. Teacher and Friend Gifts
Let's sit down with our husbands this week, and talk about our Christmas budget. If you kept track of your spending last year, pull out those numbers to share with your husband. Otherwise estimate your spending with a little extra padding. Keep an eye on how this spending fits into your regular budget. No sense in setting aside $200 per week if that doesn't fit with your current budget.
If you need to cut back, brainstorm ideas with your husband. Always think about how much time these ideas will take. For example, if you plan on making your own Christmas cards to save money, budget time for making the cards. Whatever your plan, you will need to budget time or money to make it happen.
Next week I will be back to talk about starting a year-round gift box and creating your prioritized gift list.
Christmas Resources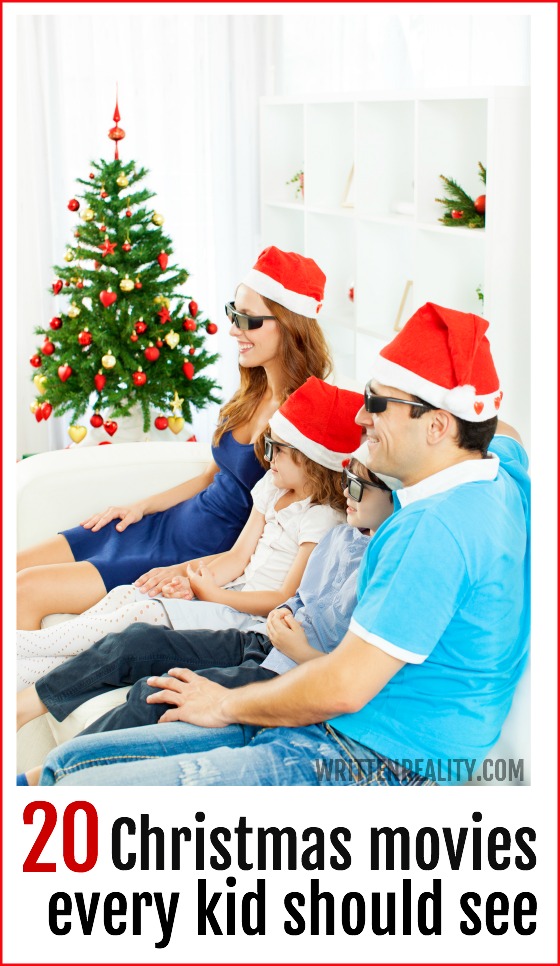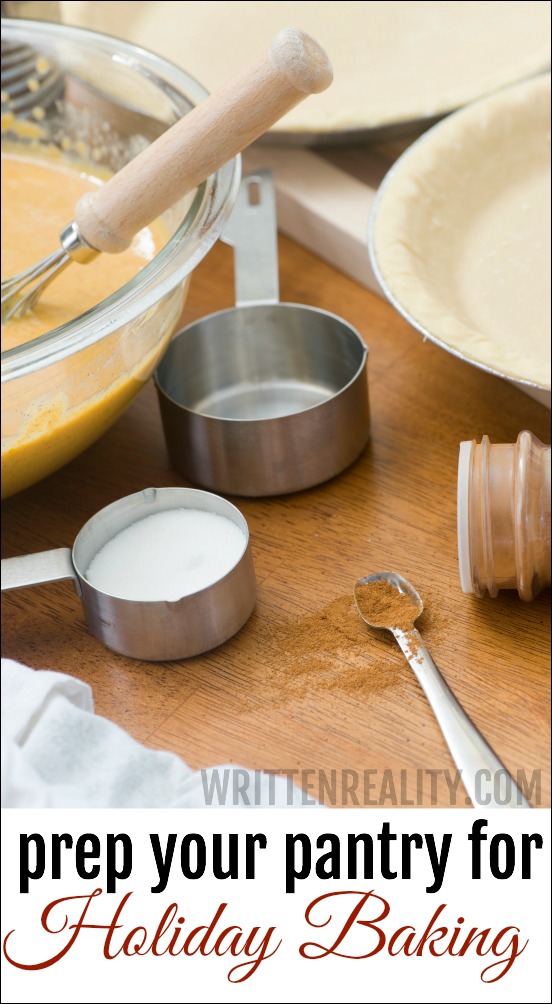 Latest posts by Barbara Hoyer
(see all)