This post may contain affiliate links. Please see my full disclosure policy for details.
This shop has been compensated by Collective Bias, Inc. and its advertiser. All opinions are mine alone and should not be taken as medical advice. #HealthySavings #CollectiveBias
Beat the cough and cold season this year with a care kit for your family, or build a care kit for a friend who's feeling under the weather.
Here's how!

The Family Takes a Road Trip
Every year, my family takes a trip to the Tennessee mountains in November.
We load our minivan with coats and scarves and Christmas tunes, and head out for a few days of family fun.
Over the years, I've become pretty efficient in the packing department. And after a few grumbles from Hubby and not enough leg room for the kids and the dog–yes, Millie goes too :)– I've mastered our packing list to only the bare essentials and travel-friendly items that I know we'll need along the way.
Our cough & cold kit is one of those items I never leave behind. I'm a mom–it's my job to bring along the medicine cabinet.
But with two boys and a few days hiking around in much colder temperatures, I want to be sure I have the basics covered, so that I'm not searching for cold remedies and cough drops in some off-the-road gas station, where I may or may not find what I'm needing and am sure that if I do find it, I'll pay much more than regular price.
Create a Cough & Cold Kit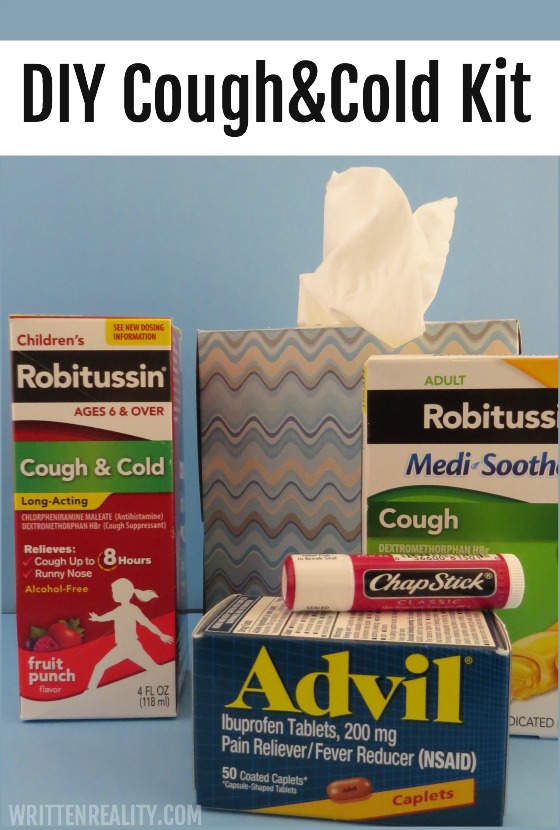 Here's what I like to include in our family's care kit to cover the basics:
–Cough Suppressant
–Cough Drops/ Throat Lozenges
–Fever Reducer
–Chapstick
–Box of Tissue
Just throw the items in a bag or shoebox and you're set. Or, to cheer up a friend who's under the weather, package the cough & cold care items in a fancier box, include a Get Well note, and maybe a can of chicken soup.
The common cold or a hacking cough can make you miserable. So when you're fighting the symptoms, even hopping in the car for a quick visit to your local pharmacy can feel like a chore. Creating a care kit now, will save you the trouble later. And by planning ahead during a sale or when coupons are offered, you'll save a little extra money, too.
Cough & Cold Products + Savings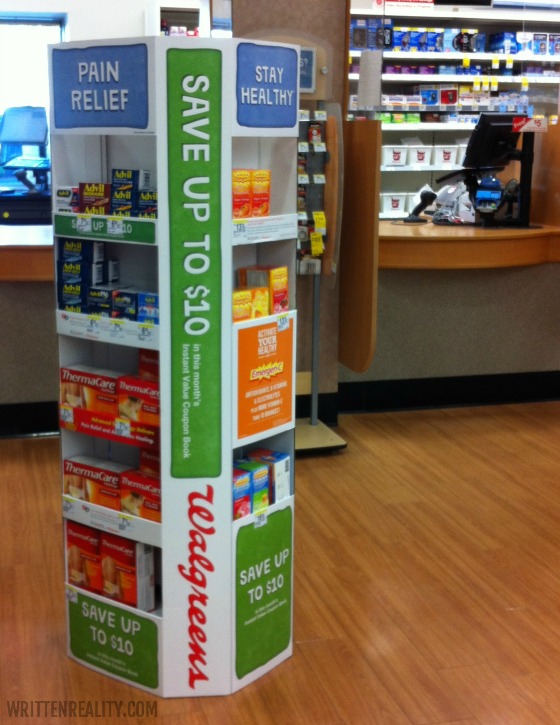 This year, it was easy to grab what I needed for our cough & cold kit. I just stopped by Walgreens and shopped from Pfizer's in-store display.
Um, did I mention extra savings?
During November at Walgreens, shoppers can save up to $10 on participating Pfizer products for #HealthySavings that are found in the in-store coupon booklet.
You can also go paperless and find the coupons online: Clip to Card at Walgreens
After loading a few coupons to my Walgreens rewards card, I saved $9.67 on my cough & cold kit items, too!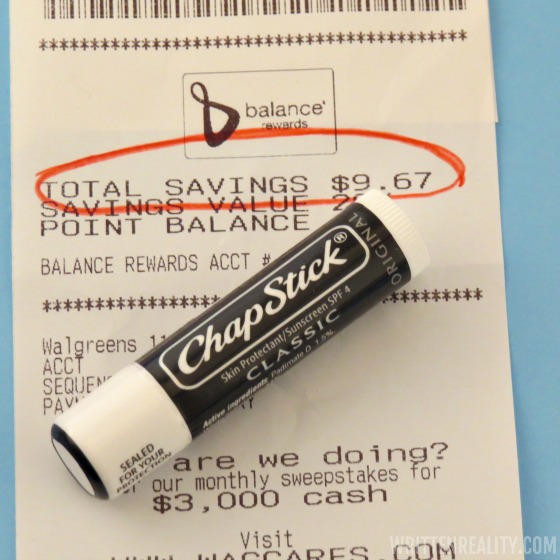 I'm sure the guy at the checkout thought I was much too happy about my cold card purchase, but when I read how much I saved–the guy handed me another coupon!
Who else loves a coupon surprise?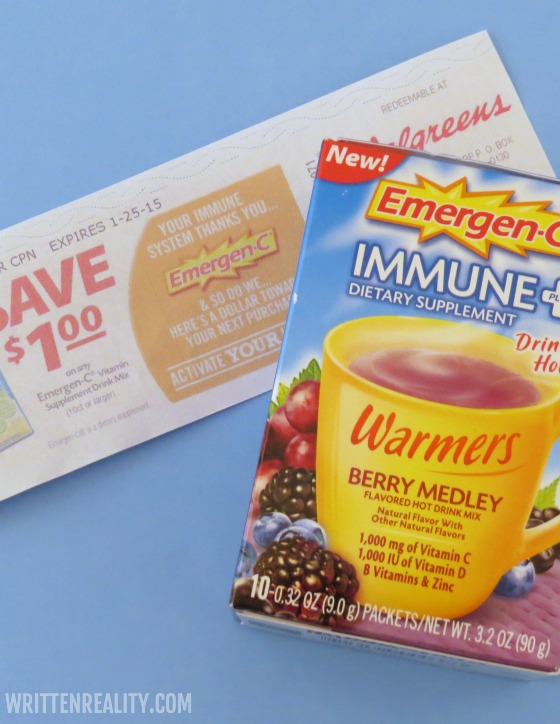 What about you?
How will help your family stay healthy and beat the cold and cough season this year?
Share your ideas with us!
Never Miss a Post
Other Topics You May Enjoy
Prep Your Pantry for Holiday Baking