This post may contain affiliate links. Please see my full disclosure policy for details.
Looking for ideas for family fun this fall? Here's a fall family fun page sharing plenty of ideas to keep your whole family busy with fun all season long. From apple treats to Halloween and Thanksgiving, there is lots of recipes, projects, and activities to choose from. Spend time sharing fun with your family this fall.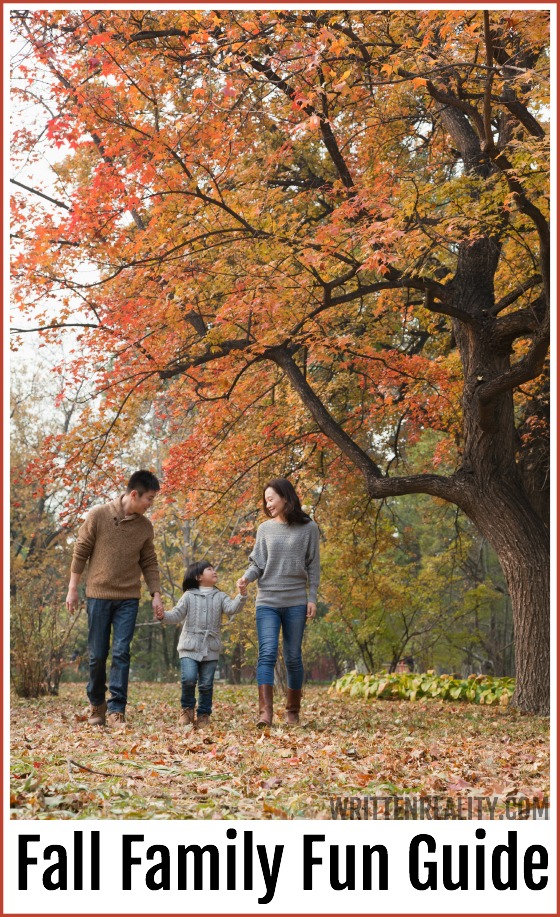 Fall Family Fun Page
We love all things fall at the Smith House, and this season has been packed full with all sorts of fun activities and treats. So I've created one big page of fall fun for you–from apple ideas and pumpkin printables, to Thanksgiving conversation cards and tasty fall treats.
Just browse through each category or bookmark to your desktop to keep handy all season long. Whatever you do, enjoy it! Find simple ways to savor those moments and create your own bucket list of family fun.
Fall Printables
No Tricks, Just Treats Printable Gift Tag
Pumpkin Themed Word Worksheets
Thanksgiving Turkey Worksheets
Thanksgiving Conversation Cards
Thanksgiving Greetings Printable
Fall Family Fun Projects
Fall Family Read-Alouds
Must Read Pumpkin Books for Kids
10 Thanksgiving Books Every Kid Should Know
Fall Favorite Recipes
How to Bake The Perfect Turkey