This post may contain affiliate links. Please see my full disclosure policy for details.
Dr. Seuss Quotes For Kids : Celebrate the wonderful words of Dr. Seuss and inspire your kids to get creative Here are Dr. Seuss quotes kids will love.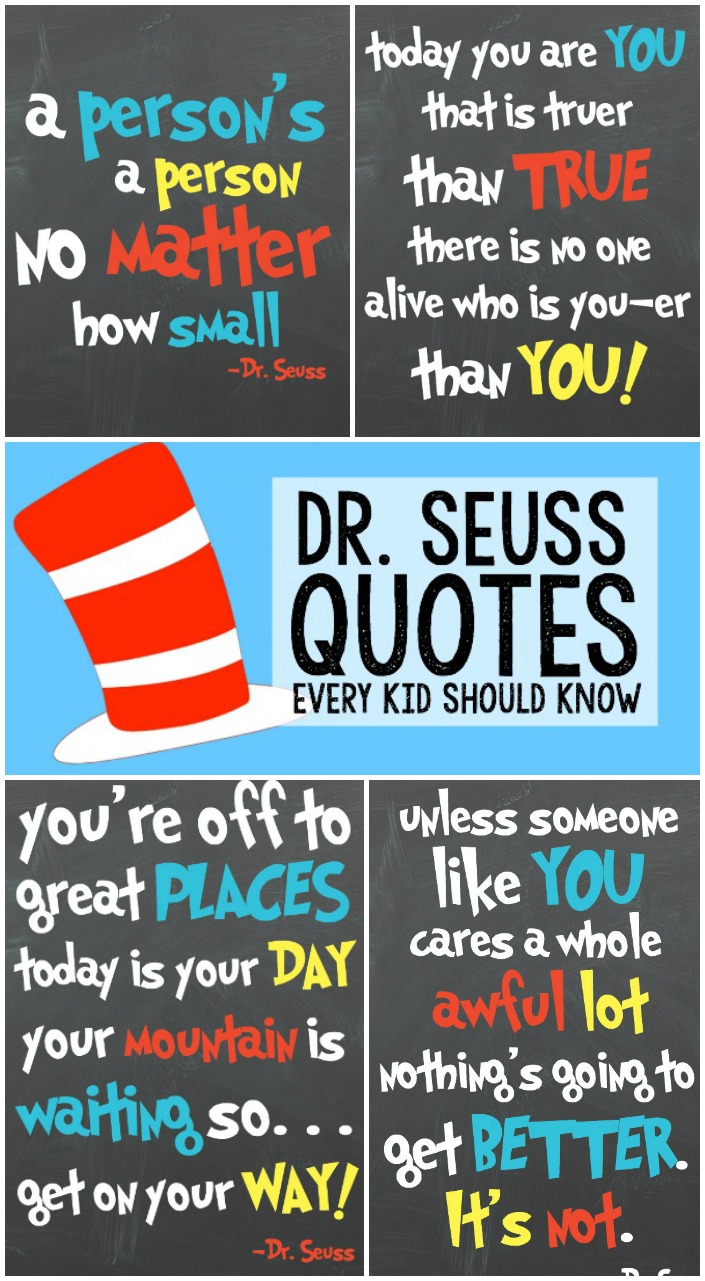 If you've never experienced a Dr. Seuss read aloud, I am sorry. It's one of those memorable moments everyone should have the privilege of experiencing at some time or another.
There's something magical within Dr. Seuss stories. They're filled with wonder and excitement and imagination. And there has never been a single Dr. Seuss book I didn't fall for. They are truly one of the best gifts you can give your children–along with you cuddled beside them experiencing each word together.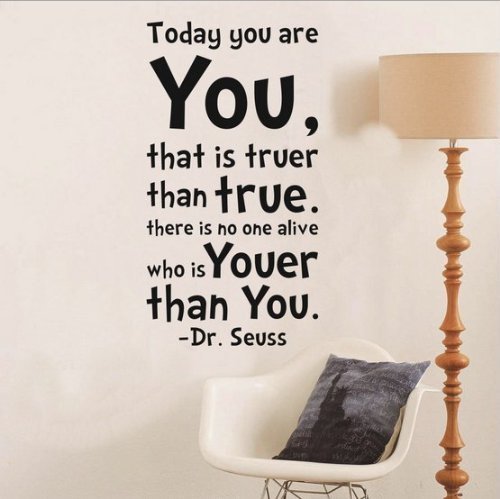 Dr. Seuss Today You Are You Wall Art Vinyl Decals
Imagine my excitement when my son was born on Dr. Seuss' 100th birthday. I know! Super cool for us. As a reading teacher and writer myself, his birth date was perfect. And even better, my son loves words and writing just as much Dr. Seuss and me combined.
But the love for Dr. Seuss is not just the fun of the made up words that dance across the pages. Rather, it's how he used the words to inspire and encourage all of us–from the earliest reader to the more experienced who love to read his books again and again.
Dr. Seuss inspires us to be better people. To imagine, dream, and create the impossible. To go to where we never thought we could, make new friends, and change the world. Check out my favorite Dr. Seuss quotes for kids that everyone can enjoy.
Dr. Seuss Quotes For Kids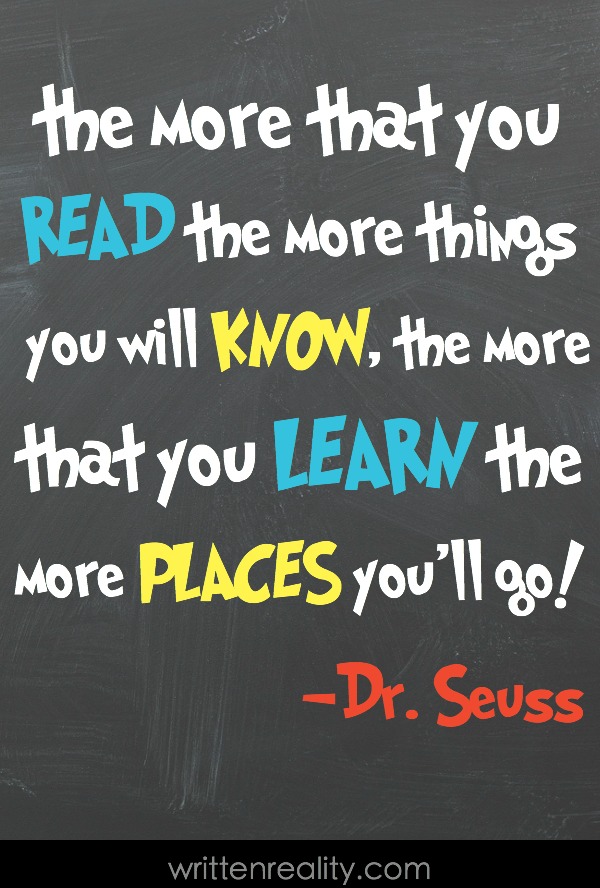 from: I Can Read With My Eyes Shut!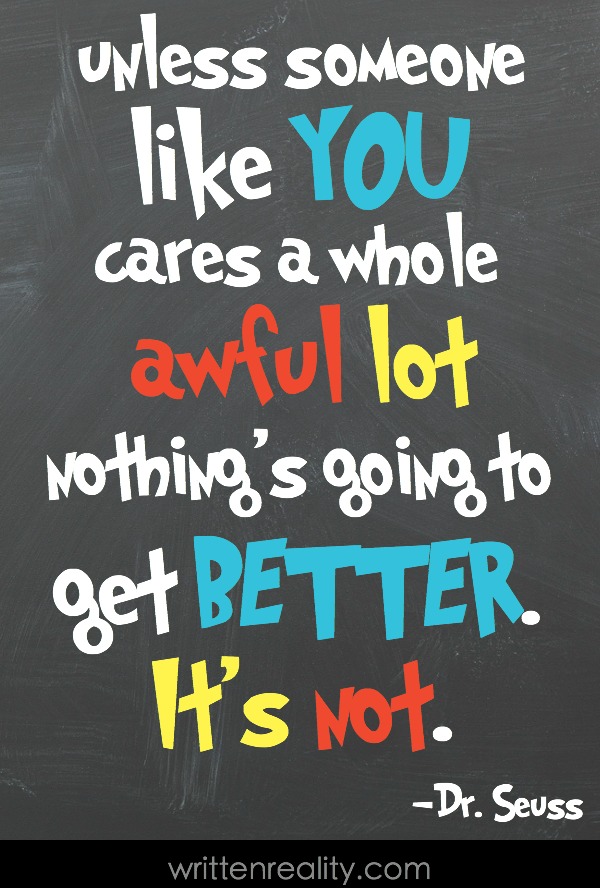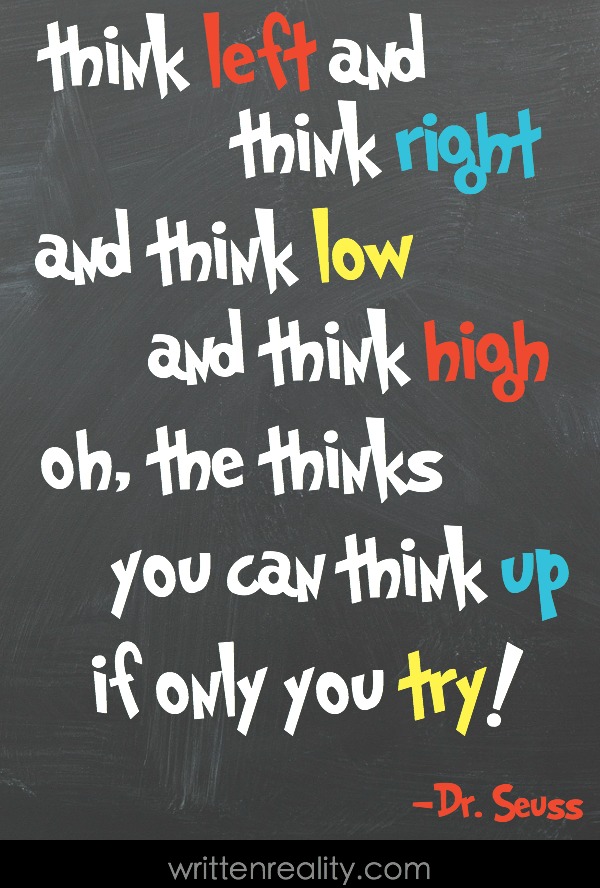 From: Oh, The Thinks You Can Think!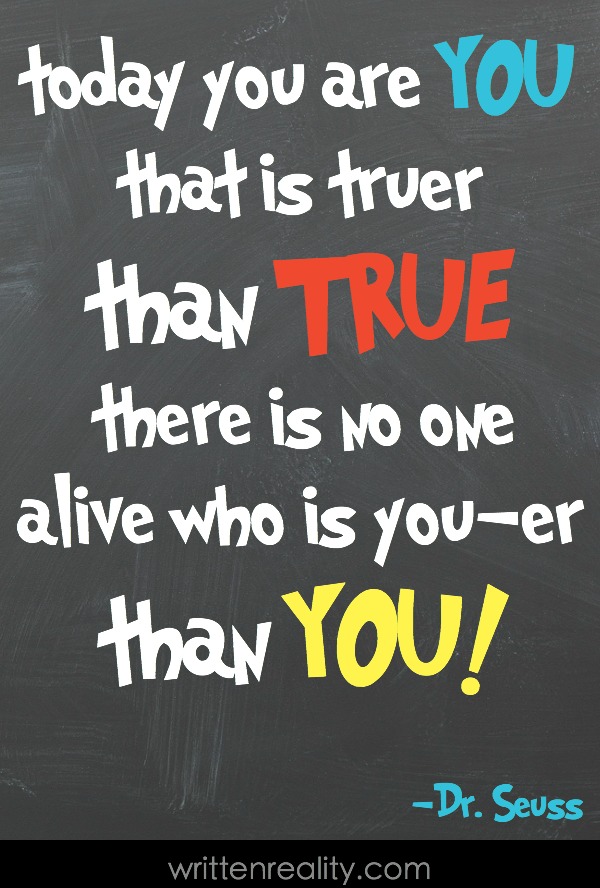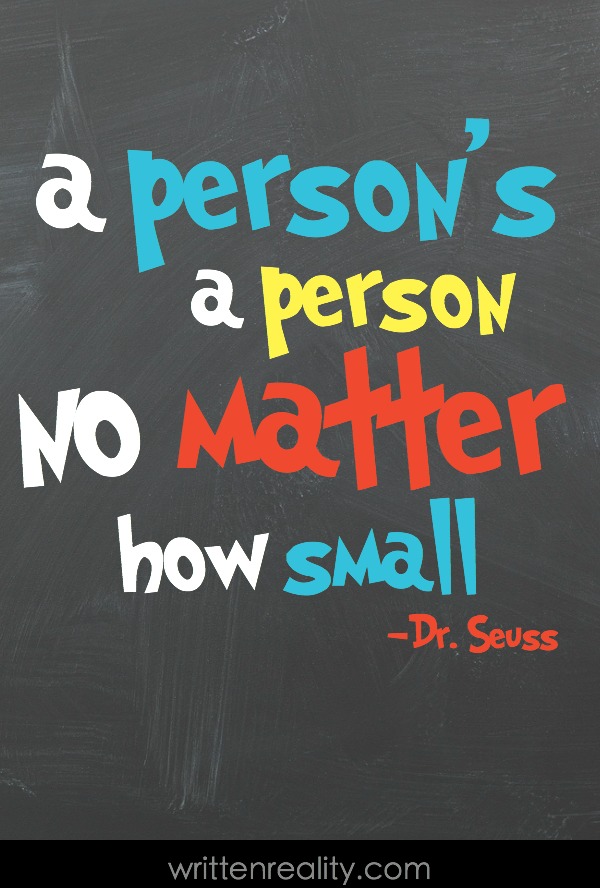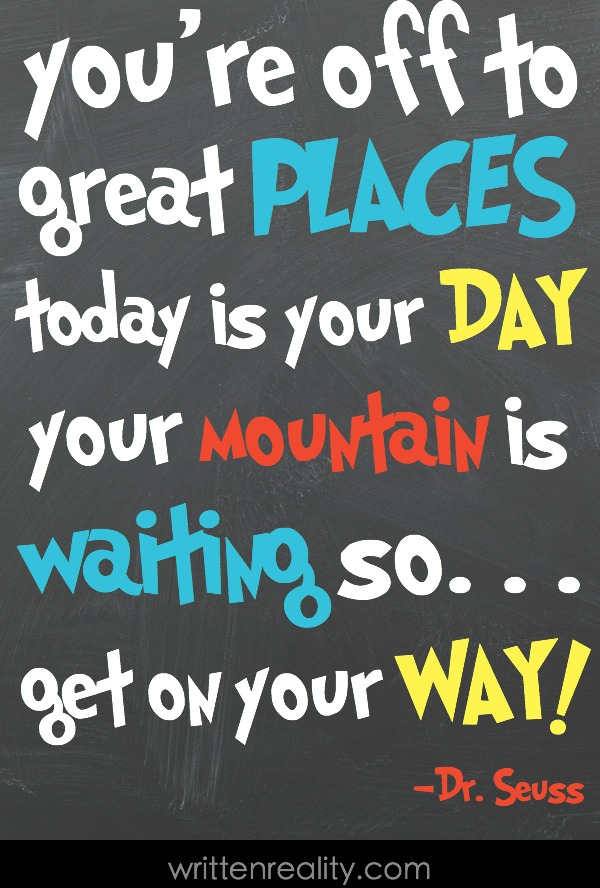 From: Oh, The Places You'll Go!
Dr. Seuss Quotes For Kids EVERYONE Will Love! Click To Tweet
Other Topics You May Enjoy