This post may contain affiliate links. Please see my full disclosure policy for details.
Kick off the summer with these easy Memorial Day picnic recipes. They're mouth-watering favorites your family and friends are sure to love! And don't forget to pin them on Pinterest for your 4th of July week, too.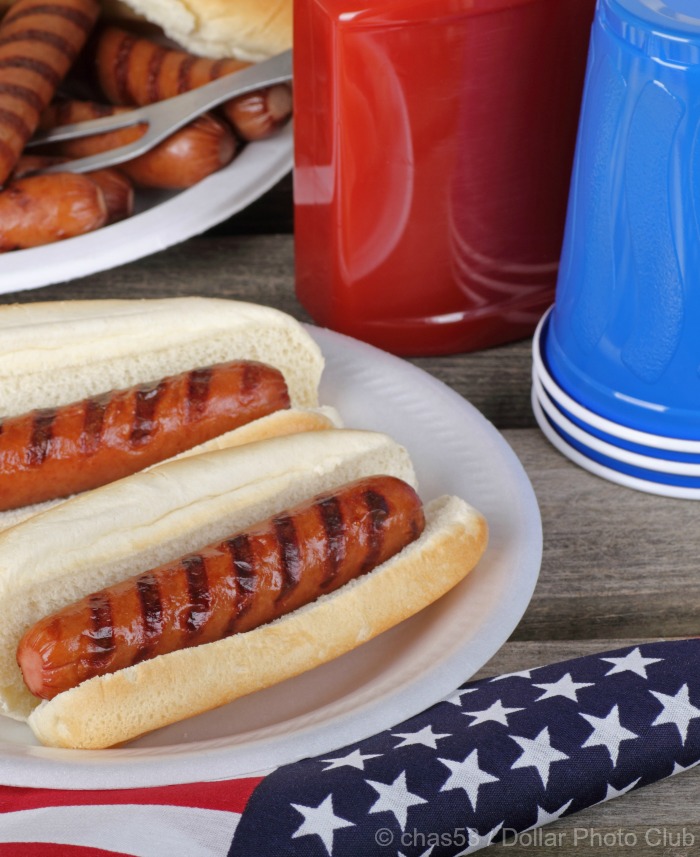 Ready to kick off the summer with a fabulous event? This year for Memorial Day weekend, show a little patriotism by throwing a patriotic picnic in your own backyard. Here are some of my all-time favorite mouth-watering ideas that are super easy to make and great to grab and go.
From grilling favorites to savory sides, these recipes are sure to please your crowd and set the tone for all things fun this summer. And don't forget the decorations to make your picnic the most fun event this year.
Get Grilling
Nothing smells of summer like the wonderful aroma from the grill in your own backyard. This year, fire up the grill on Memorial Day and try your hand at one of these favorites.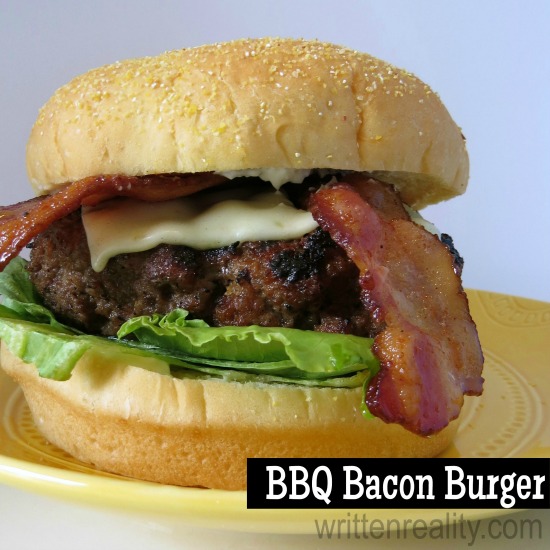 Best BBQ Ribs You've Ever Tasted
Grilled Bacon Wrapped Hot Dogs
Savory Sides
No picnic is complete without at least one of these savory sides. They're easy to make, picnic ready, and great for potluck meals on the go.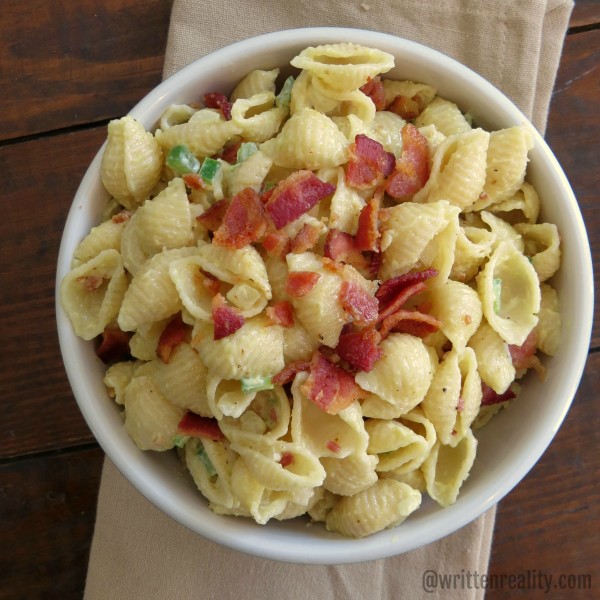 Sweet Treats
Round out your Memorial Day picnic with one of the sweet treats. They're perfect for showing a little patriotism, look fabulous on the plate, and taste great, too!
Red, White, and Blue Strawberries
Party Supplies
Looking for quick and easy ways to make your picnic more festive? Create the perfect picnic setting with a few of these fun patriotic party supplies, too.
Red & White Checkered Tablecloth
What about you?
What's your favorite Memorial Day recipe? Share your ideas with us!