This post may contain affiliate links. Please see my full disclosure policy for details.
Want to know the secret to baking a perfect pie crust? Here's a super easy-to-follow printable to show you how.
Just follow these simple steps to a buttery flaky crust. Add your favorite filling and you'll be serving one fabulously delicious pie this year.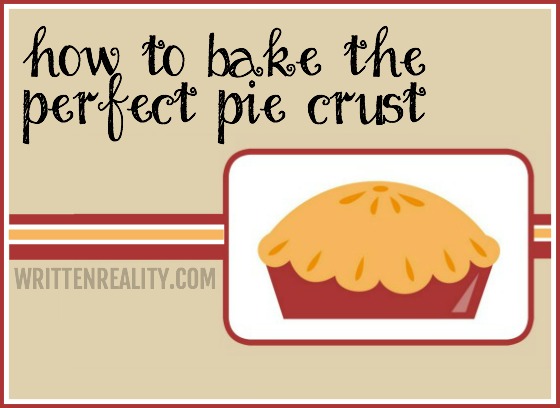 How to Bake a Perfect Pie Crust
Who else loves a great slice of pie with a thick and flaky crust?
It's the key to any pie you're baking. Whether apple or pumpkin, or any other favorite filling of choice, the first and most important step in pie baking begins within that wonderful crust.
During the holidays, you'll find lots of wonderful pie flavors–from pumpkin and pecan to fruit-filled and even chocolate. And though the contents should star in every serving, it's that wonderful pie crust that will have your family and friends coming back for another slice.
Here's an easy to follow plan to baking that perfect pie crust.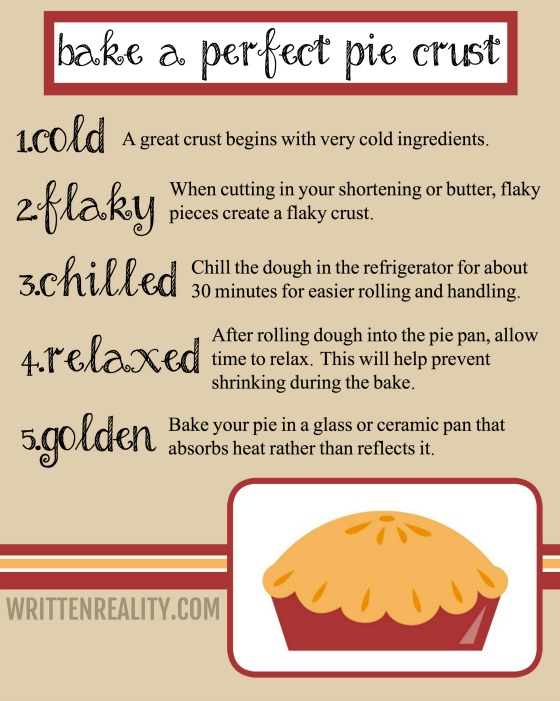 FREE Printable: How to Bake a Perfect Pie Crust
Perfect Pie Recipes
Looking for a great filling or another pie recipe to add to your perfect pie collection?
Here are a few of my favorites:
Sweet Potato Pie with Marshmallow Meringue
Never Miss a Post
Other Topics You May Enjoy
Prep Your Pantry for Holiday Baking
Butter Crusted Parmesan Pork Chops