This post may contain affiliate links. Please see my full disclosure policy for details.
We're continuing our Stress-Free Christmas series today and this time it's all about gift giving. Here's how to Simplify Christmas Gift Giving this year.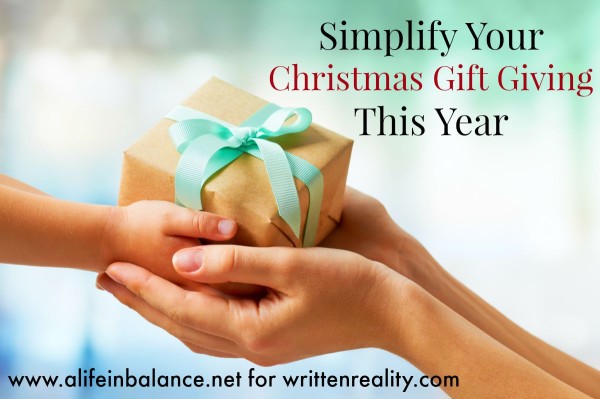 Photo Source: Dollar Photo Club
Making and buying gifts is the most time consuming part of Christmas, sometimes robbing us of the Christmas Joy. Spread the gift preparation over the next 5 months to save yourself stress and money. You even have time to make homemade gifts IF you have a plan and you focus on simple gifts.
This is Barb of A Life in Balance back with another post in the stress-free Christmas series.
Simplify Christmas Gift Giving
It is all too easy to feel like we have to give gifts to everyone in our life at Christmas time, especially if they chose to give one to us. It is okay not to reciprocate with a gift.
Keep your gift giving list ruthlessly short at Christmas time. It is not a gift if you have to go in debt to give it. Often the toughest expectations to meet are our own.
Instead, give the gift of your time throughout the year. Someone who is housebound will appreciate a regular visit to chat and share a treat. Take your inlaws out to dinner for adult conversation without the kids, or invite them over for brunch to spend time with the kids. A mom with little ones would love an afternoon by herself with nothing to do.
Treats don't have to be homemade. I have a friend who would be thrilled if someone gave her a care package focused around Nutella. Trader Joe's carries lots of wonderful to-die-for chocolate bars that go great with an American-created bottle of chardonnay.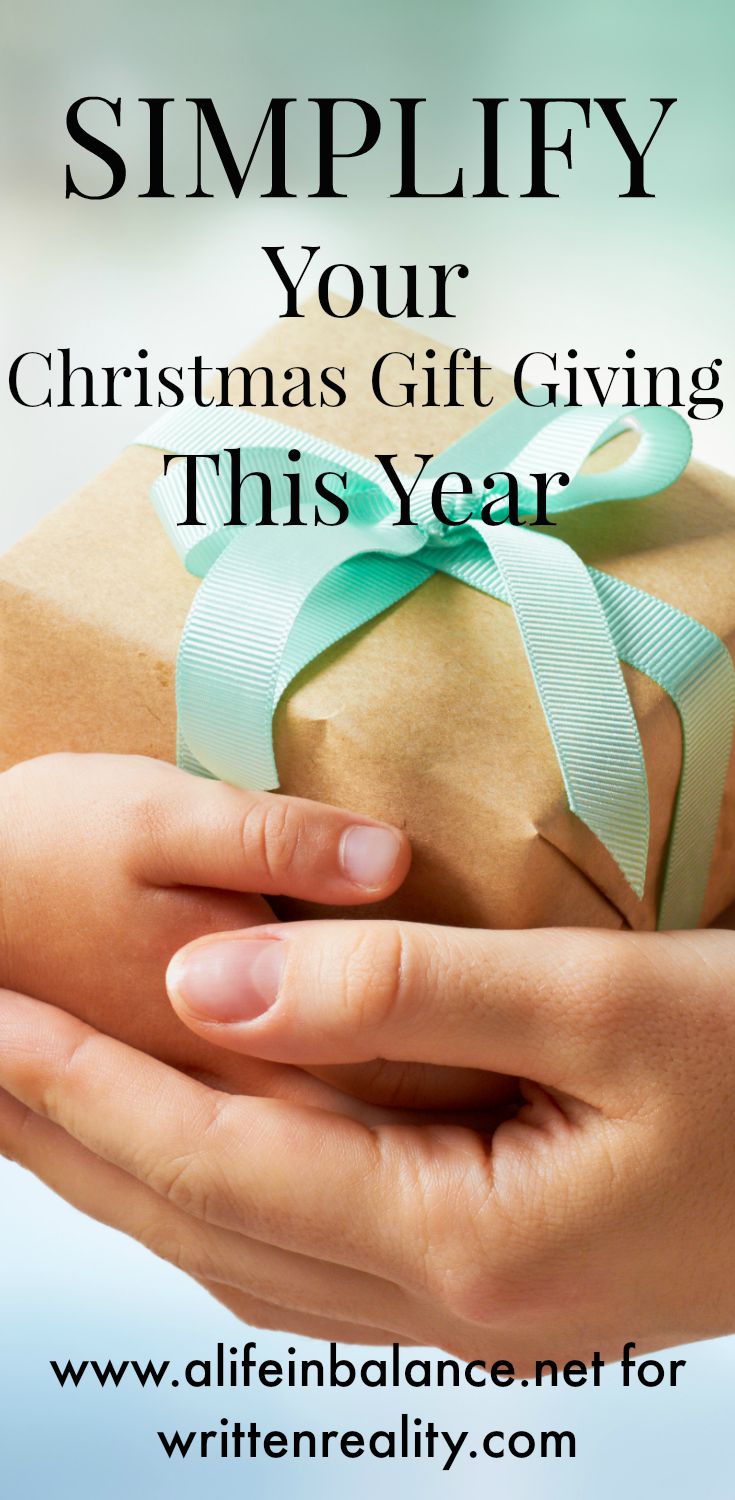 Homemade Gifts
This year give yourself the gift of making SIMPLE homemade gifts. Homemade gifts don't need hours of sewing or making. You can easily take a simple craft you find on Pinterest and give it your own unique twist. Spend an hour or so each week making something. Don't forget to check out the super easy candy recipes at the end of the post.
Here are a few suggestions to get you started:
Chocolate and Toffee Candy recipes
Cookies
Quick breads
Spa Kit
Rice packs
Gift baskets for specific interests
Homemade jams, jellies, pickles and sauces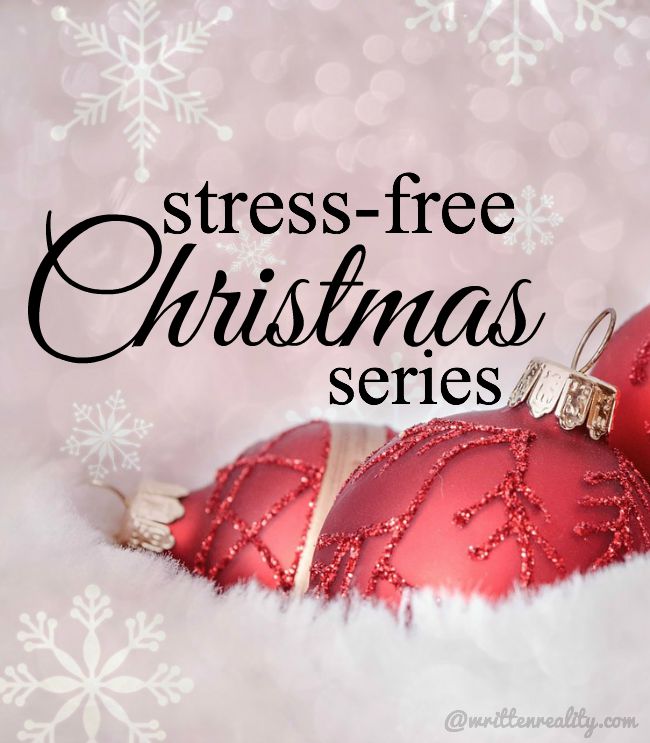 When making baked gifts, start in October and November. You can make and freeze cookie dough in October to bake it in November. Candy has a longer shelf life though you may want to wait for candy supplies to go on sale in October. If you're making jams and jellies, make them in the summer to take advantage of the fresh seasonal fruit.
Simple Gift Collections on Pinterest
Christmas Resources
Latest posts by Barbara Hoyer
(see all)