This post may contain affiliate links. Please see my full disclosure policy for details.
Here are the greatest grill recipes you've ever tasted. Even better they're super easy to create, too!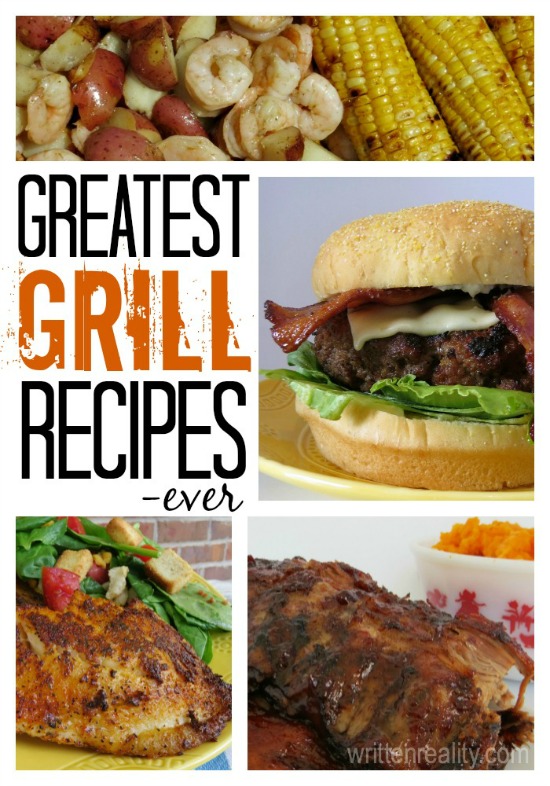 Firing up the grill this weekend? Today I'm sharing the greatest grill recipes [ever] –seriously. These recipes are some of the best I've ever tasted, and better than that, they're super easy to create.
If you've visited Written Reality very long or checked out the recipes I share, you know how much we love grilling.
My husband and I try to grill as much as possible. Choosing to grill our meal keeps us out of the kitchen on hot summer days, offers healthier options than something I've fried or grabbed from the freezer that's precooked or processed, and locks in those fresh flavors like nothing else.
Not to mention its aroma wafting through the neighborhood makes our neighbors pea green with envy– you know what I'm talking about.
There's just nothing like the wonderful smell–and anticipation– of a great family meal served straight from the grill.
Just the process can be a wonderful opportunity to hang out with the family and stretch the dinnertime fun for even longer.
Greatest Grill Recipes
Check out these recipes that are great for grilling. Just click over and pin the post for later, or print the recipe card so your family can try it tonight!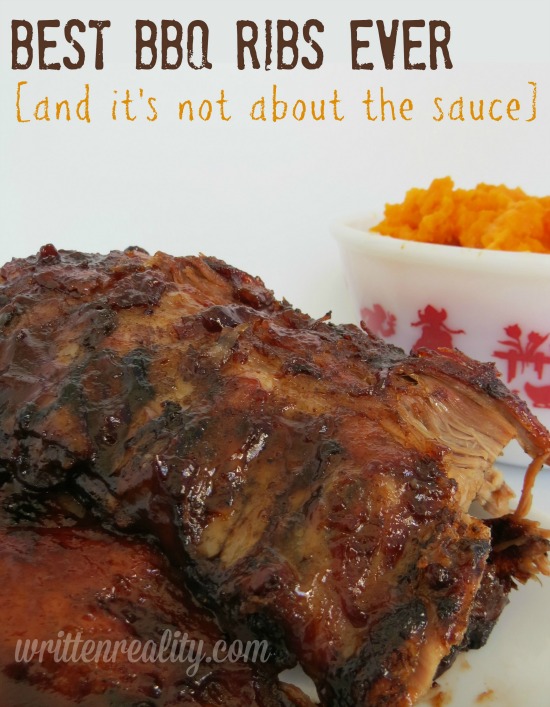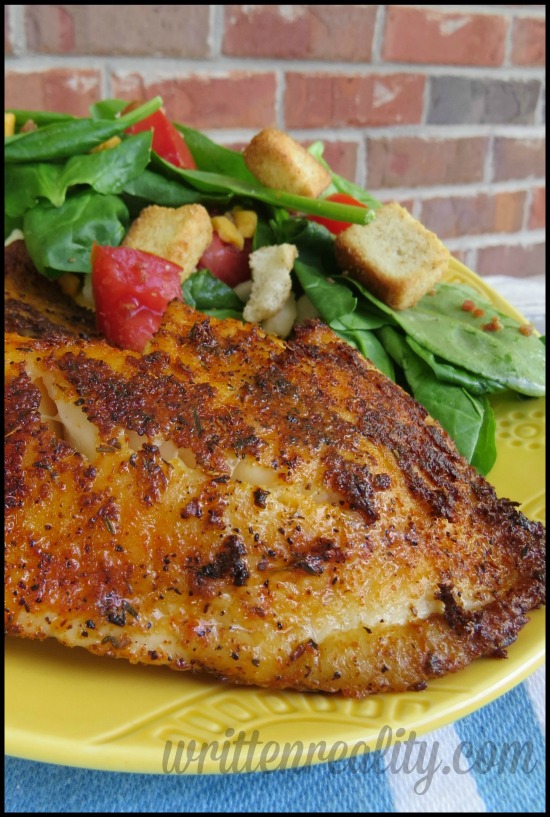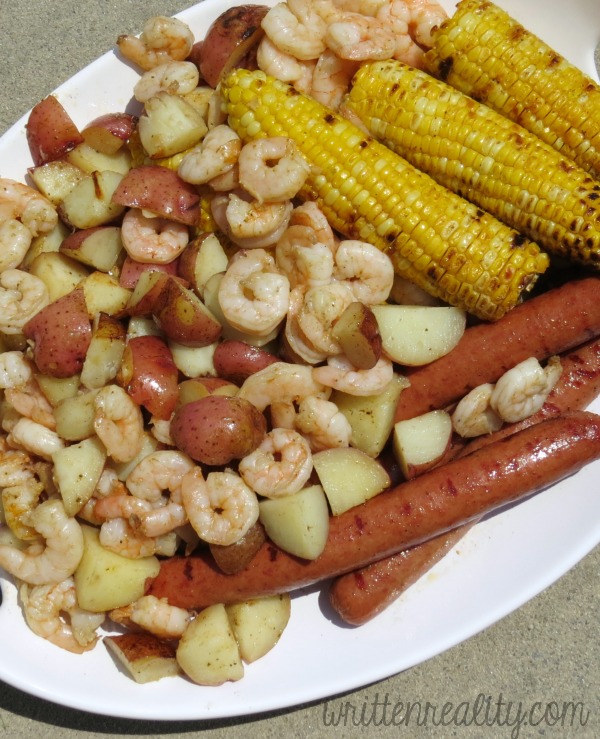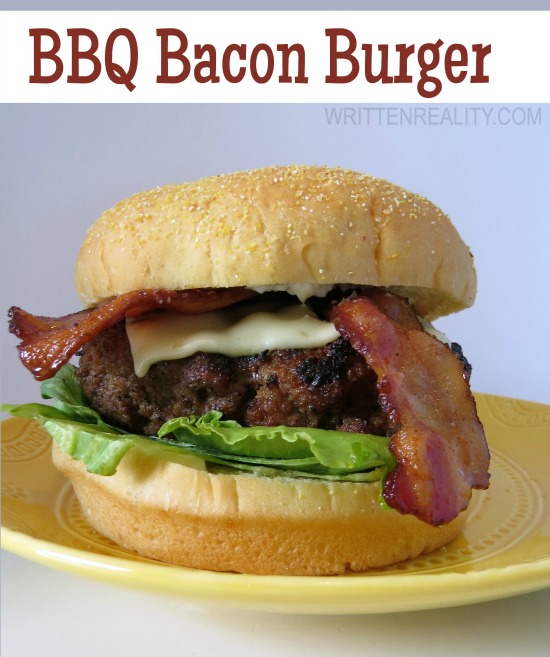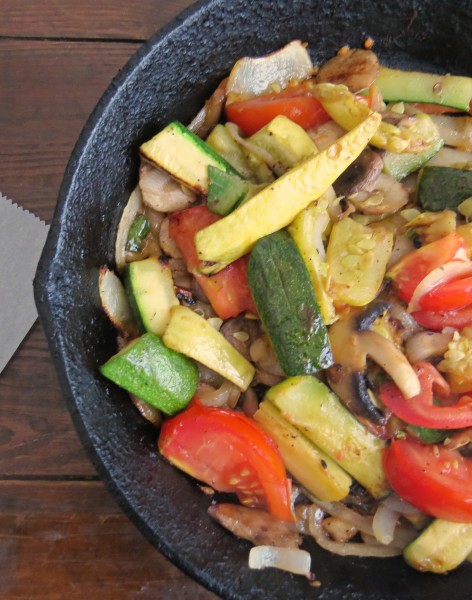 Best Grilling Tips, too!
If you're new to grilling, you may like these grilling tips, too. It's some of the easiest tricks of the trade I know to create a wonderful grilled meal every time.
Other Topics You May Enjoy