This post may contain affiliate links. Please see my full disclosure policy for details.
Here's a great back to school printable the whole family can enjoy. Just print these free Back to School Conversation Starters and spark conversation with your kids at dinner tonight to get them super excited about heading back to class.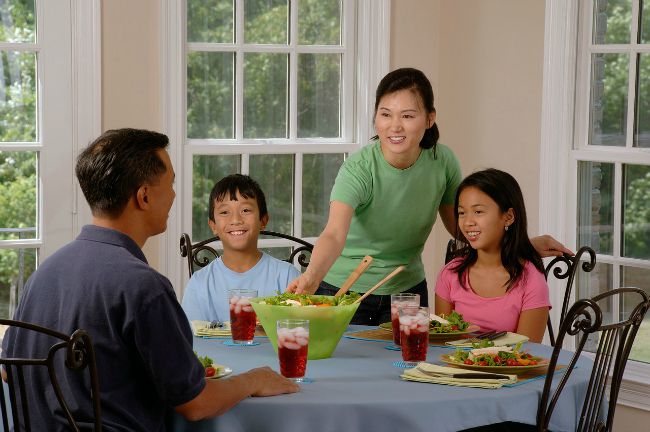 Can you believe it's already July? Soon we'll be seeing all sorts of sales flyers and other advertisement for those wonderful back to school supplies. My boys always enjoy going back to school. I think after a few weeks off, they're always ready to go back and catch up with classmates and within a day or two of beginning a new school year, they usually swing right back into the groove of our family's school routine.
Today I'm sharing a set of conversation starters that is perfect to share with your family at dinner during the first week or two back to school. That way, the kids can spend some time each evening sharing a few things about the first few days of class without us feeling the need to pull for more than just shrugged shoulders or nods when asking them about their day.
If you've spent any time with us here at Written Reality, you already know how important family mealtime is for us. It's our most enjoyable hour of every day, where we spend uninterrupted time as a family just enjoying our meal and conversation.

Back to School Printable
So today it's all about getting ready for Back to School! Here's a downloadable FREE printable of questions and school-related ideas to get your kids talking about their day: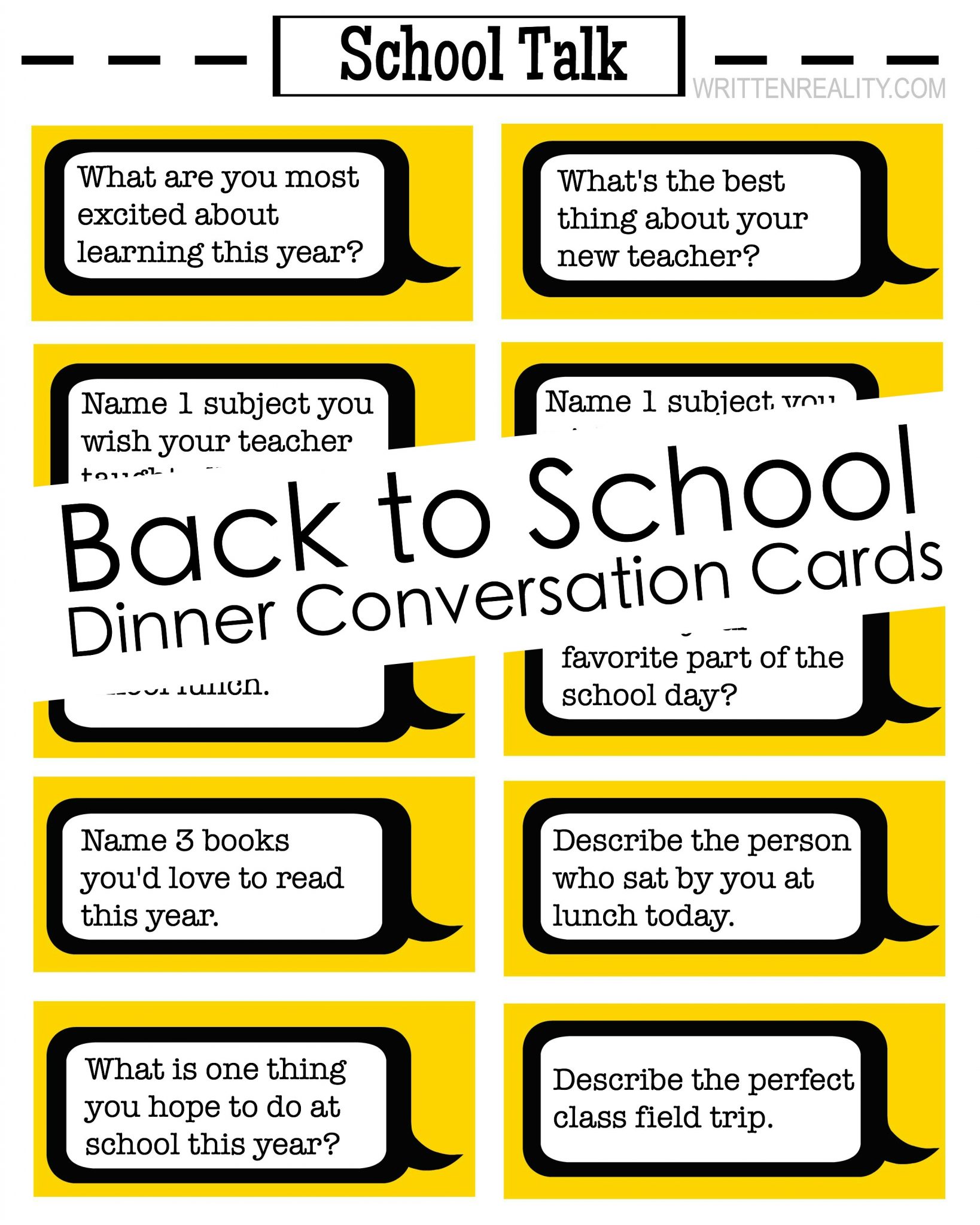 CLICK FOR THE FREE PRINTABLE HERE: School Talk Dinner Games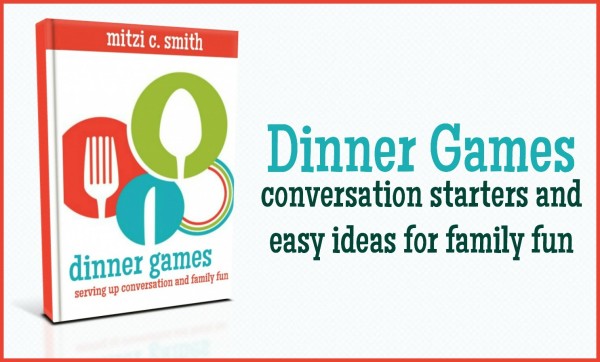 Other Topics You May Enjoy