This post may contain affiliate links. Please see my full disclosure policy for details.
Need ideas for Thanksgiving games and ideas for family fun this year? These Thanksgiving activities are fun for the whole family.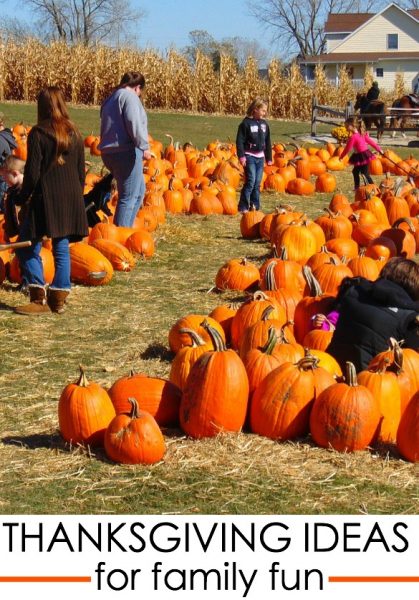 Are you looking for some great ideas for activities to incorporate into your Thanksgiving gathering? If so, I have pulled together a nice list of thanksgiving activities for families to do together.
It is so wonderful to gather with family and friends at Thanksgiving and remember what we are grateful for. One nice thing to do is to plan a few activities that help kids enjoy the festivities as well. These gatherings can be fun but they can also be a bit overwhelming for kids.
Here are some ideas for things to do that enhance your holiday get-together.
Thanksgiving Games and Activities
If the weather is nice you can do this fun Thanksgiving Scavenger Hunt. It gets everyone outside and burning off a bit of energy.
This is guaranteed to get boys (and everyone else) laughing! Free printable Thanksgiving Mad Libs.
If you don't mind breaking out the Nerf Guns, this one is a winner. If you are concerned there may be too many darts flying everywhere try this one before the guests arrive. Flying Turkey Nerf Targets.
Print out these Thanksgiving Bingo Cards beforehand and enjoy playing the game with the whole family.
Try this a selection of Thanksgiving Jokes. Almost every boy I know loves to tell jokes! Here is an example: Q: Why didn't the turkey eat dessert? A: He was already stuffed. Oh yes, they are bad.
Building structures with pumpkin candy is a very fun idea. This will keep the kids involved for a long time and it is a learning exercise as well. Plus, I just bet there will be some adults who want to have a try too! Pumpkin Candy Engineering.
Take a plastic bowling set, (if you don't already have one ask around or grab one at a thrift shop,) craft feathers and a few foam stickers for a face. Grab a football and do some Turkey Bowling!
And don't forget our Thanksgiving ABC Sheet and free Thanksgiving dinner games printable, to ensure the reason for the gathering isn't missed with all the food, football and fun activities.
Wishing you all a wonderful Thanksgiving,
Thanksgiving Games & Activities the Whole Family Will Enjoy! Click To Tweet
Other Topics You May Enjoy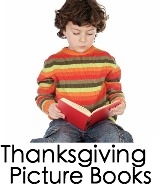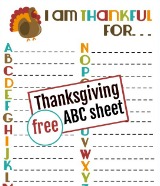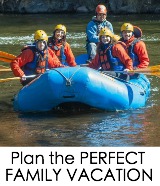 Latest posts by Sheila Rogers
(see all)